Technology Trends Pushing Digital Transformation

Nowadays, organizations are moving away from the traditional way of working and focusing more on using the latest technology with cloud software's, ameliorate processes to provide quality services to the clients. The main reason behind this big shift in organizations are, the way people work is evolving due to the nature of the companies and their industries, including their mindsets, daily work processes, and techniques that they depend on.
They present the most difficult challenges, but they also deliver the most lucrative incentives, allowing a company to become more effective, data-driven, and agile, allowing it to take advantage of more market opportunities. These factors are accelerating business efforts towards digital transformation.
Digital technology transformation is the integration of digital technologies into all areas of business, which transforms how you work and deliver value to customers. And cultural change requires organizations to continue to challenge the status quo, experiment, and be free from failure.
Read More: Power Up your B2B eCommerce with Search | 5 Things You Need To Succeed as a Grocer in 2023 and Beyond!

What is Digital Transformation?

Digital Transformation is a procedure of transforming the existing technologies with the latest tools & technology to enhance the current process & functionalities of any business.
This varies as time goes by but usually, companies want to embrace technology that helps them leverage and make sense of the vast quantities of data on they are sitting, as well as preparing for trends such as the Internet of Things (IOT) and smartphone.
Accepting and moving toward digital transformation does not entail jumping on any technology-related bandwagon. Primarily, businesses must start transitioning core business processes and digitizing the client/business process.
They must consider the technologies, platforms, and solutions which are suitable for their culture, daily operations, and budget. Sadly, there is no remedy for cookie-cutter which companies should opt into. It is a process that requires creativity, and a knack to follow trends.
There are mainly three types of Digital Transformation Services:
1.Digital Transformation Consulting
2.Digital Transformation Strategy
3.Digital Transformation implementation
Digital Transformation Drivers:

We all have observed a big shift in the digital transformation journeys of many established companies to cope up with the competition from Startups. There are many factors that push businesses to undergo Digital Transformation-
1. Customers' Expectations
With the advent of technology, everything has become easy which has led to an increase in customer expectations. Taking the example of Amazon, customers want their products to be shipped the same day with the least waiting time because technology has made all these things possible. These factors have forced businesses to enhance their processes with the latest tools & technologies to give the customers the best kind of experience.
2. Adapt To Change
Technology advancements are happening every day and to be on top of the business to need to adapt to the changes which will have a positive impact on your services.
3. Role of AI
Artificial Intelligence is another key factor that propels organizations towards Digital Transformation. It helps you automate many things with the least human intervention and will help you deliver the swift & desired results for your customers.
Read More: How Food Went High Tech | Five Trends Shaping Grocery Retail in 2023 And Beyond 
Digital Disruption:

The key term that defines what digital transformation can do in society at large is digital disruption. Smartphones have created a disruption; Uber has created a disruption and wearable technology is still causing disruption. With each key technological advancement, the daily lives of consumers change a little more.
The norm is shaken up, and the advancement adds value to consumers.
Businesses that take advantage of technological changes and understand how they impact people's everyday lives will adapt their practices to meet the needs of their customers. Although modern technologies and redesigned processes are vital, any digital transition will require the right skills within the organization to smoothen the undergoing changes.
For example, if you want to launch a new product you should have a skilled product manager, developers, and cloud computing specialists. Data Analysts & Data Scientists are required to uncover insights from massive amounts of data to help shape or meet business goals for any organization.
So, there are three major Elements of any Digital Transformation- Tools& Technologies, Revamped Processes, and Skilled Resources.
Digital transformation is a result as well as a continuous process. You must make the initial step, and then you must continue to grow, or you will be driven out. Digital transformation is not a one-size-fits-all solution. Think about the near future as well as the long-term ambitions of your company when you sit down with your team to discuss your company's digital future.
To keep the business going forward into the modern age, you will need to adopt modern technology rather than stand still or go backward. If your business is seeking to get into the race of digital transformation, it is vital to act right now.
Late adopters may have serious drawbacks, as the competition is already in the niche. If you are looking to adopt a business model that utilizes a digital core, TMotions can help. Embrace the digital transformation with the best developers to get to the forefront of change.
Tmotions offers digital business transformation services to deliver reliable digital transformation solutions that work across the board. If you are looking to transform your business model in an effective way then contact us.
Our experts will help you to achieve successfully business goals by creating an effective digital transformation strategy.
Read More: Microsoft Dynamics 365 | How To Enhance Your eCommerce Store For Better Customer Engagement | NopCommerce vs Magento | NopCommerce | Microsoft Dynamics 365 and nopCommerce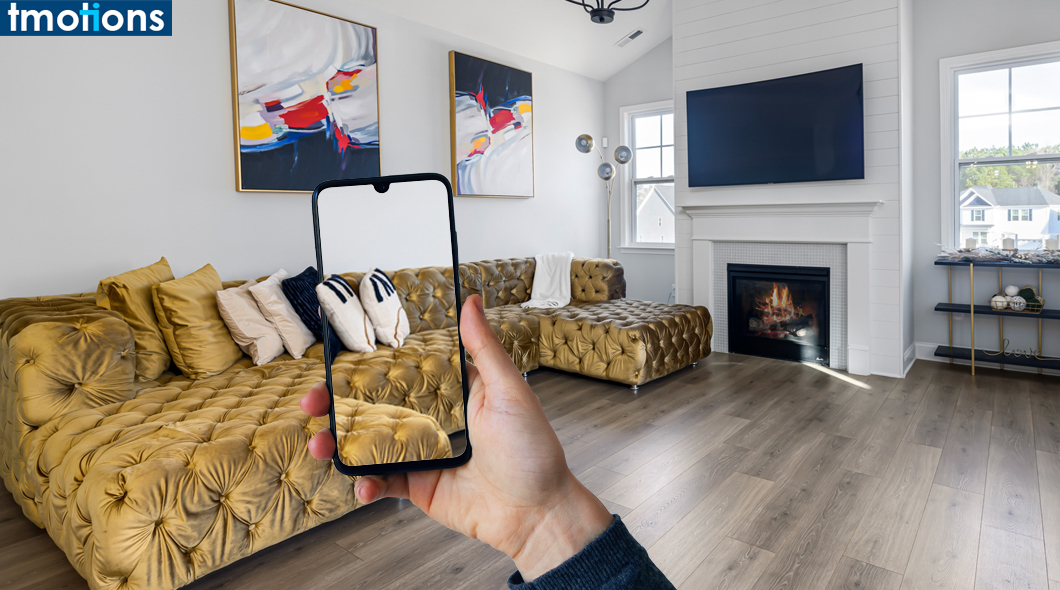 Newest Wave of Digital Trade Digital commerce has the potential to provide a more personalized and interactive shopping experience that can replicate many of the […]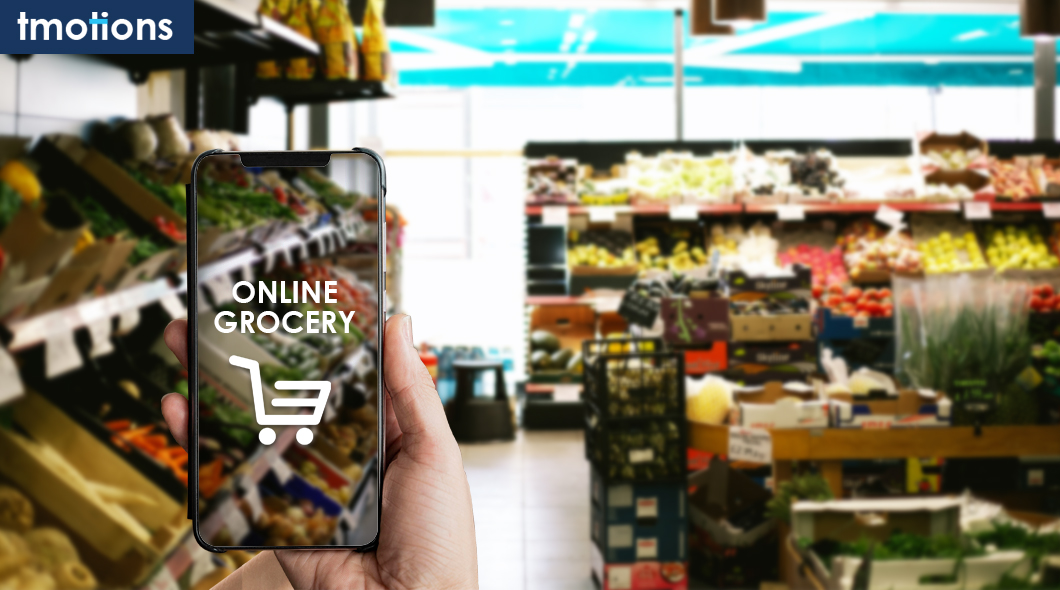 Do you know what your customers really want? Make sure you're using data and insights to offer customers the foods and experiences they hunger for. […]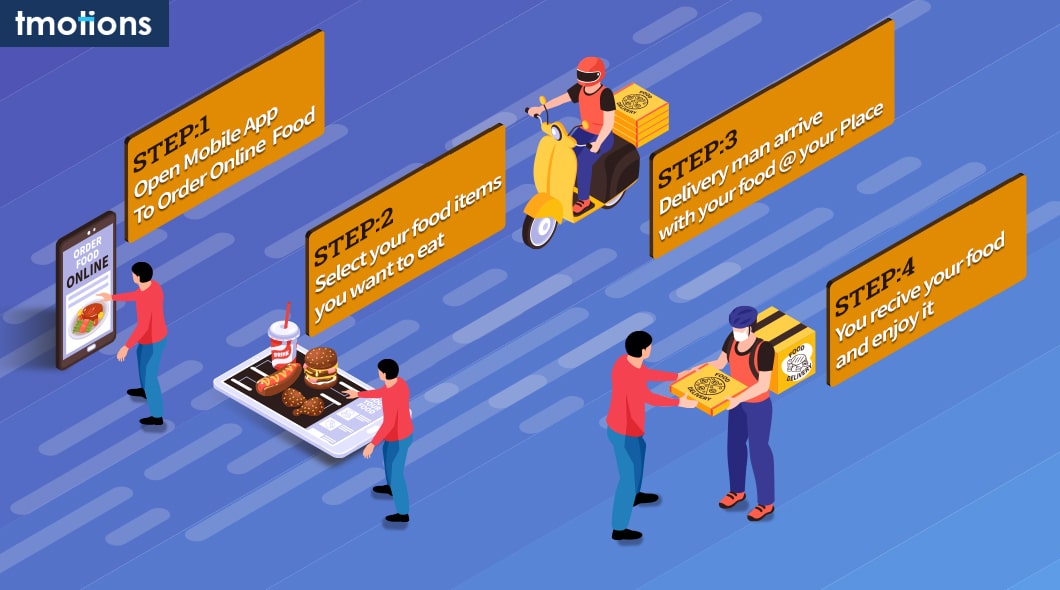 In the past year, there has been a shift towards digital ordering and new delivery options in the food industry. We look at what companies […]