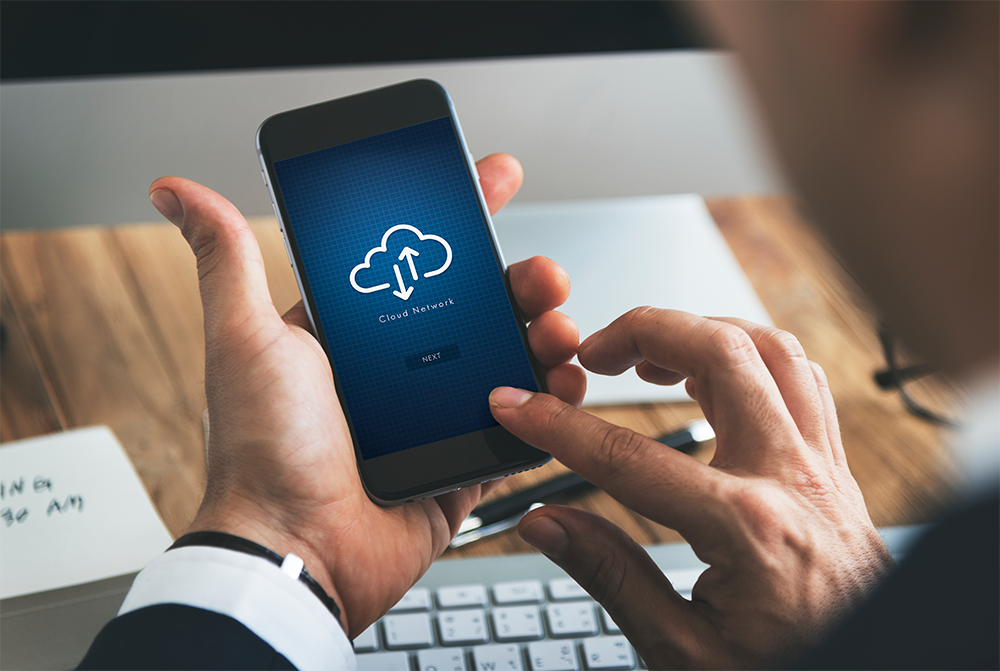 We collaborate with our clients to migrate services and applications to the cloud to reduce costs , mitigate risks through improved scalability and security and build, test, deploy, and manage applications more cost effectively.

With expertise across the Azure cloud platform our teams support our clients adoption planning, migration, security, provisioning and configuration, delivery and deployment.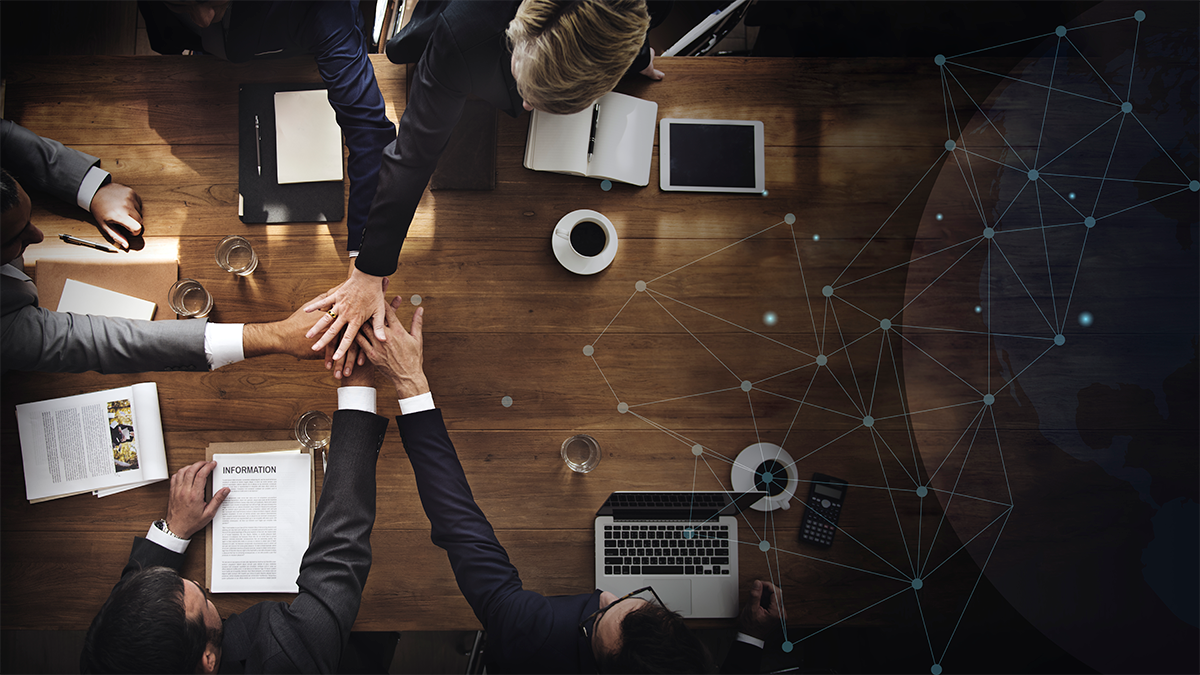 Cloud Consulting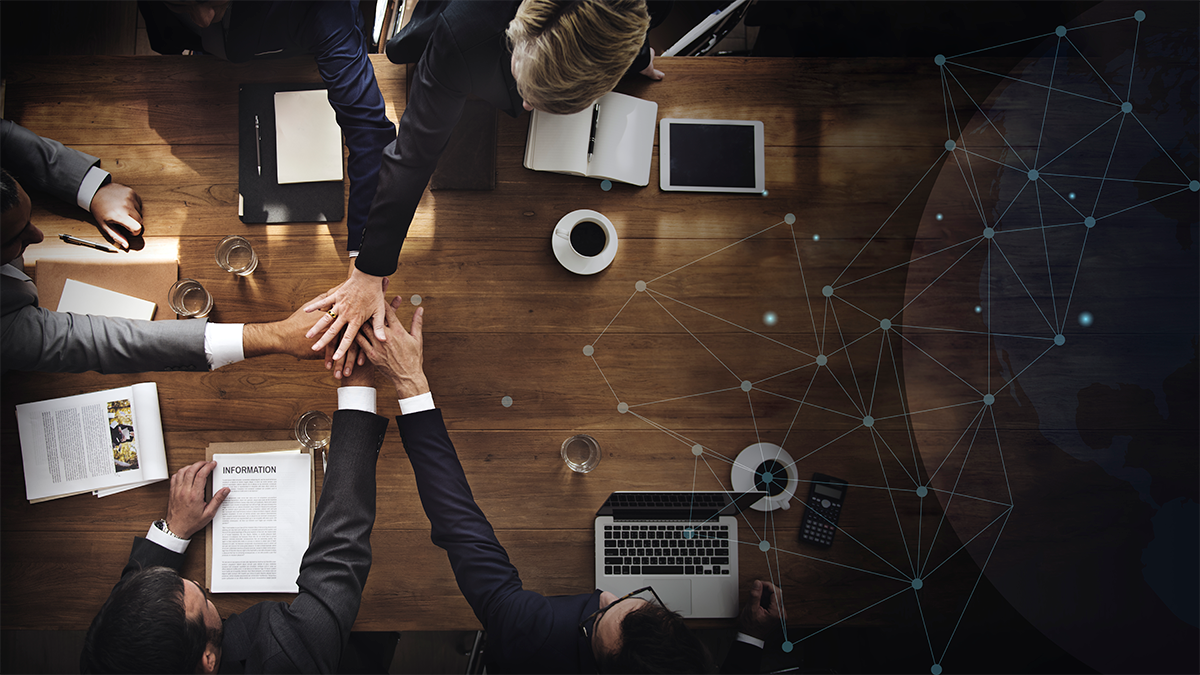 We embrace the power of change to create 360° value by putting cloud technology at the core of your business. Our approach puts your business needs first, creating industry-specific solutions to get you moved to and benefiting from the cloud now.
Tmotions commence with a security audit of existing infrastructure and a cloud readiness assessment. Following that a comparison of available cloud services based on cost and performance. Finally, a road map for cloud adoption is prepared keeping the business goals in perspective.
Collaborate with data and goal-tracking while building a scalable business intelligence platform which is future proof
Post-migration support
We help our clients track and report application bottlenecks along with application responsiveness. We manage and review all operational processes in their cloud infrastructure to give them full control over resource usage.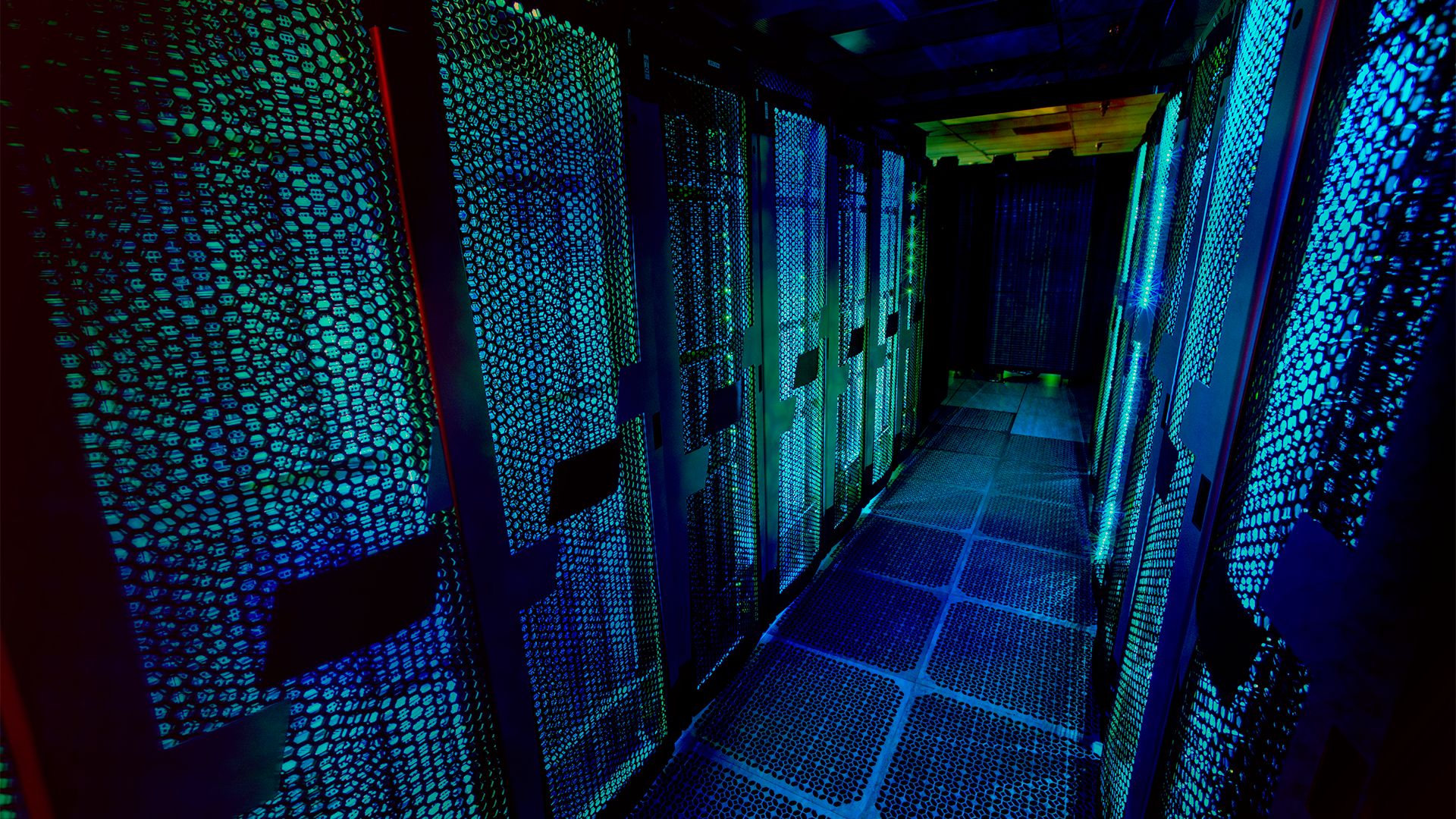 Cloud Migration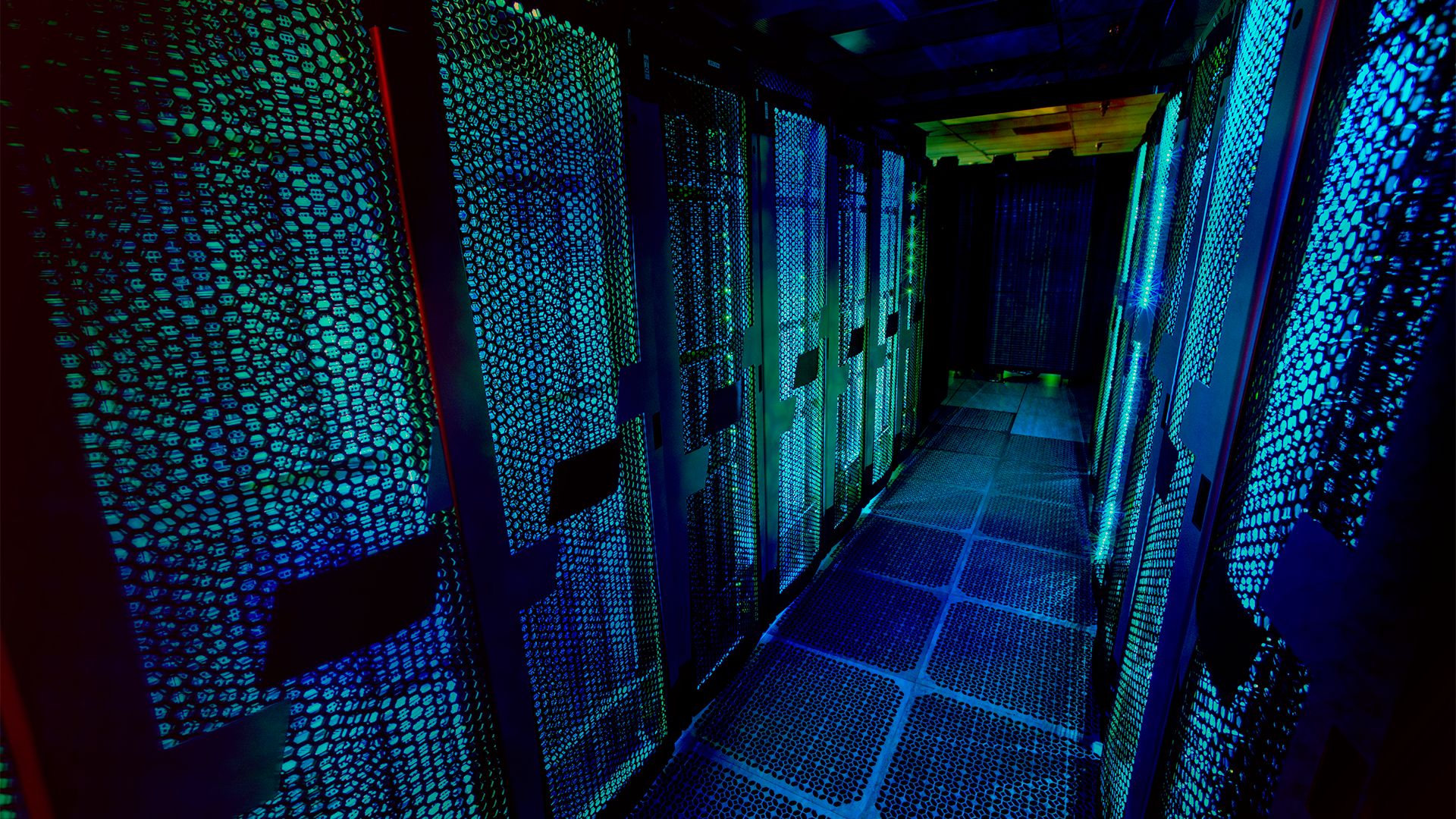 Our Azure & AWS cloud experts are here to advise on choosing the best-fitting solutions, as well as plan and conduct cloud implementation.
Here is how Cloud adoption can benefit businesses:
• Reduce time-to-market
• Optimize IT asset usage
• Improve the flexibility of IT infrastructure
• Achieve high performance and scalability
• Reduce IT overhead costs