Membership Organisation Solution
Simplify your organisation's membership management with predefined features like gated content control, database management, and complete dashboard management.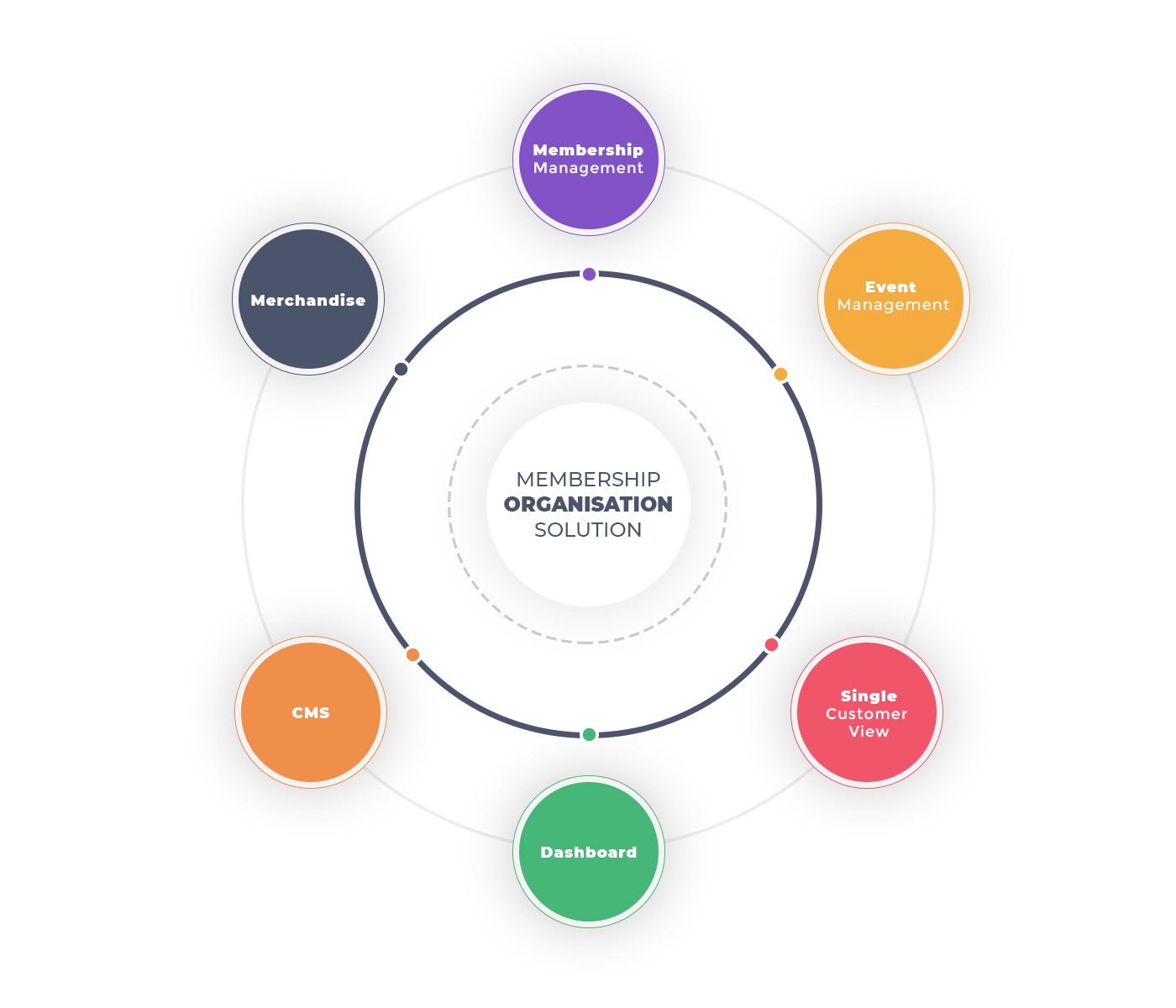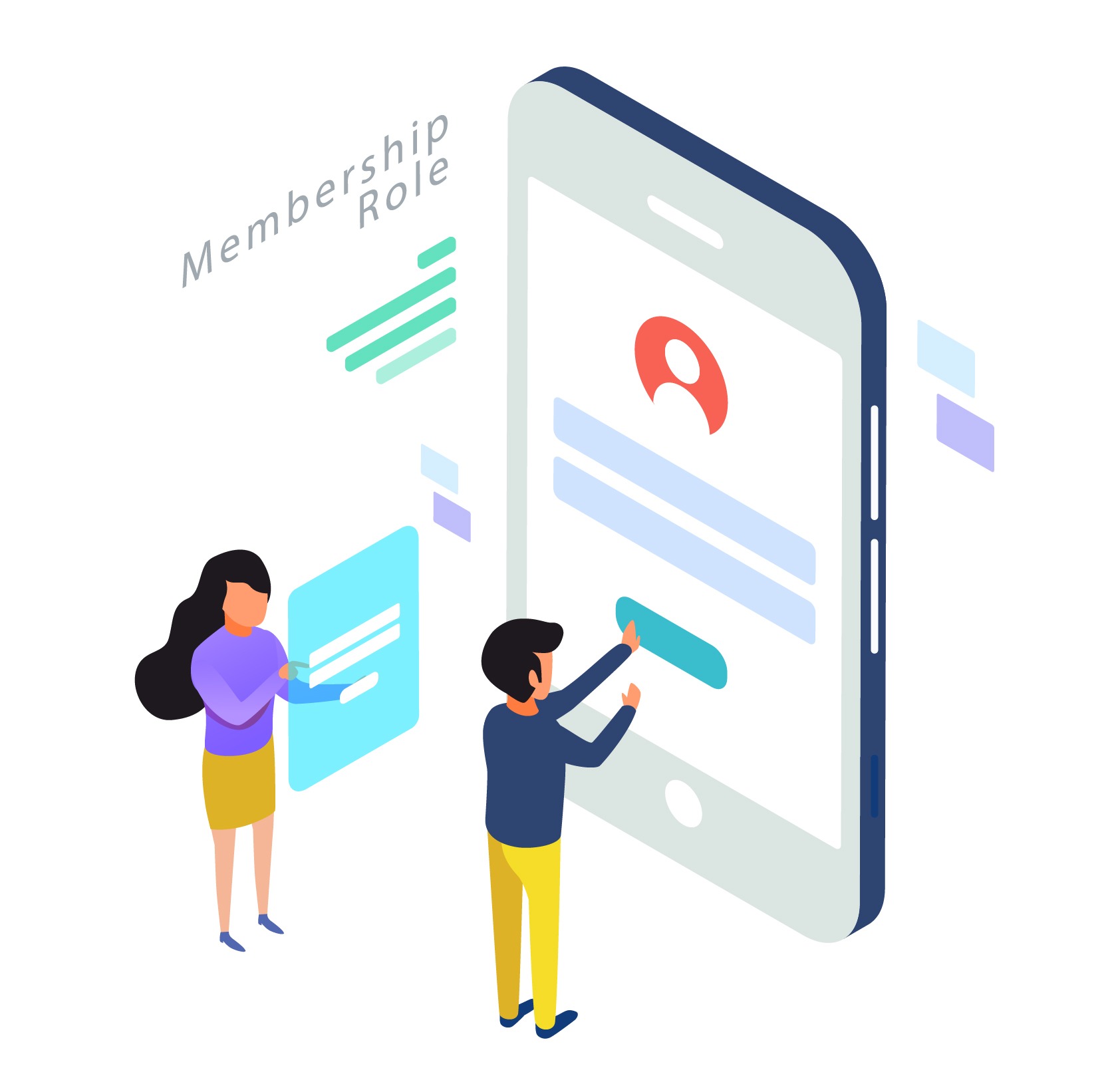 Membership Roles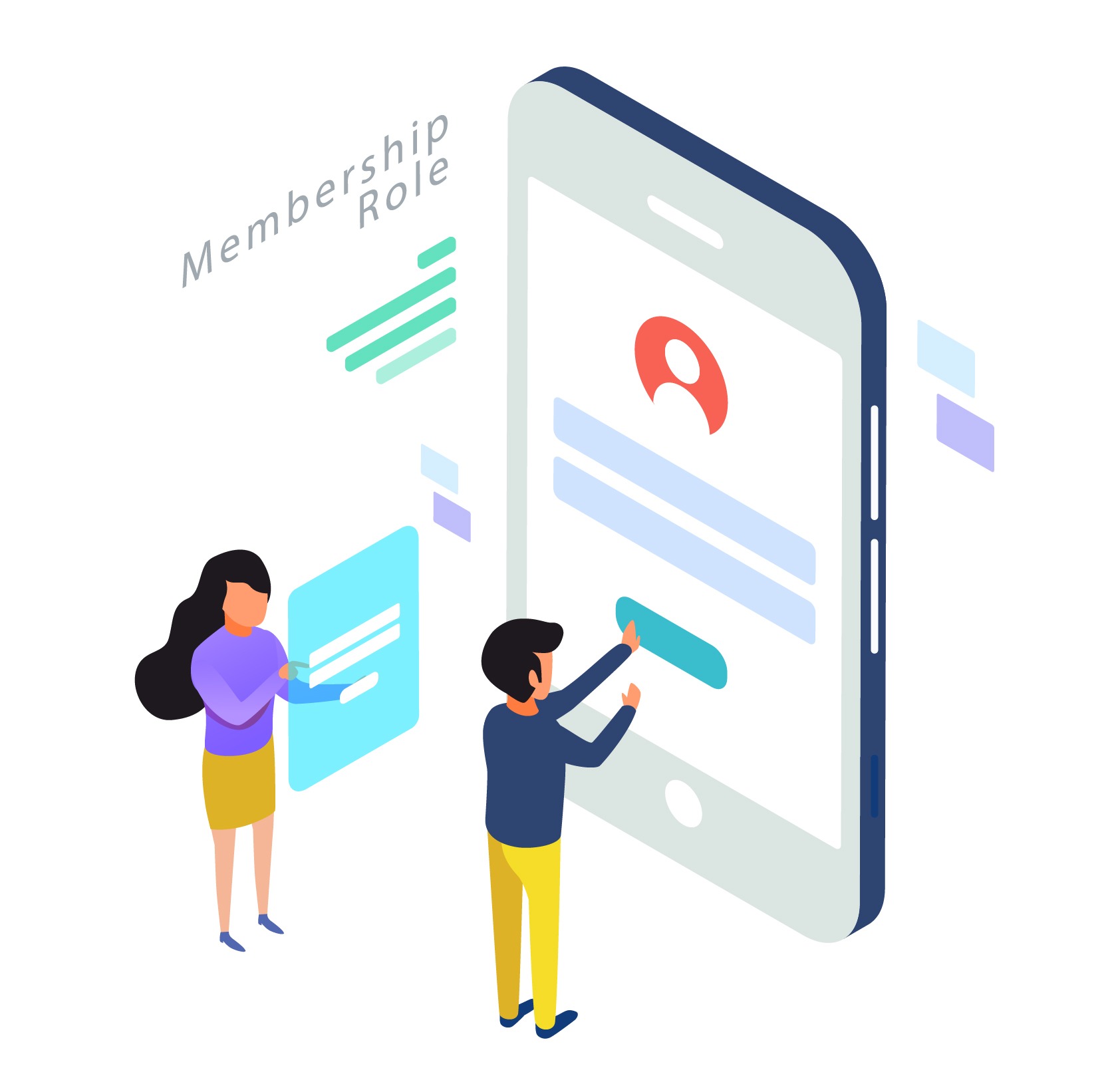 The solution enables the creation of multiple roles for members based on the subscription they choose and then automates and regulates access to content, events, and products based on the categorisation. Further on the solution also supports automated renewal notifications and document uploads to support continued business operations.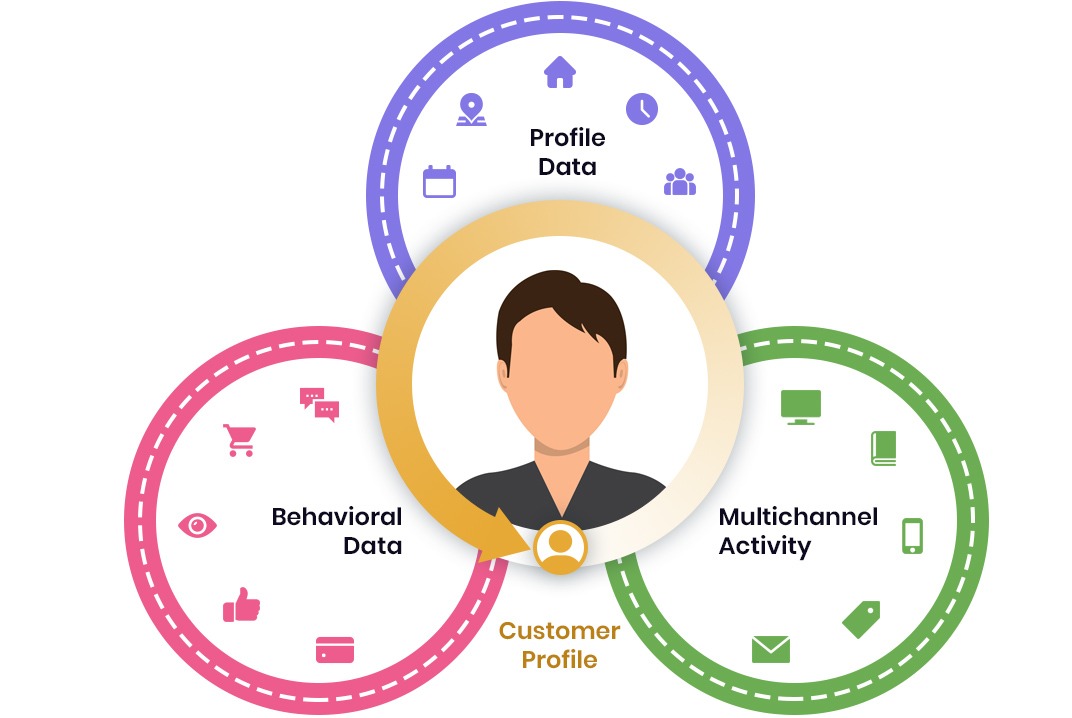 Single Customer View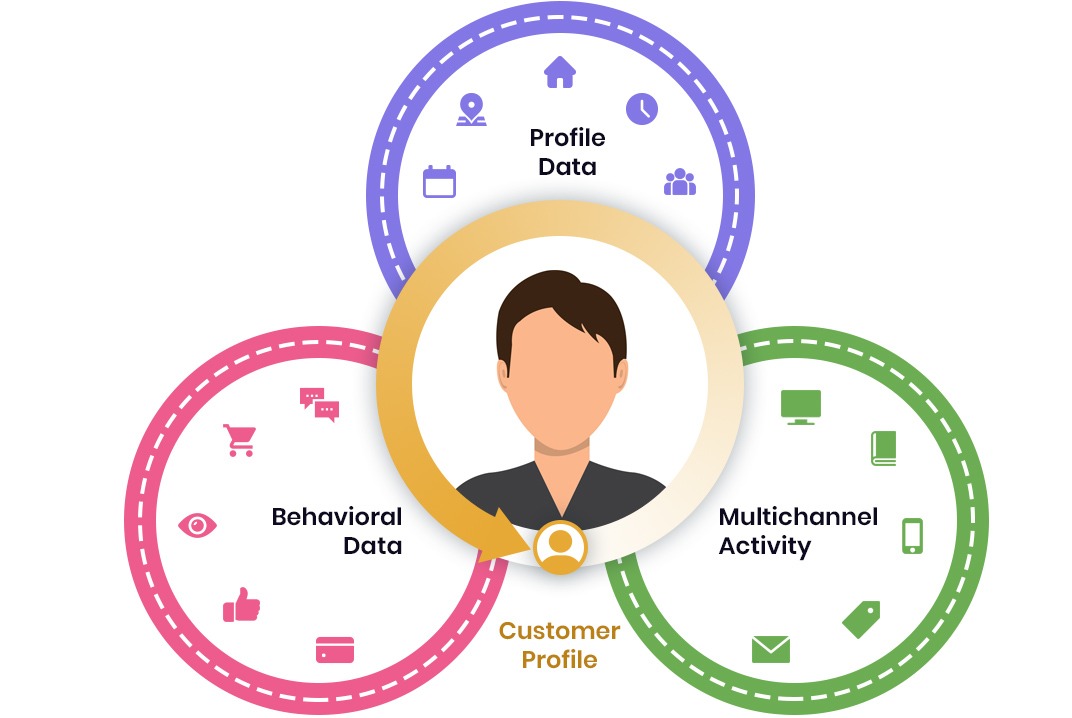 The solution presents a Single Customer View for all the subscribers highlighting factors like content access history, current active plan, frequency of access, etc. This allows for ease of management with add on features that lets you upgrade existing membership plans for subscribers.
Advanced Dashboards & Reports
The Dashboard allows real-time tracking of an order placed across weekly, monthly, and annual time frame. It further provides a snapshot view of inventory in-store with the facility to generate custom reports and features for user management.