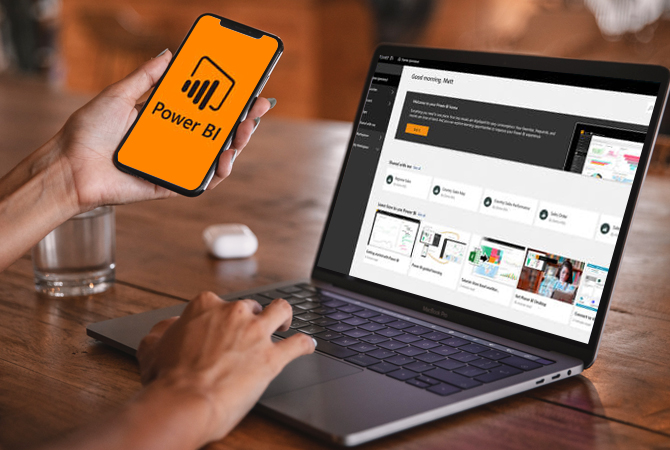 Business intelligence is now seen as the cornerstone of innovation, efficiency and competitive advantage. With deep expertise in data science, processing and management, our teams work alongside yours to get your data in order, providing a single source or truth.

And with our expertise in Power BI, Microsoft Dynamics 365 Customer Insights and Google Data Studios, you can be confident you have the right data at your fingertips to make better decisions faster.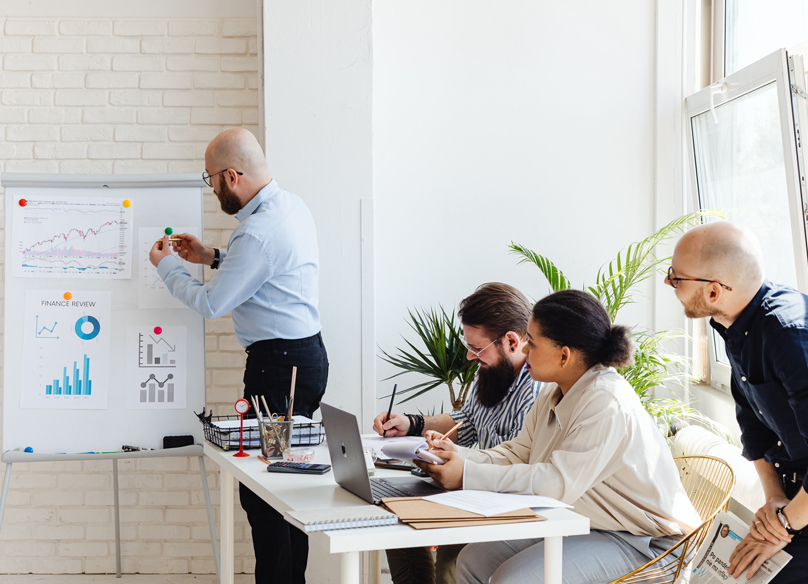 BI Consulting and Implementation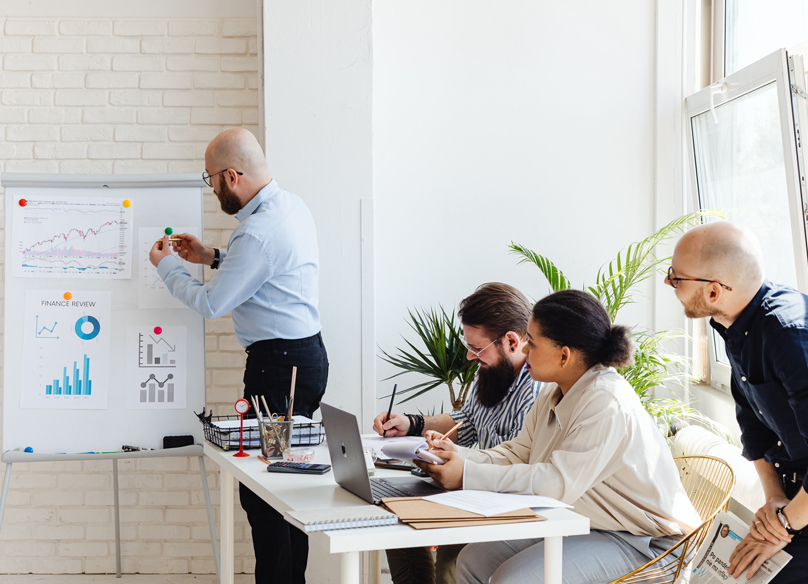 Tmotions provides BU advisory and implementation services that not only help clients solution conceptualization, architecture design and tech selection but also delivers BI solution components (a data lake, DWH, OLAP cubes, reports and dashboards).
Power BI implementation allows increasing the work efficiency by a huge margin especially when there is Scattered, diversified, and disintegrated Data Source.
With ETL Data Integration through Advanced M, DAX, R, and Python one can take the right action, find the problem root cause and identify the cost-saving opportunities with clear KPI's, measures, and optimization analysis.
Collaborate with data and goal-tracking while building a scalable business intelligence platform which is future ready
Microsoft Power BI
Power BI enabled services for Enterprises to build real-time dashboards and generate real-time actionable insights.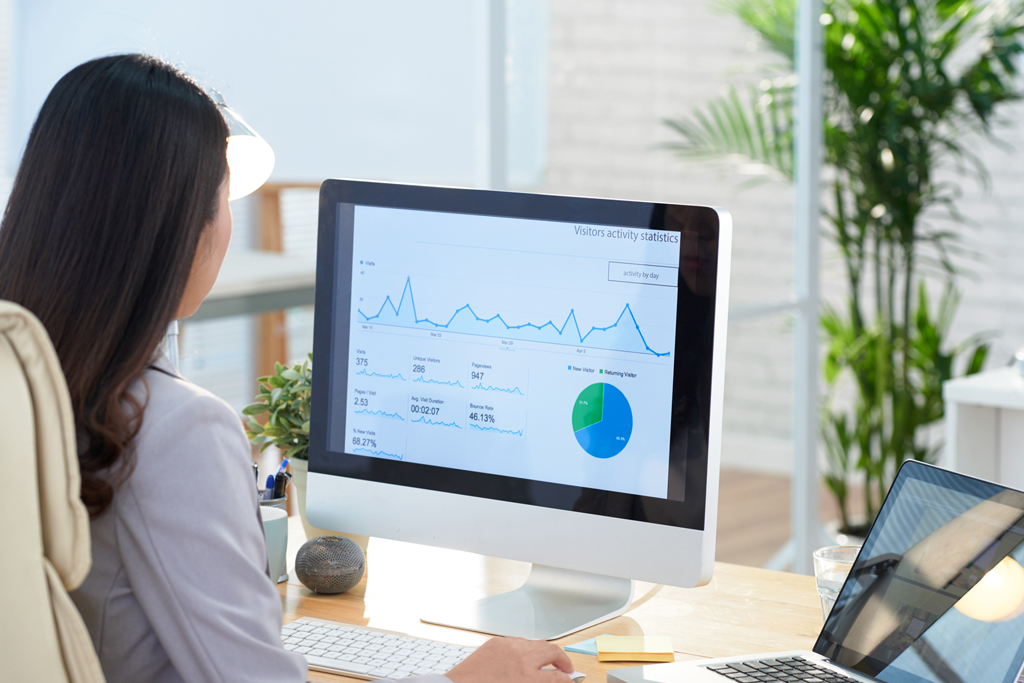 Dashboarding & Visualization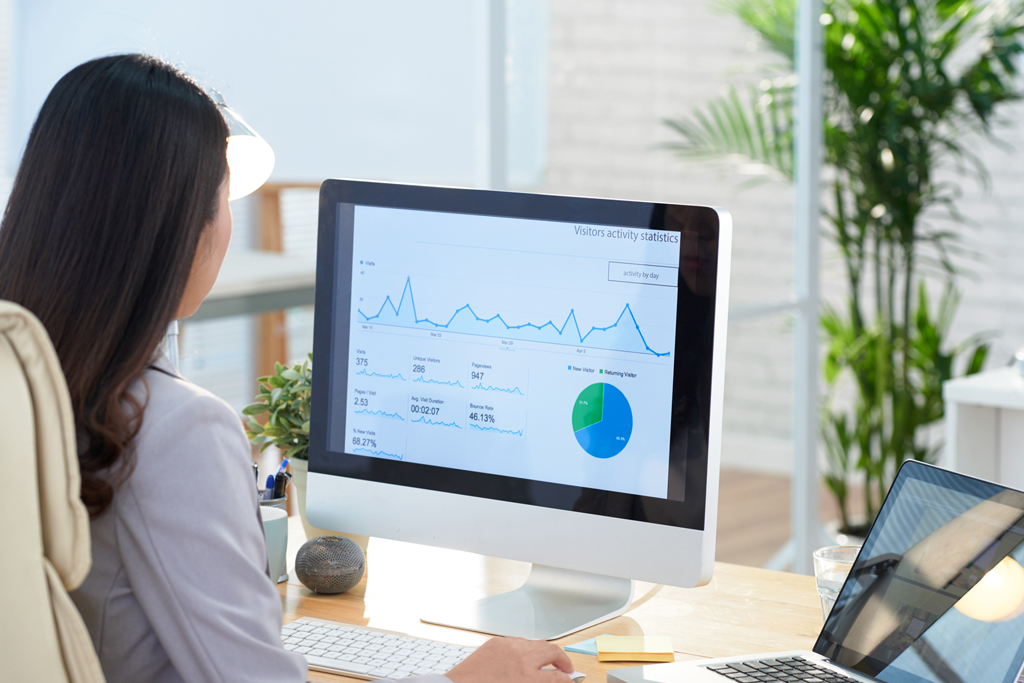 As data is gathered in facts and figures in raw form and from various channels, it is not ready to be consumed. Power BI helps in data ingestion and helps businesses optimize performance and data-driven decisions help identify more efficient ways of doing business.
Developing tailored dashboard solutions which are scalable, intuitive, and support Enterprises to execute business decisions in real-time.
Our business intelligence solution helps you to depict a story in form of stunning, interactive graphs and charts, matrix, scatter plots and heat maps.