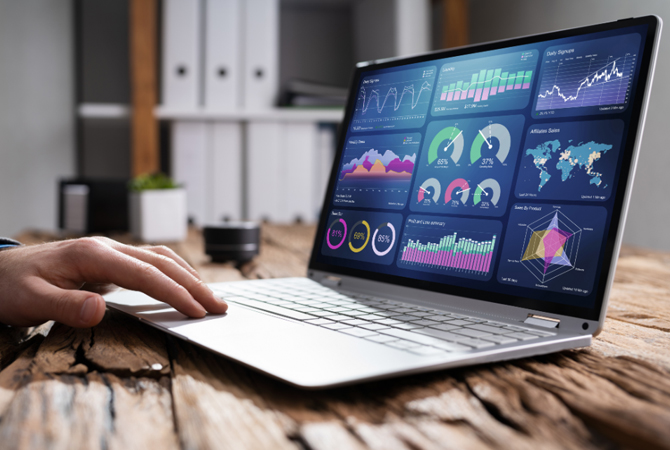 Business intelligence is now seen as the cornerstone of innovation, efficiency and competitive advantage. With deep expertise in data science, processing and management, our teams work alongside yours to get data in order, and provide a single source or truth.

Leveraging our deep expertise in Microsoft Fabric, Power BI, Dynamics 365, and Google Data Studio we empower you with immediate access to precise data. Be ready to make faster, smarter, and data-driven decisions with confidence.
Propel Your Data Capabilities into the Artificial Intelligence Age
Transform the way your enterprise navigates, governs, and leverages data and insights. Unify all data sources and analytic services on a single, advanced platform driven by artificial intelligence to fundamentally change your data ecosystem and elevate business intelligence.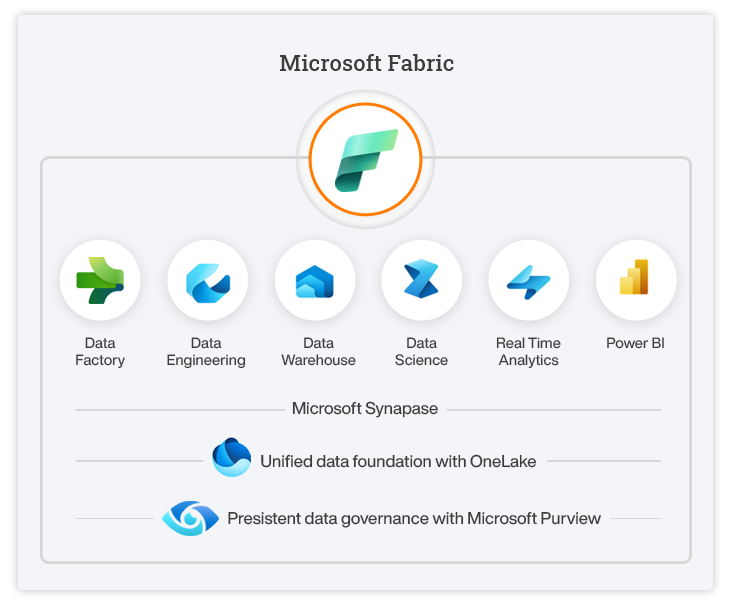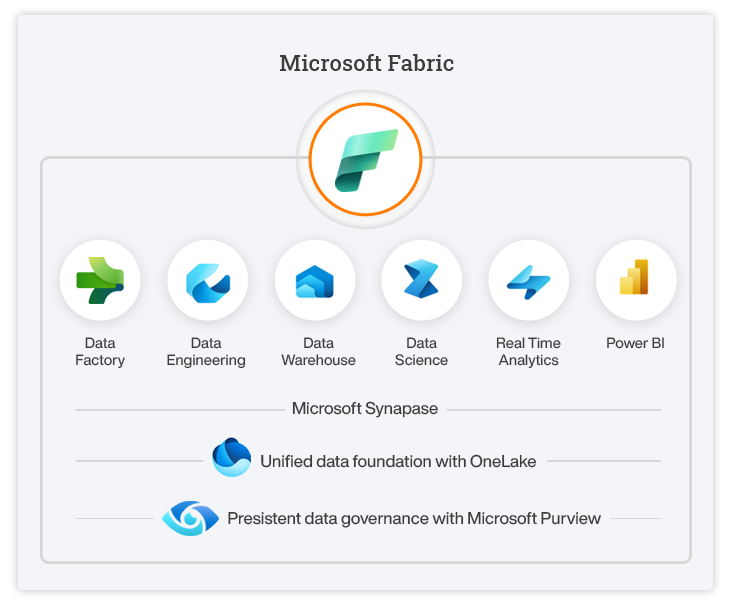 Microsoft Fabric elegantly amalgamates a suite of Microsoft Azure tools into a singular, contemporary data platform.
This platform is meticulously designed to equip every member of your organization with the necessary tools to effectively gather, process, analyze, and visually represent data in a secure and user-friendly environment.
Fabric's primary objective is to empower users to harness the transformative power of data, thereby enabling them to make strategic, data-driven decisions. Its intuitive interface is crafted to ensure seamless navigation through various features and functionalities, eliminating the need for extensive technical expertise.
Consolidate and Control Your Data Universe :
Establish an open and lake-centric hub that helps data engineers connect and curate data from different sources—eliminating sprawl and creating custom views for everyone.
Harness Robust AI Models for Transformative Analysis:
Accelerate analysis by developing AI models on a single foundation without data movement—reducing the time data scientists need to deliver value.
Elevate Your Business by Empowering All Team Members:
Innovate faster by helping every person in your organization act on insights from within Microsoft 365 apps, such as Microsoft Excel and Microsoft Teams.
Enforce Comprehensive Data Governance Across Your Organization:
Responsibly connect people and data using an open and scalable solution that gives data stewards additional control with built-in security, governance, and compliance.
Microsoft Power BI
Power BI enabled services for Enterprises to build real-time dashboards and generate real-time actionable insights.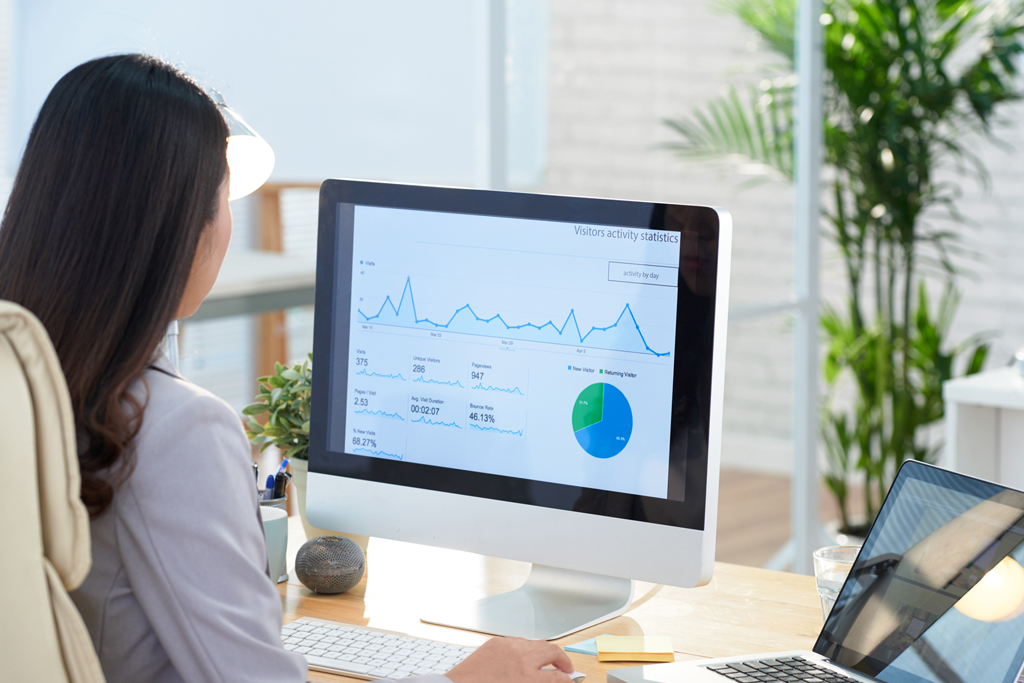 Dashboarding & Visualization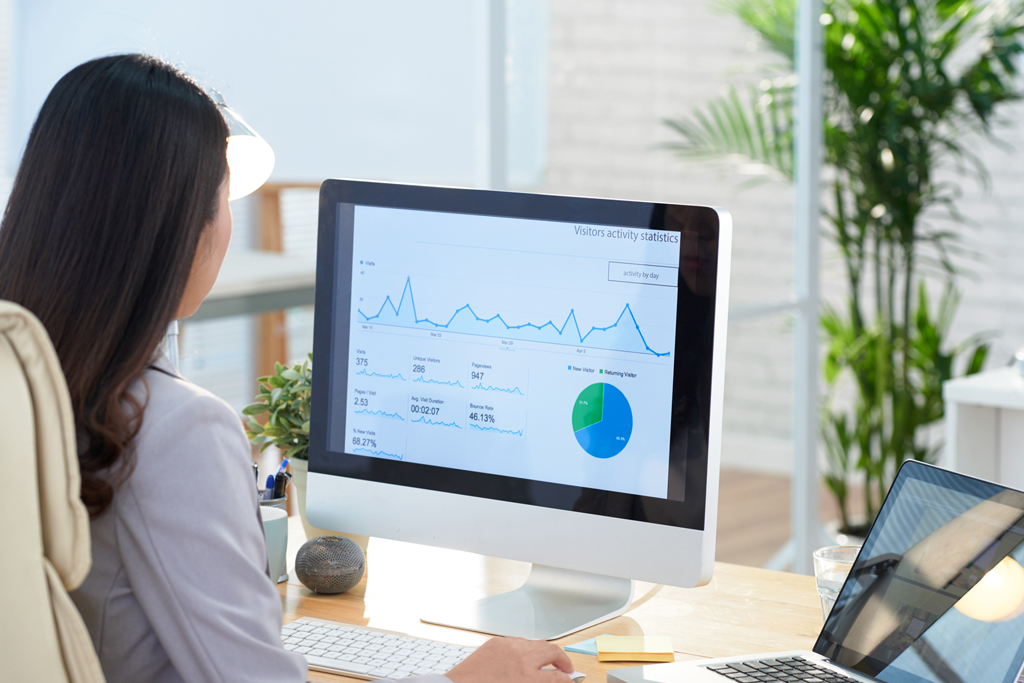 As data is gathered in facts and figures in raw form and from various channels, it is not ready to be consumed. Power BI helps businesses with data ingestion and optimize performance whilst data-driven decisions help identify more efficient ways of doing business.
Developing tailored dashboard solutions which are scalable, intuitive, and support Enterprises to execute business decisions in real-time.
Our business intelligence solution helps you to depict a story in form of immersive, interactive graphs and charts, matrix, scatter plots and heat maps.