Work With Us
We're on a mission to make working life simpler, more pleasant and more productive – for everyone.
View Careers
How To Improve People's Working Lives
"At TMotions, we believe that if our employees are happy, we will have happy clients. We make sure that our employees are happy and comfortable working with us. Each and every employee is heard and is part of the major decisions. We put our people first and hence, we say "It's a family here" While we are focused on the productivity and time delivery of our projects, we also make time for the events and celebrations.
After all, who likes the dull working space. The focus being on productivity, we provide a flexible working environment to our employees. We acknowledge that every employee is different and our leadership team takes care of the individual employee as needed. We are growing at the speed of 100% each year and we make sure that our employees grow with us. If you are looking for growth and a happy place to work. Make sure we have your resume and check out the open positions below."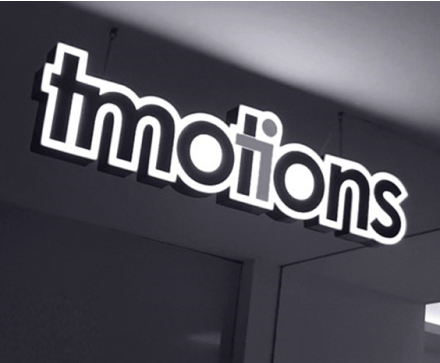 Our core values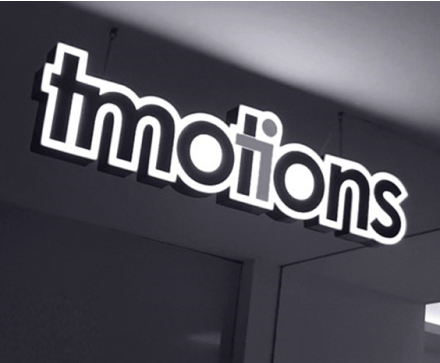 These are some of the values we live by, as a company. We work by them too. We're building a platform and products that we believe in, knowing that there is real value to be gained from helping people to simplify whatever it is that they do and bring more of themselves to their work, wherever they are.
Empathy
Craftsmanship
Courtesy
Playfulness
Thriving
Solidarity
Tmotions Policies
Information Security
Management of TMotions is committed to ensuring the confidentiality, integrity, and availability of all information and other assets. This shall be achieved by meeting all applicable legislative, regulatory, statutory, and contractual requirements, business continuity planning, innovation, technological, and management controls for Information Security. The Information security policy aims to protect the information of TMotions and its stakeholders and interested parties from all threats, whether internal or external, deliberate or accidental, to ensure business continuity, minimize damage and maximize return on investments and opportunities.
CSR Policy
At TMotions we are committed to being a responsible business and constantly strive to improve our Corporate Social Responsibility. We believe the long-term future of our business should be based on respecting the interests of all of our stakeholders: Employees, candidates, clients, suppliers, and the wider community.
Respecting human rights and empowering people is the core of TMotions strategic vision. We want to promote diversity and inclusiveness along with the communities we are working with. It's very important for us to share our ideas and to lead changes. We promote equal opportunities for everyone in employment, free from discrimination
Quality Policy
TMotions is committed to attaining and maintaining customer satisfaction by providing software solutions and services that meet the requirements of our customers and even exceed expectations. We intend to do this by developing a productive work environment and fostering a performance-based culture,  by continuously improving our operational processes that will lead to the achievement of higher levels of performance, by focusing on managing, leading, and developing people resulting in proactive employees, positive management, and high performing teams, by continuously improving the effectiveness of our Quality Management System, which is based upon the ISO 9001 standards.
Environmental Policy
At TMotions we are committed to a long-term sustainable approach to caring for the environment. Sustainability means that we constantly endeavor to balance environmental considerations and social responsibility with our business goals. As a result, we strive to evolve and implement our Environmental Policy in addition to complying with environmental regulations. A sustainable approach will benefit the consumers, customers, shareholders, associates, and communities we serve and protect and improve the quality of the environment in which we all live.
TMotions is committed to operating the business in a manner that reduces our impacts on the environment, prevents pollution, and protects the resources, to manage the life cycle of our products, solutions, and services in an environmentally responsible manner, to maintain full compliance with applicable environmental laws, regulations and other obligations.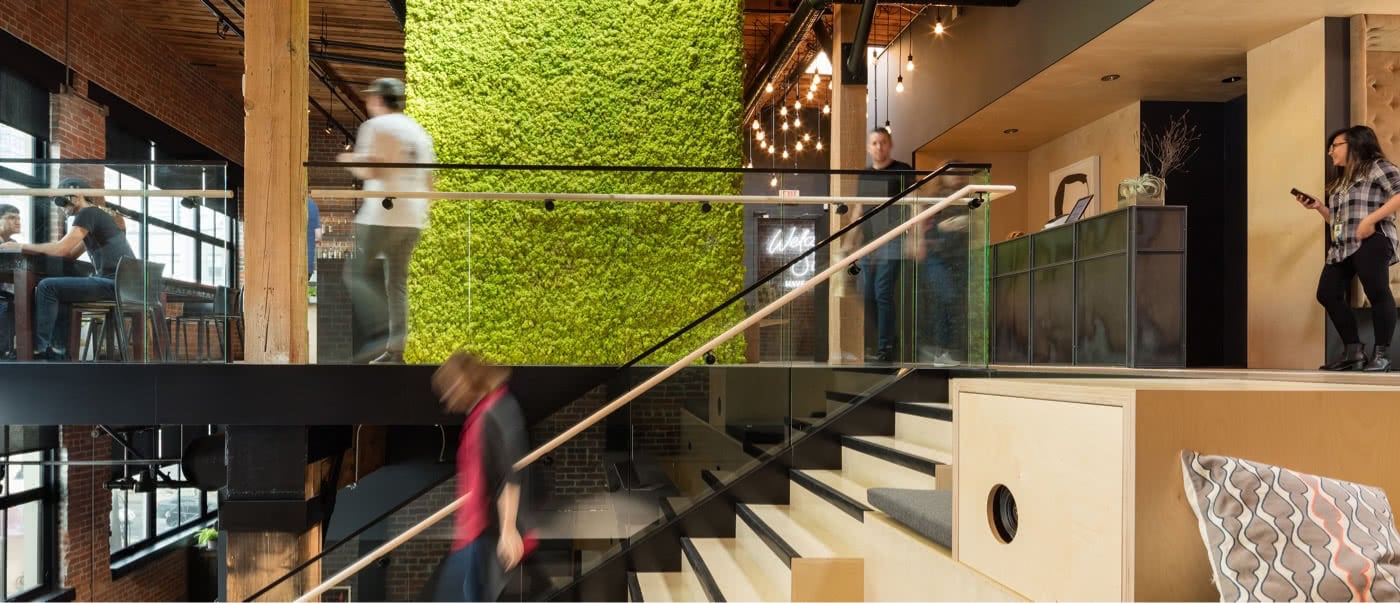 Career Opportunities
We deliver digital transformation and technology services by adopting an agile and collaborative approach to develop customized solutions across the digital value chain. We are Microsoft Gold Partner. Our developers are experts in Microsoft tech stack and Microsoft Dynamics 365 implementation. We are passionate about leveraging the potential of Open Source technologies to develop bespoke business applications for Business Process Automation, eCommerce, Content Management, and Testing Frameworks.