As we all know Online shopping has become a golden opportunity for vendors to sell their products online across the globe & reach their target audience, the demand of platforms associated with eCommerce are now on a subsequent rise. This article will shed light on all you need to know about NopCommerce, the best eCommerce platform out there. There are many e-commerce platforms available across the internet though people are struggling to choose the reliable, hassle-free complete solution that will boost their revenue with the least investment.
Are you too looking for the best e-commerce platform for your online store? Do you want to provide a splendid Customer experience at the top priority? Do you want to stand out from the online business competitive space?
Well, NopCommerce is the answer to all your questions & should be on top of the list of your choices. We can add more features to nopcommerce easily, our developers help many customers to extend their nopCommerce store by building Plugins & Extensions. We shall now carry forward to explain all you need to know about NopCommerce. Let's take a deep dive to understand this amazing platform & how it can help to optimize your sales.
It is a free & open-source ASP.NET based e-commerce platform, built for all sizes of business small, medium, enterprise, global. It provides unlimited customization, allows you to fully control features like discounts, coupons, wish lists, tax options, shipping methods, and much more. It is stable, reliable, very easy to manage, quite a user-friendly powerful online store with a catalog front end and administrative backend. Having a modular and clean architecture, it enables developers to customize the front-end design and back-end functionality without any hassle.
Read More: 5 Things You Need To Succeed as a Grocer in 2022 and Beyond | How Food Went High Tech

Nopcommerce is GDPR, PCI DSS compliant; meet all the security standards for all kind of business.
Nopcommerce has gained its popularity for its embedded, out-of-the-box, essential plugins, extensions, modules, features like live chat, SMS notification, multiple language support, one-page checkout procedure which ensures a low bounce rate, billing, and shipping detail, etc. It provides additional support with marketing activities, user experience, upgradations, user interface, and customization.
Tmotions is a leading nopcommerce development company providing end-to-end nopcommerce development services. Hire our nopcommerce developer to get your customized eCommerce solution and avail all benefits.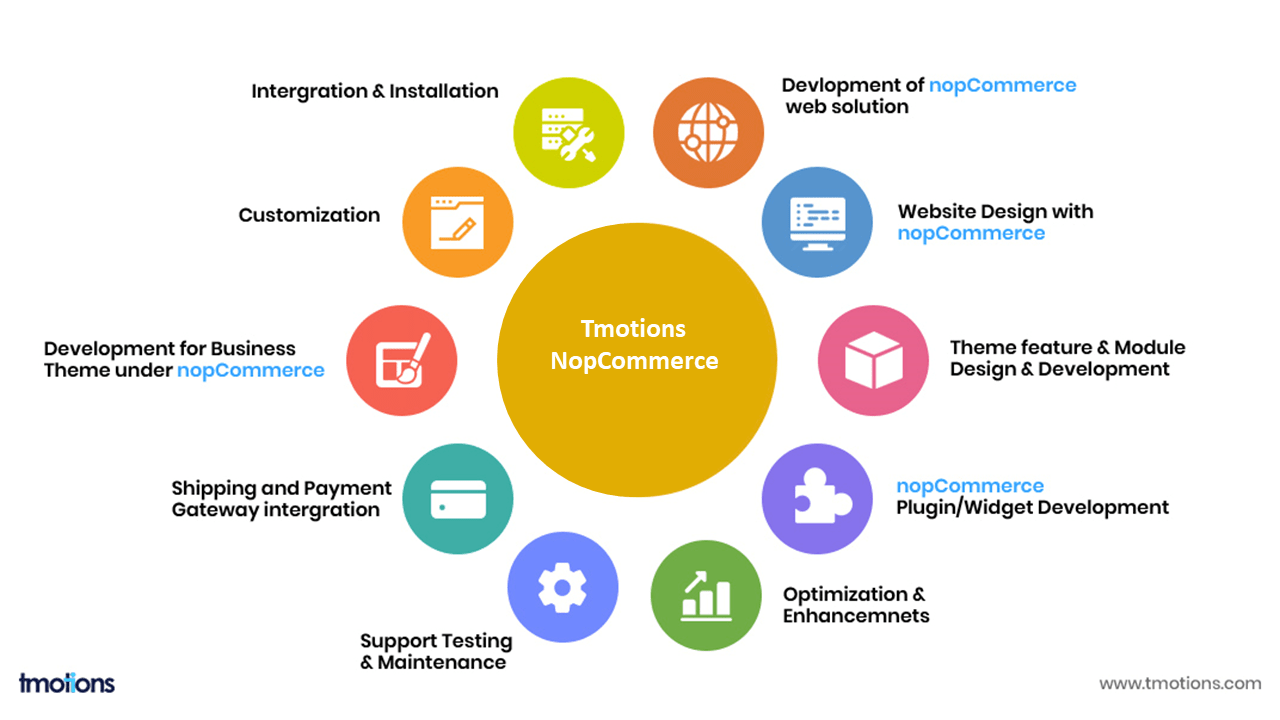 Features of NopCommerce
Nopcommerce supports a plethora of built-in eCommerce features:

Responsive Mobile Commerce
Nopcommerce supports responsive web stores with a graphically pleasing User Interface. The responsiveness features ensure the compatibility of your store on all the devices & without any extra development efforts.

Multi-Store
Multistore features enables vendors to run multiple stores sharing a common database & can share the data with every store. Each store can be hosted on different domains & managed in a single Admin Panel. The customer can log in to all stores using the same credentials. Allows you to create unique stores for multi-brand, B2B, B2C, co-brand, launch the micro-stores for promotional campaigns.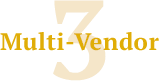 Multi-Vendor
This feature allows store owners to sell the product online without managing the inventory & drop shipping headaches. Products from multivendor (across the world) are displayed on a common catalog & enhance the customer experience to shops on a single website. Each vendor owns their admin panel & manage their products, review order details, sales reports. After placing the order, each vendor receives an email & ship the products on behalf of the merchant. The vendor gets paid at the end of the month by the merchant.

Product Features
Merchants/vendors can add as many traits as they want such as size, color, weight, SKU, price, upload image, return management, rental products, etc.

SEO
Nopcommerce SEO tools help to get the higher search ranking & optimize the organic visibility of your store. It supports HTML & XML sitemaps; breadcrumbs also provide the full access to Keywords tags & customize URLs as per the needs.

Anonymous Checkout: This option is quicker & allows the user to complete the shopping & checkout from the web store without creating an account.
One-Page Checkout: This option is easier for users & reduces the steps for the checkout process. It also helps in optimizing the conversion rate. It also supports various features like phone orders, multilingual, multicurrency, mini Shopping, SSL support, configurable measure weights & dimensions, PDF order receipts, & much more.

Marketing
NopCommerce offers a variety of features to promote campaigns mentioned below:
Reward points: User earns the reward points based on the money spent on your store & can redeem the same for additional products.
Related products: Vendors can upsell their related products to customers while shopping that may result in buying additional products.
Discount & coupons: Admin can assign discounts & coupons with validity date to products, categories, shipping, orders total amount & more.
Newsletter & email: Allows to manage the email campaigns & send autogenerated newsletters/email to the customer to keep them updated for new upcoming products & sales, latest news, company, etc.
Gift Cards: Merchants can take benefits of Gift card functionality by delivering either way via email or physical post.
Product Reviews & Ratings: Nopcommerce support review helpfulness features & ask for feedback on products from the customer which is the best form of marketing.
Affiliate program: Merchants rewards every affiliate for sending traffic on their web stores via affiliate marketing efforts.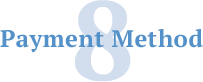 Payment Method
Nopcommerce allows you to accept the payments via all credit, debit cards. The platform is unified with more than 50+ payment methods & gateways.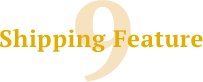 Shipping Feature
Allows to manage the various shipping requirement & features like calculation, estimate shipping, pickup points, packaging slips, shipping methods, enable users to track the shipment & expected delivery date.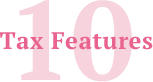 Tax Features
Gives full flexibility to configure the taxes (by country, city), manage products taxable marks from the admin panel. The store owner decides if they want to charge tax from the customer or not.

Customer Support
The platform offers great tools with excellent customer support Like Live Chat, Ticket System, GDPR support, RTL, Timezone, reCaptcha & so on.
Security & Compliances
Meets all the security standards like GDPR., PCI DSS Compliances, in-built security, SSL, Honeypot support, etc.
Read More: Five Trends Shaping Grocery Retail in 2022 And Beyond | Harnessing Cloud For Success in Pandemic | Microsoft Dynamics 365 | NopCommerce vs Magento
All You Need to Know about NopCommerce: The Achievements
Since the date of launch 2008, NopCommerce has been downloaded 3,000,000+ times, achieved 60,000+ live shops & the numbers are still growing.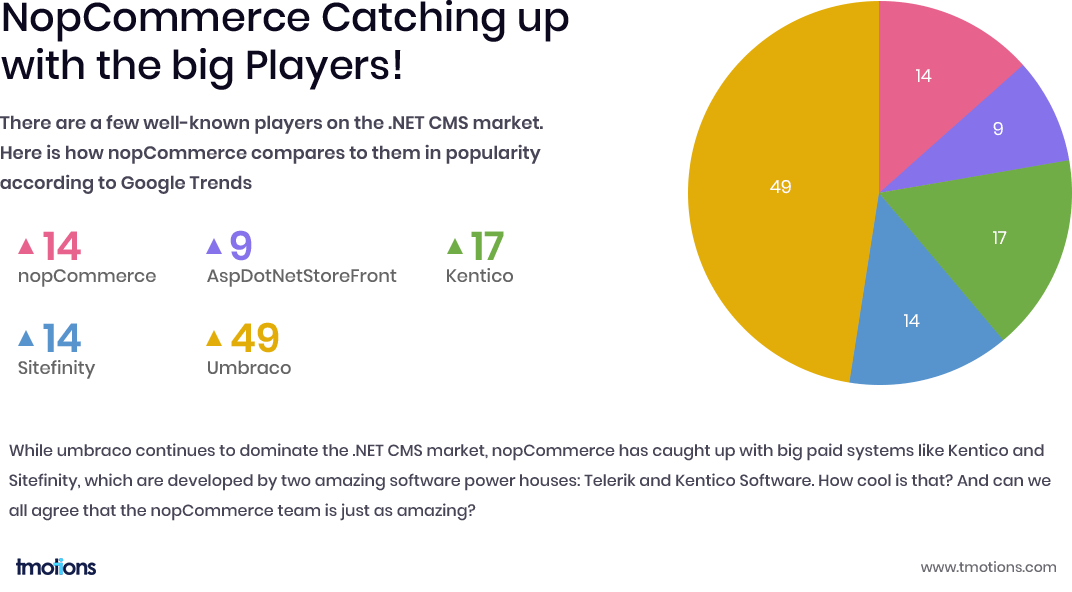 Advantages of Using NopCommerce:
Optimized for SEO & Social media marketing that helps you to rank organically on search engines & reach more customers worldwide.
Easy to implement the Multistore & multivendor feature and manage the same on a single Admin panel.
Prevent from malware & enhance security
NopCommerce free theme & plugins are available that can be easily installed.
Support Third-party Integrations
Enables you to change the front end interface like Logo, favicon icons, banners, etc.
Nopcommerce also offers blogs with basic functionality to get started with content writing.
Built with ASP.Net 4.0 and its back end is supported by Microsoft SQL Server which is considered a very powerful database management platform.
Why You Should Choose NopCommerce?
It is Completely free: No trial fee, no monthly fee, no setup fee, no transaction fees, and no hidden fees.
Offers powerful out-of-the-box features for effective B2C and B2B sales, without any restrictions
Highly scalable, secure, stable & transparent platform
Manage staff accounts, infinite products, advanced features.
Third-party integrations support.
Compliances with all the security standards like RTL, GDPR.
Provides multi-vendor, multi-store, multi-lingual, multi-currency functionality.
Variety of Marketing tools for sales growth.
Advanced business reporting and analytics
Popular payment gateways integrations.
Strong online community support.
With an enormous list of advantages, inadvertently questions arise in mind if there are any challenges in place. Well, like every other platform there are some. For instance, it required high-end development expertise, heavy server requirements. You can always get support from the Community for any technical or informative aspect. The article sums up all you need to know about NopCommerce.
If you want premium support, then you can buy a premium plan for guaranteed 24*5 response time. For any third-party plugin/theme support, you may need to contact the respective development company.
I assume this article helped you to get a clear understanding of the NopCommerce platform. If you have any queries or concerns regarding the same, drop mail us at info@tmotions.com.
Read More: Digital Transformation | How To Enhance Your eCommerce Store For Better Customer Engagement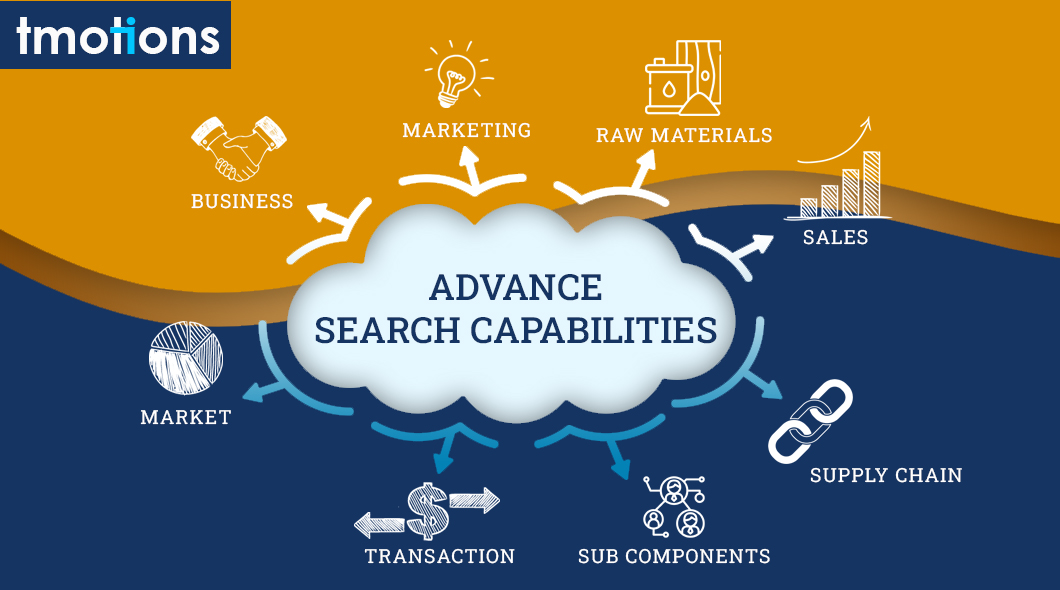 B2B eCommerce It's not enough to simply have a basic search function on your eCommerce site. Here's why it needs to be intelligent. In the […]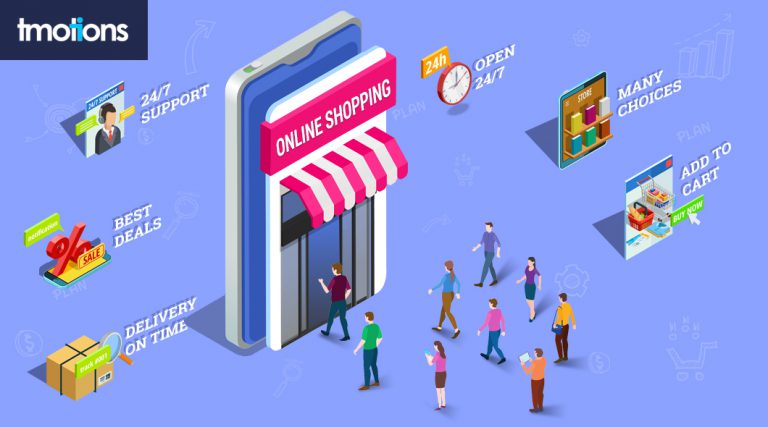 How To Improve eCommerce Website Does your site have all the advanced features and functionality to keep customers happy and increase conversion rates? From analytics […]