We Help Our Clients With True Transformation, Enabled Through Technology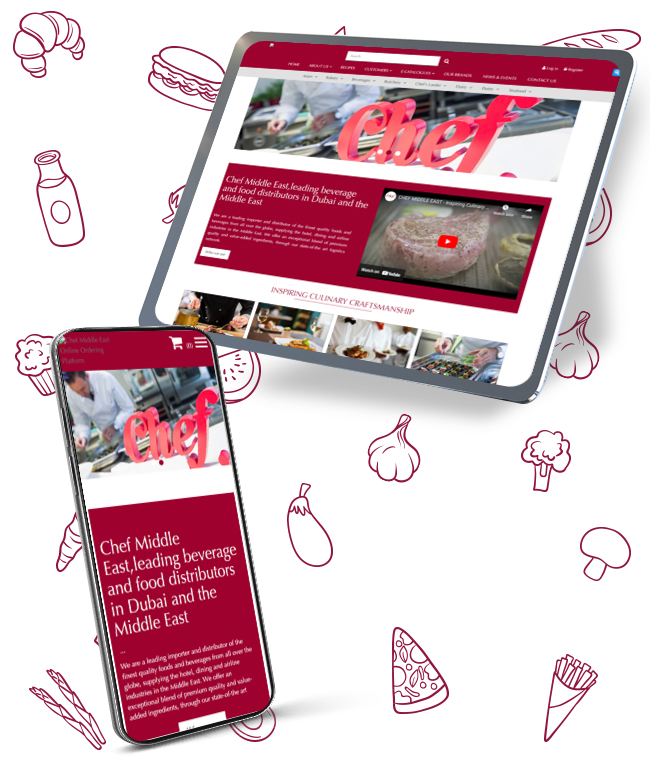 UI/UX DESIGN- DEVELOPMENT-CLOUD architecture
Chef
Operating over 15,000 SKUs, a unified ecommerce platform that adeptly bridges B2B and B2C models, handling complex inventory management, streamlining operations, and enhancing customer experiences to provide a comprehensive solution for diverse ecommerce needs.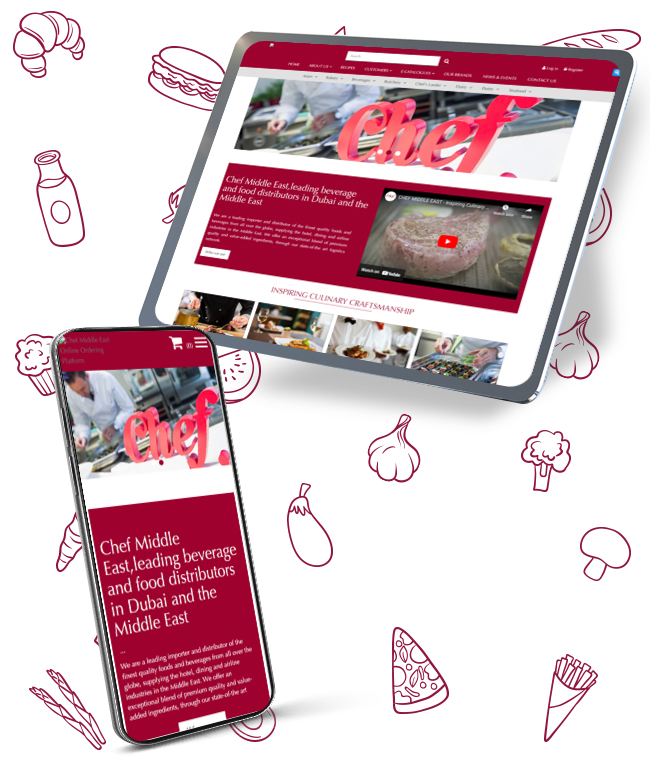 UI/UX DESIGN- DEVELOPMENT-CLOUD architecture
haymarket
A high-value B2B product that delivers curated policy updates, sifting through regulatory shifts to provide impactful information, serving as a reliable guide in the ever-evolving landscape of business policies, ensuring clients stay informed and ahead.
Our Happy Customers















Digital Transformation
From incorporating new digital disciplines, reimagining your business systems to launching brand new digital products, we can help you achieve a best-in-class standard. Our multidisciplinary team of specialists work side-by-side with you to design, build, and scale transformative digital solutions that will drive exponential value across your business.
Innovative Ideas and Forward-Thinking Solutions