People buy and sell in increasingly different ways with unprecedented expectations and preferences triggered by the pandemic over the last two years. With such seismic change comes huge opportunity for businesses to meet new customers and leverage the full weight of the $27 Trillion eCommerce market.

We help brands make the most of this opportunity by driving profitable growth with a deep ecosystem partnership that maximises speed and quality through customised eCommerce web design & development solutions.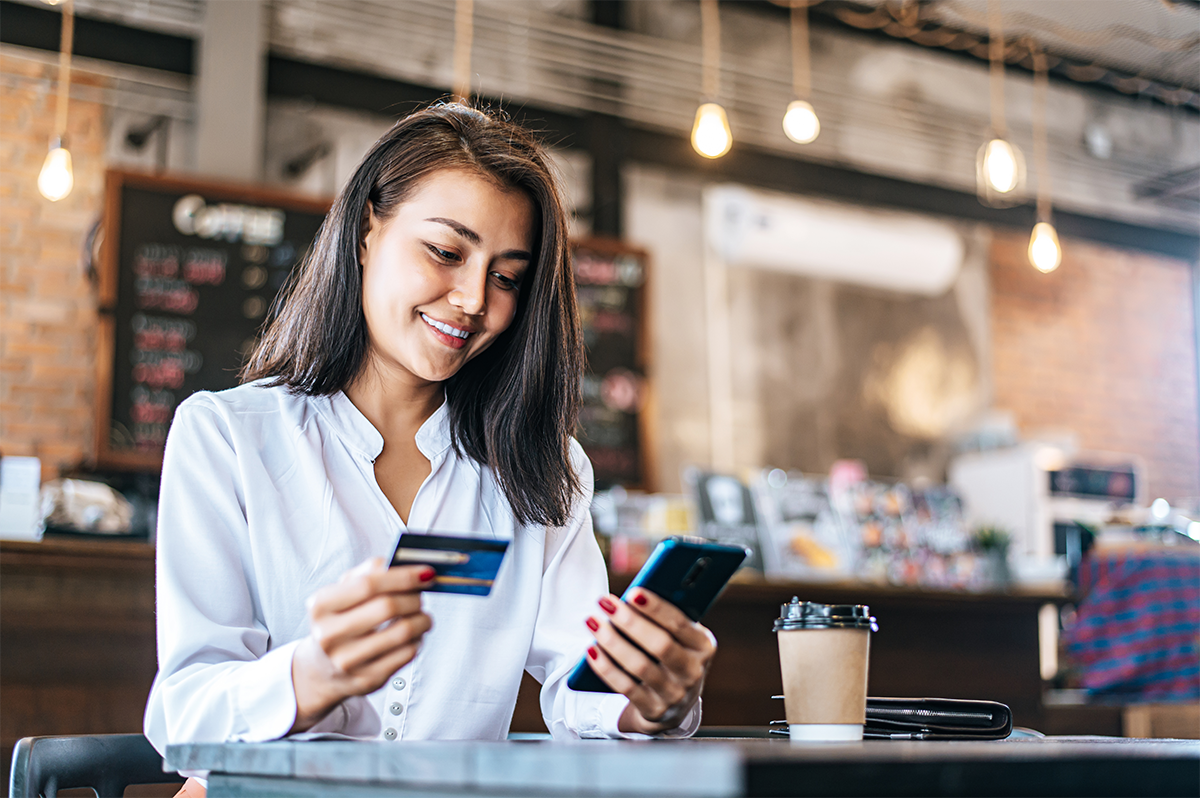 OmniChannel Optimization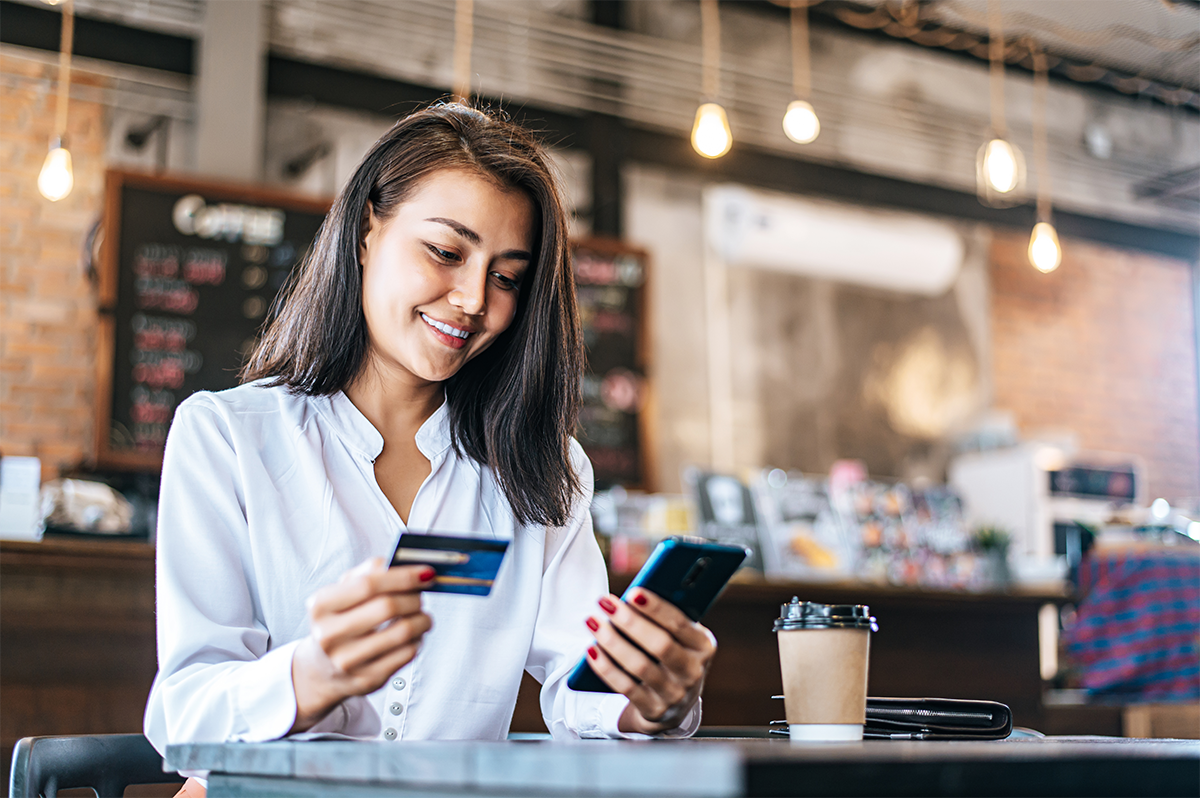 We live in the age of the customer, and digital channels have an increasingly important role to play in defining brand image, positioning and customer experience.
Customers are firmly in the driving seat and will continue to embrace omnichannel retailing (that is, researching and buying across multiple channels, including mobile platforms). The tipping point between in-store and online is rapidly being reached.
We leverage the power of Microsoft dynamics to expand commerce across channels and marketplaces to provide seamless experience and meet customers where they are.
New habits, expectations and preferences require new ways of working.
New habits, new expectations and new preferences require new ways of working
Personalized Experiences
We leverage intelligent data, Azure Cloud, cloud adoption solutions, and machine learning to generate insights and put users on a data-driven journey that drives loyalty and growth.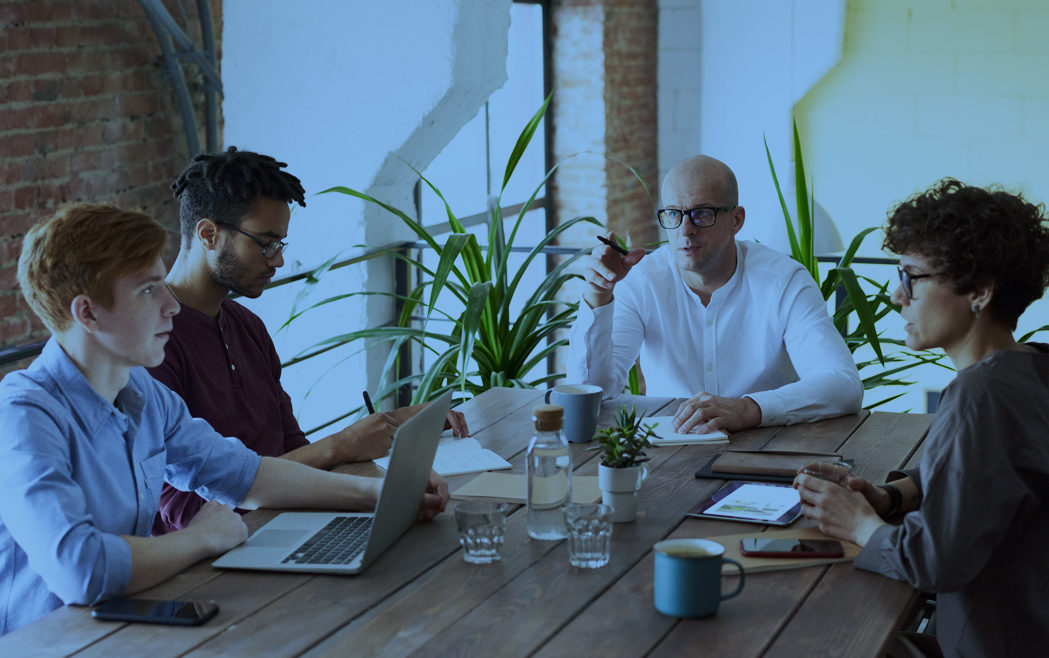 Connected Platform Architecture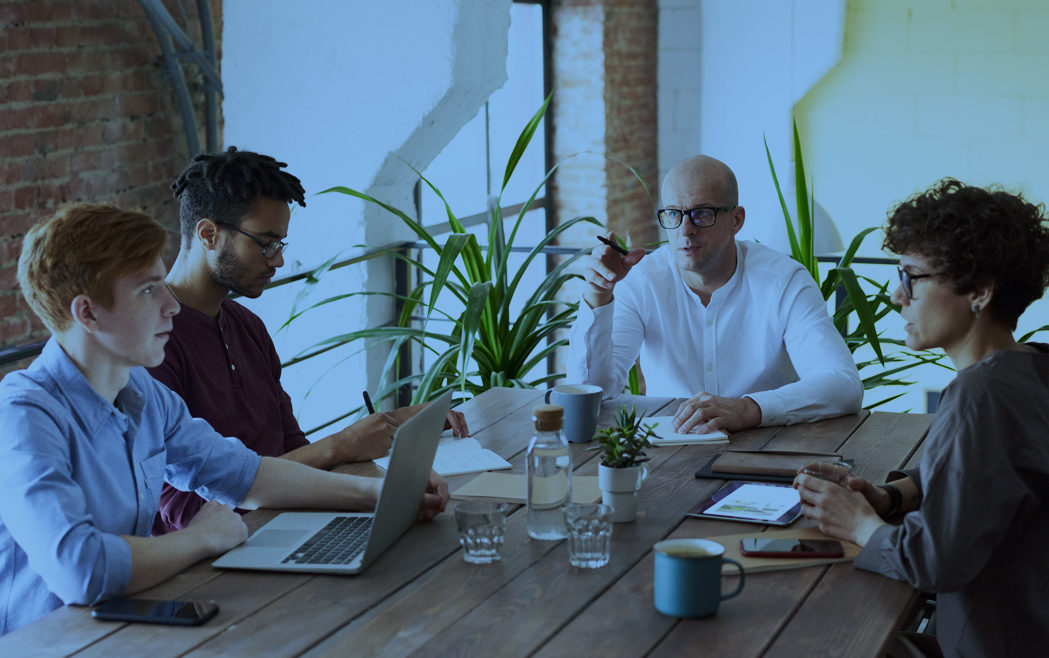 We are an eCommerce services provider that helps to design enterprise-grade commerce platforms that power multichannel retailing, global eCommerce and sophisticated omnichannel strategies, handling any mixture of B2B, D2C, retail, international or multi-site requirements.
Be it advanced content management or innovative marketing functionality, our tailor-made solutions encompass all industry-specific elements that bring forth transparency and control.
Harness the power of the Azure cloud and unlock the power of your data and technology investments to build and scale a secure, future-ready commerce infrastructure.