A unified ecommerce platform that operates 15000 SKUs across B2B and B2C model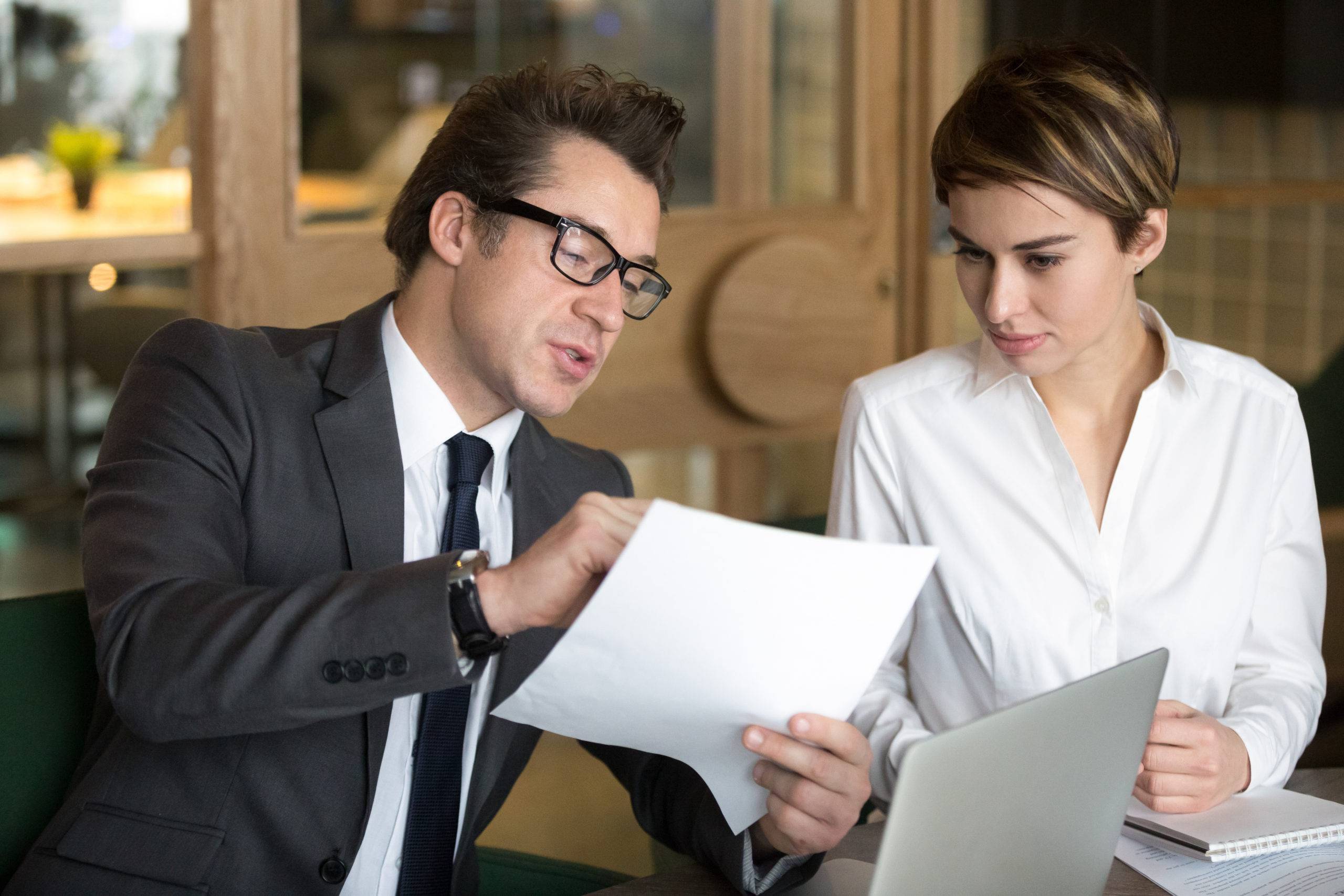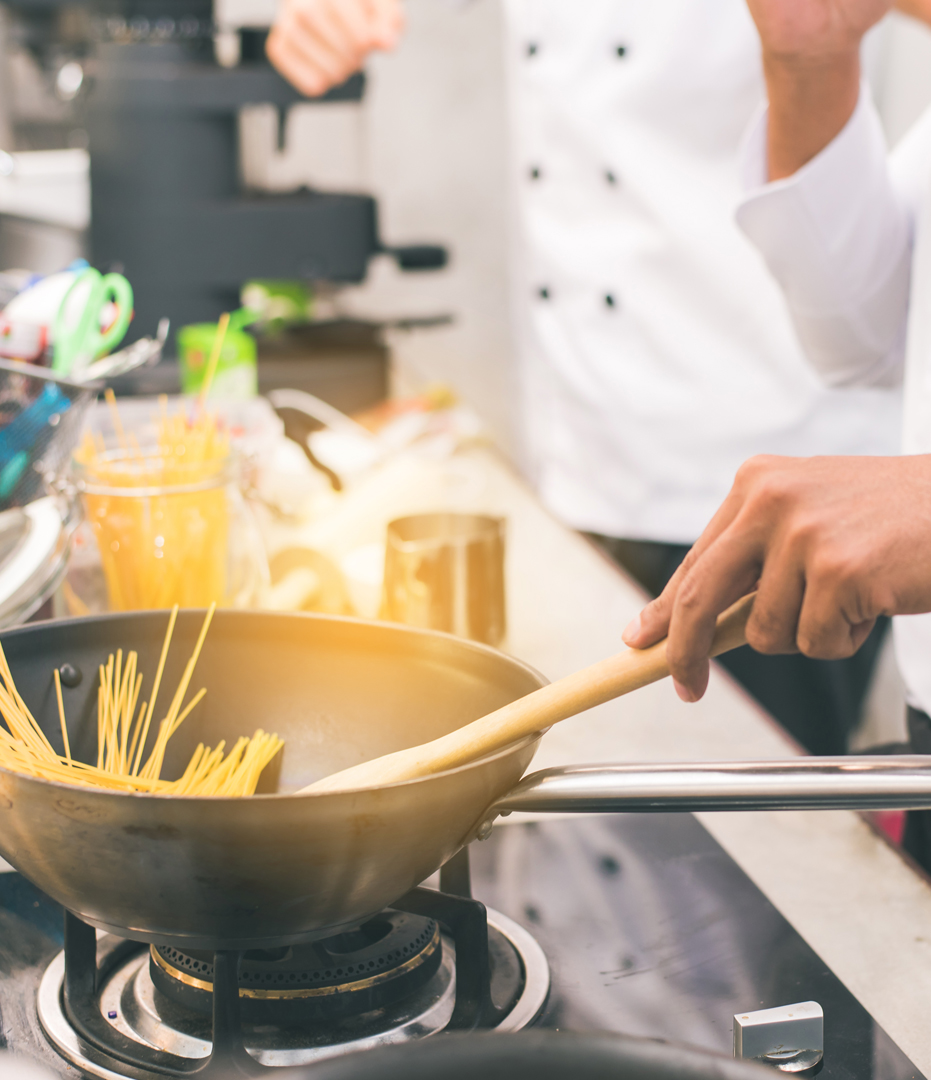 Challenge
Chef Middle east is a leading importer and exporter of the finest quality foods from all over the globe, supplying the hotel, dining and airline industries in the Middle East.
They offer their discerning clients an exceptional blend of premium quality and value-added ingredients, through their state-of-the art logistics network.
They serve more than 1,000 customers in the UAE, Qatar and Oman. They also provide the same exceptional quality of service and products to customers in locations such as the Indian Ocean, Africa, CIS Countries and the Sub Continent.
Chef was growing at a significant pace. They were onboarding more businesses and needed a platform that could handle more then 10,000 SKUs across several manufacturers with a seamless flow of to and fro transactions.
They also wanted to leverage the power of Dynamics as an ERP working in parallal to handle both b2b and b2c specific inventory, pricing, taxes etc.
What TMotions did?
The existing client portal was built on Nopcommerce and had several sporadic changes at the code level.
Due to these changes, the system was throwing errors and was almost non performing.
The first step was to cleanse the code from these code errors and retain as much functionality as possible.
The pivotal piece was integration of both B2B and B2C stores with Microsoft Dynamics. Apart for seamless ERP integration managing orders directly from the store,
one key feature was to keep the pricing Dynamic for B2B clients. To achieve this, Tier pricing was introduced keeping several price defining logics in perspective.
As soon as the order was processed in Microsoft Dynamics, the data was pulled back to update customers on Invoices and order tracking. Since, partial order is also managed, so the values vary and are maintained for both actual order details and the dispatached order details.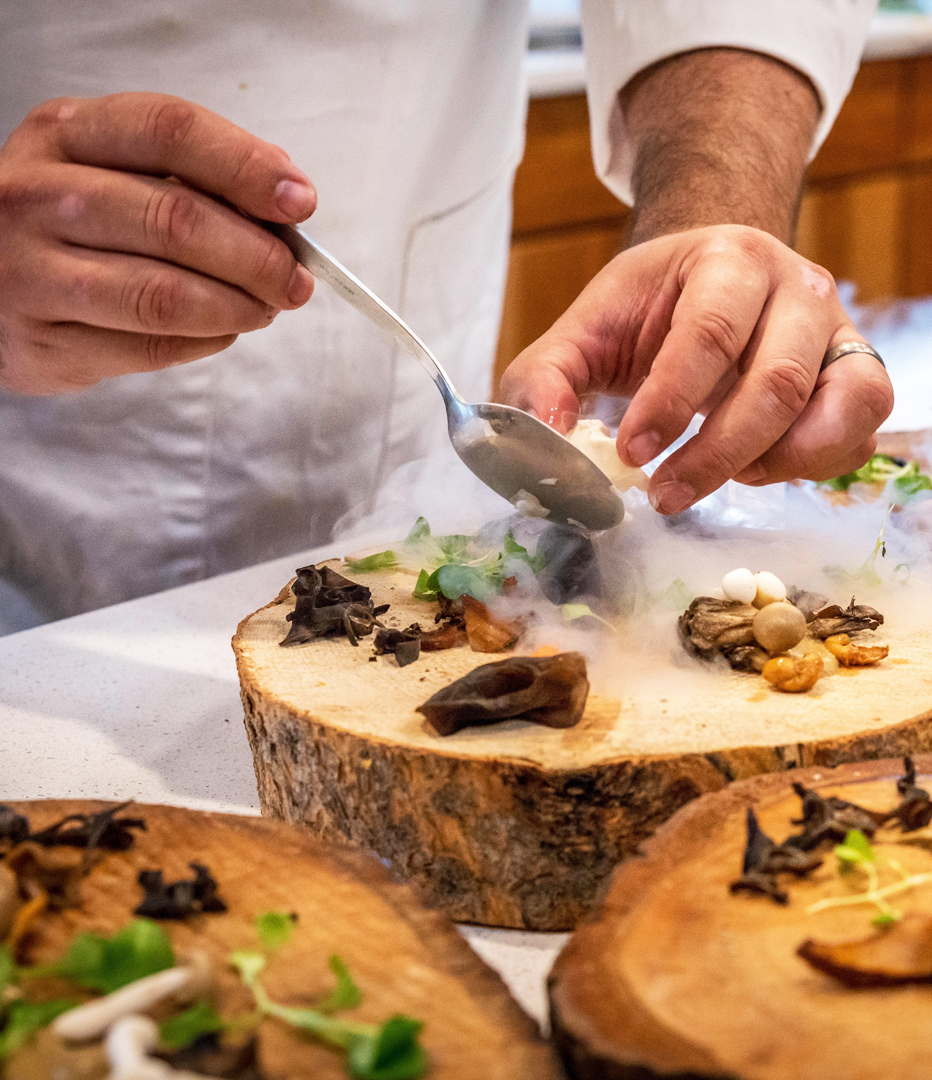 Value Delivered
A well advanced ecommerce portal that manages both B2B and B2C transactions and inventory from the common Dynamics ERP system.
Some of the other advanced features are:
Advanced Recipe section which allows the user to add the products from recipe page itself. Admin controls the quantity of the product that needs to be added for that recipe and user can buy the products required for that recipe in the defined quantity with a single click.
Previous orders Management: Users can reorder the complete order or select the specific items from the previous order to place the order again.
Banners and Discount Management: Admin can define the discount on specific products and we have created a page in admin where admin can define the banner, discount and the items on which that discount will be applicable.
Cut off Time: Based on the cut off time, orders placed before the cut time are moved to Dynamics same day and orders which are placed after cut off time are moved to Dynamics the next day.