Revving Up Success: A Marketplace with Car Reviews with Millions of User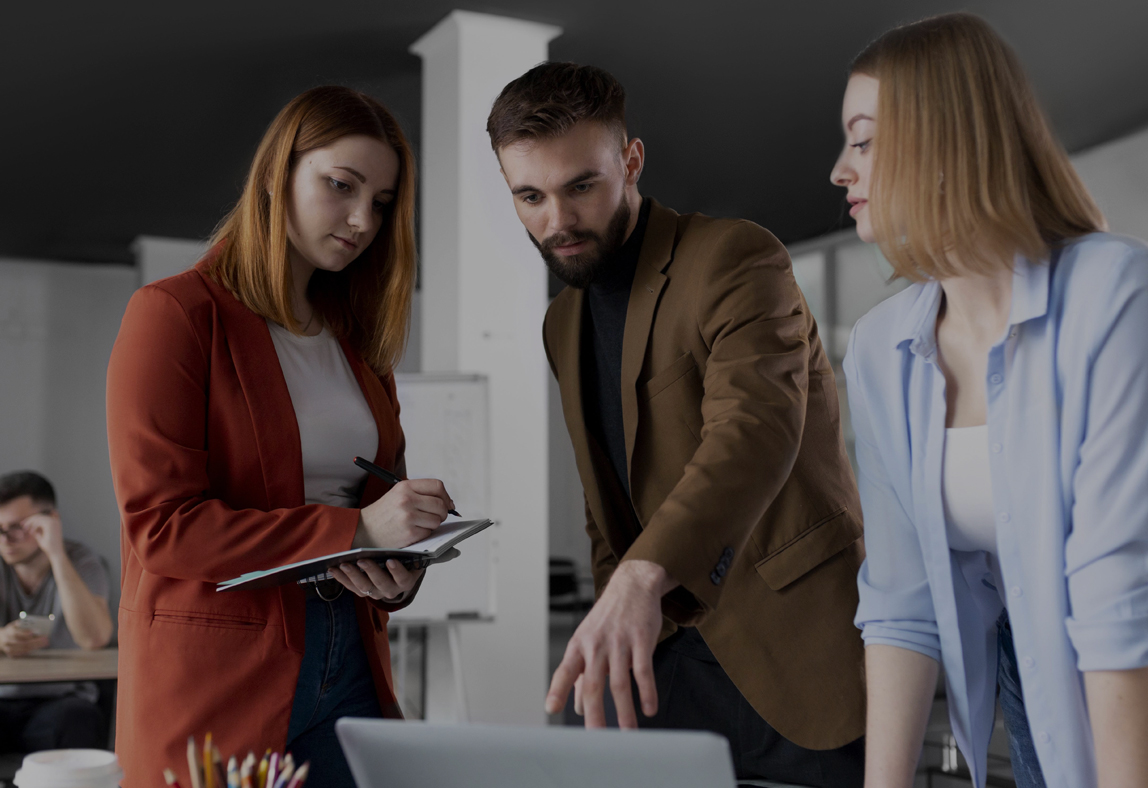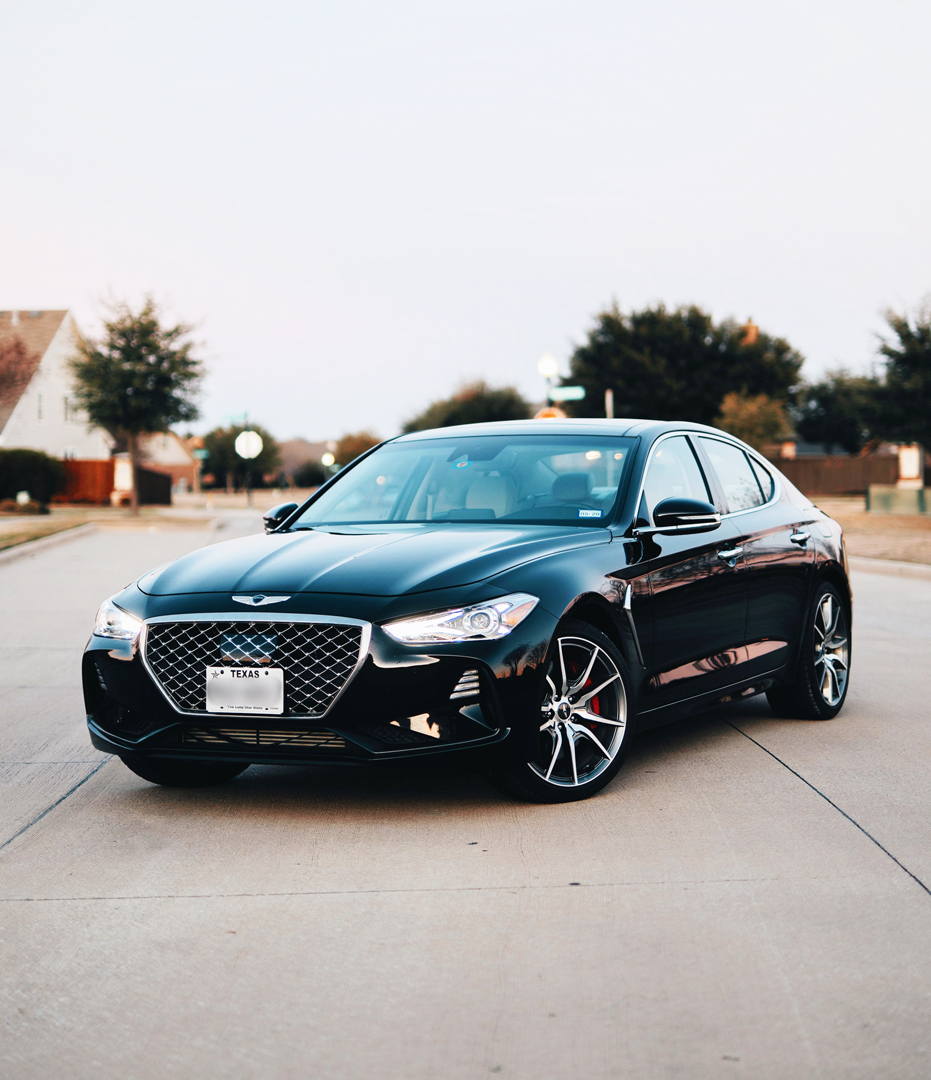 Challenge
Whatcar.com is a popular car review site in the United Kingdom that provides information on new and used cars. 
The website offers a variety of services, including car buying and selling, vehicle reviews, and a car valuation tool.
The site receives approximately one million monthly users and has become a go-to source for car enthusiasts and buyers.
When Whatcar.com approached TMotions, the site was facing several challenges.
The client was struggling with an outdated website that was difficult to navigate and lacked essential features.
The site was slow, and the user interface was clunky, leading to a poor user experience.
Additionally, the site's search engine optimization (SEO) was not optimized, resulting in poor search rankings and low traffic.
What TMotions did?
To address these challenges, TMotions developed a comprehensive strategy that included a website redesign, improved site speed, and search engine optimization.
The new site was built on a modern platform that offered a better user experience, streamlined navigation, and improved functionality.
TMotions also optimized the site's SEO, including on-page optimization, keyword research, and backlink building.
The platform is built on Drupal9 and is powered by AWS with auto scaling to efficiently manage peak traffic hours.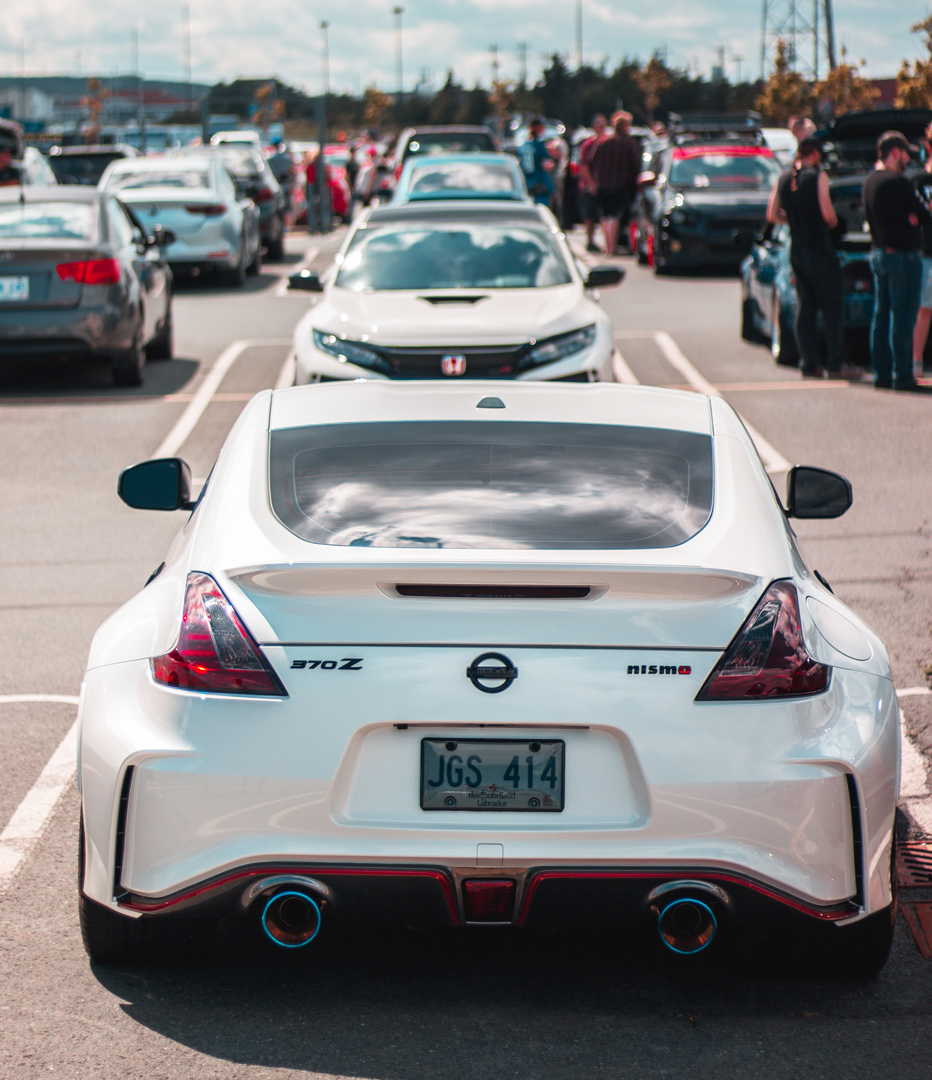 Value Delivered
The result of TMotions' work was a massive improvement in Whatcar.com's traffic, engagement, and revenue.
The new site provided a better user experience, resulting in a 35% increase in page views per visit and a 25% increase in time spent on the site.
The improved SEO led to a 50% increase in organic traffic, resulting in a significant increase in revenue from advertising and affiliate marketing. 
Additionally, the site's bounce rate decreased by 20%, indicating that users were finding the site more engaging and useful.
Overall, TMotions was able to provide Whatcar.com with a modern, user-friendly website that increased traffic, engagement, and revenue.
The site's improved performance has helped the client maintain its position as a leading car review site in the UK.