Delivering advertising intelligence on the click of button.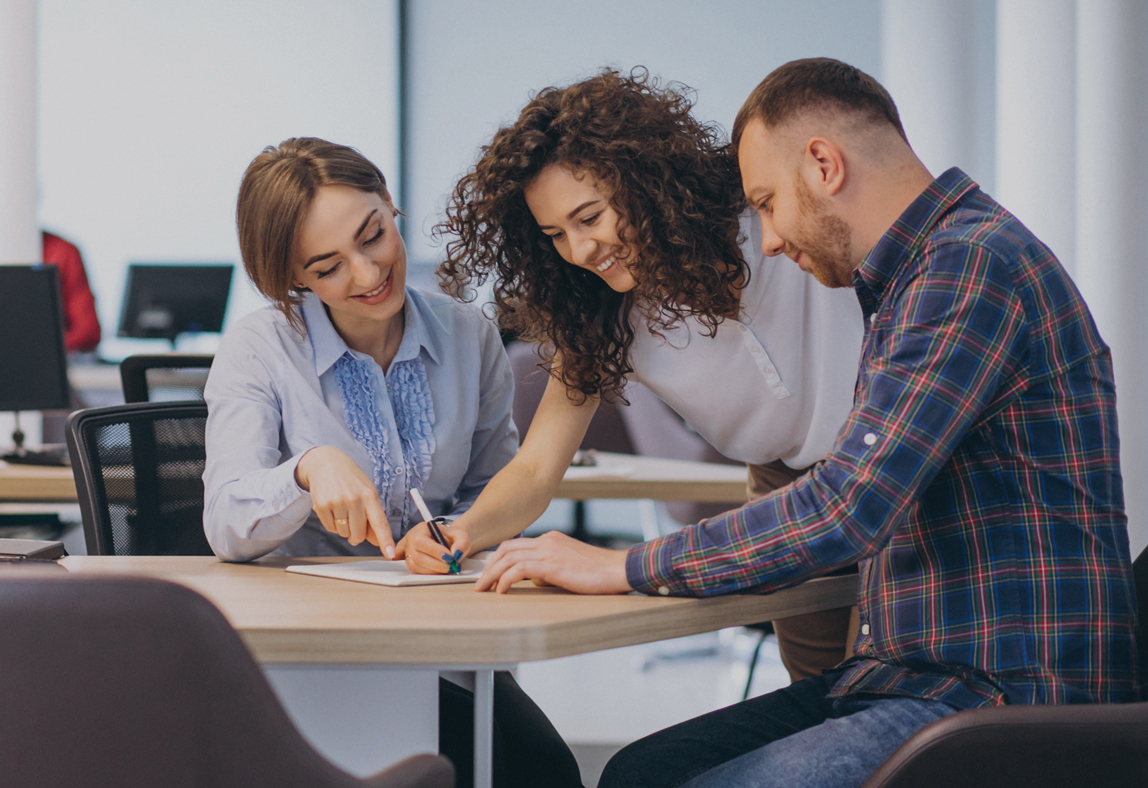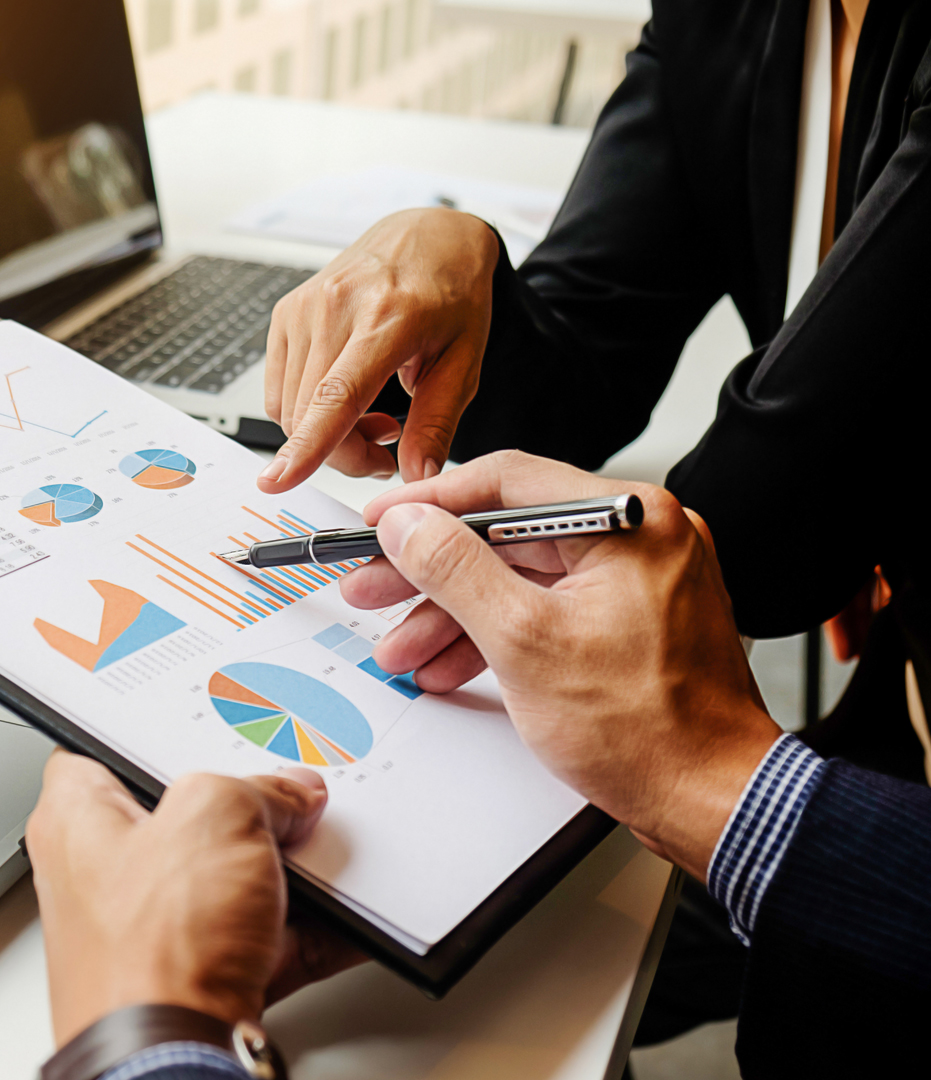 Challenge
Haymarket brand Campaign is the world's leading business media brand serving the marketing, advertising and media communities.
Launched as a weekly magazine in London on 12 September 1968, Campaign has blossomed into a globally-networked franchise providing real-time news and analysis by expert commentators in eight territories around the world. As well as the UK, Campaign now serves the US, South East Asia, India, China, Japan, Turkey and the Middle East.
Campaign wanted to develop a single, global data -led intelligence tool to help grow corporate license revenues.
Additionally, Campaign's federated business model meant that global collaboration between its teams had never really taken place before.
Then a global pandemic came along 2 months into the project.
With multiple brands spread across various geographies and each brand with its own campaign scheduling and frequency, the challenge was to get low level details of all activities under one roof and consistently have them updated.
What TMotions did?
To ensure a trusted flow of data, the team first bought R3 on board to leverage its blockchain platform Corda that allows businesses to manage secure transactions directly between parties without any leakage of transactions to other participants in the network.
However, the data was messy and needed manipulation to get accurate visualisations to reflect trends across industries and individual agency performance. Audience feedback showed they wanted interpretation and analysis of the data and emerging trends, plus access to the raw data:
Tmotions worked with editorial teams in our 3 key markets (UK, US and APAC) to deliver contextual analysis.
The first phase was launched with limited features to very positive reception. However, with abundant feedback about making the solution more cutting edge, the team went into development again, creating profiles on 81 geographical markets and analysis on 4,500 global brands to add to the 1000 global agencies.
After further feedback, we started to offer reporting out of the system: both standard editorial analysis and bespoke monitoring.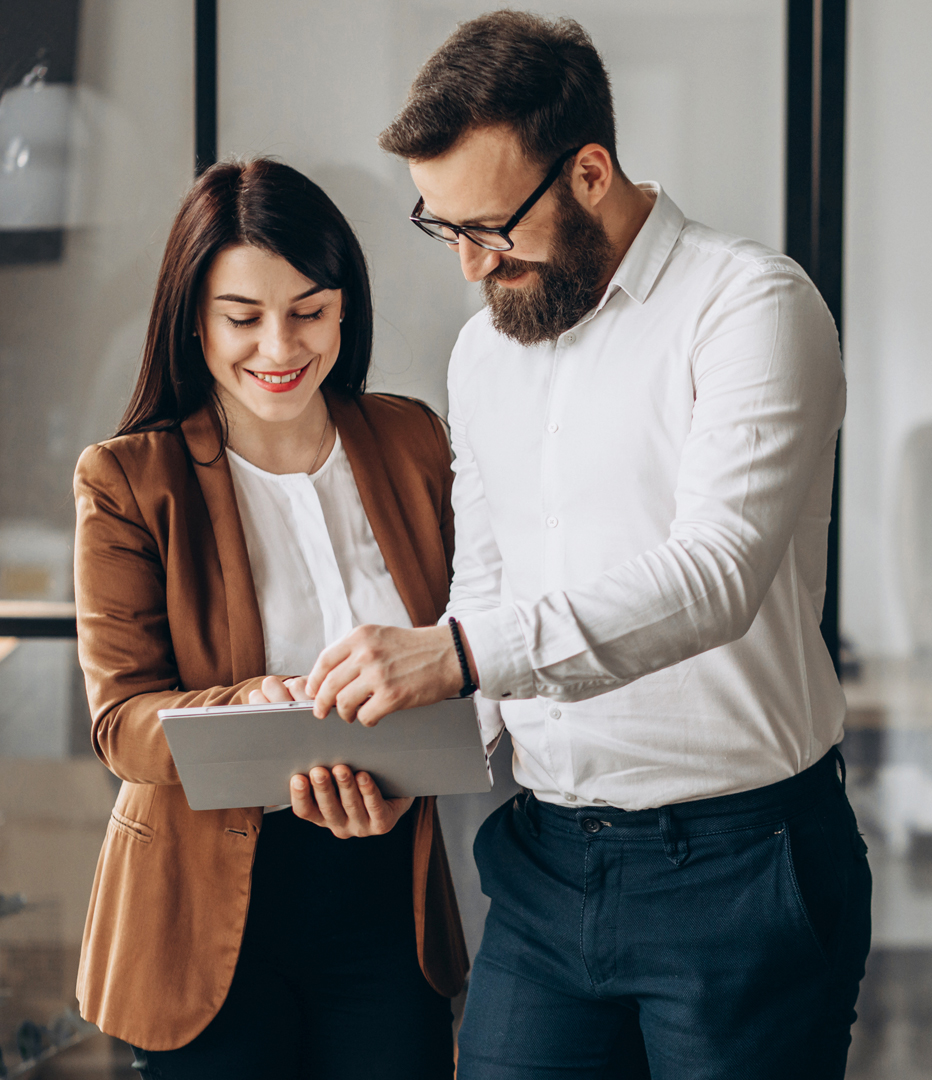 Value Delivered
In the current financial year, Campaign AI is set to deliver new license revenues of £270k.
Additionally, the editorial reports produced are used to bolster their premium individual subscription tier 'The Knowledge", increasing revenues from individual subs by 34% year on year.
The solution has also resulted in Campaign being considered a niche intelligence provider in addition to an authoritative industry news and reporting provider.
Campaign now has its first global product, which our federated editions in APAC, UK and US can sell within their own markets.
The AI model is now being repurposed across Haymarket's portfolio of B2B brands.