A high valued B2B product that delivers curated updates on policy changes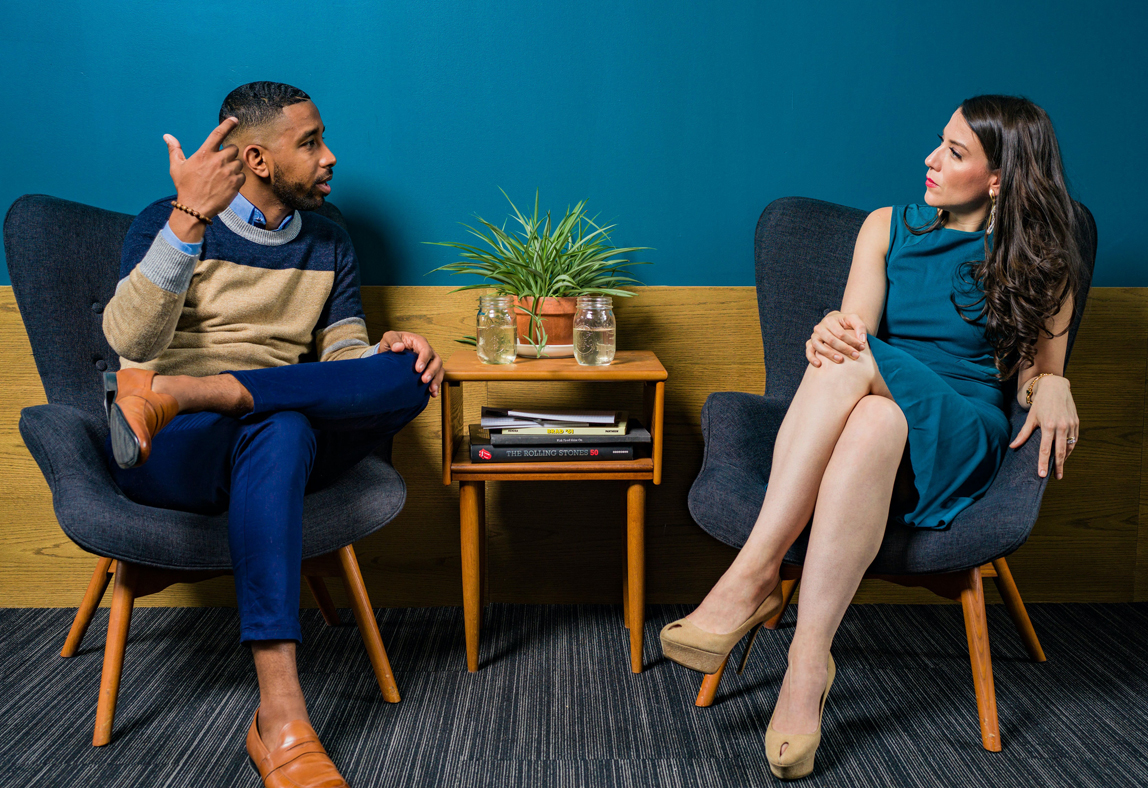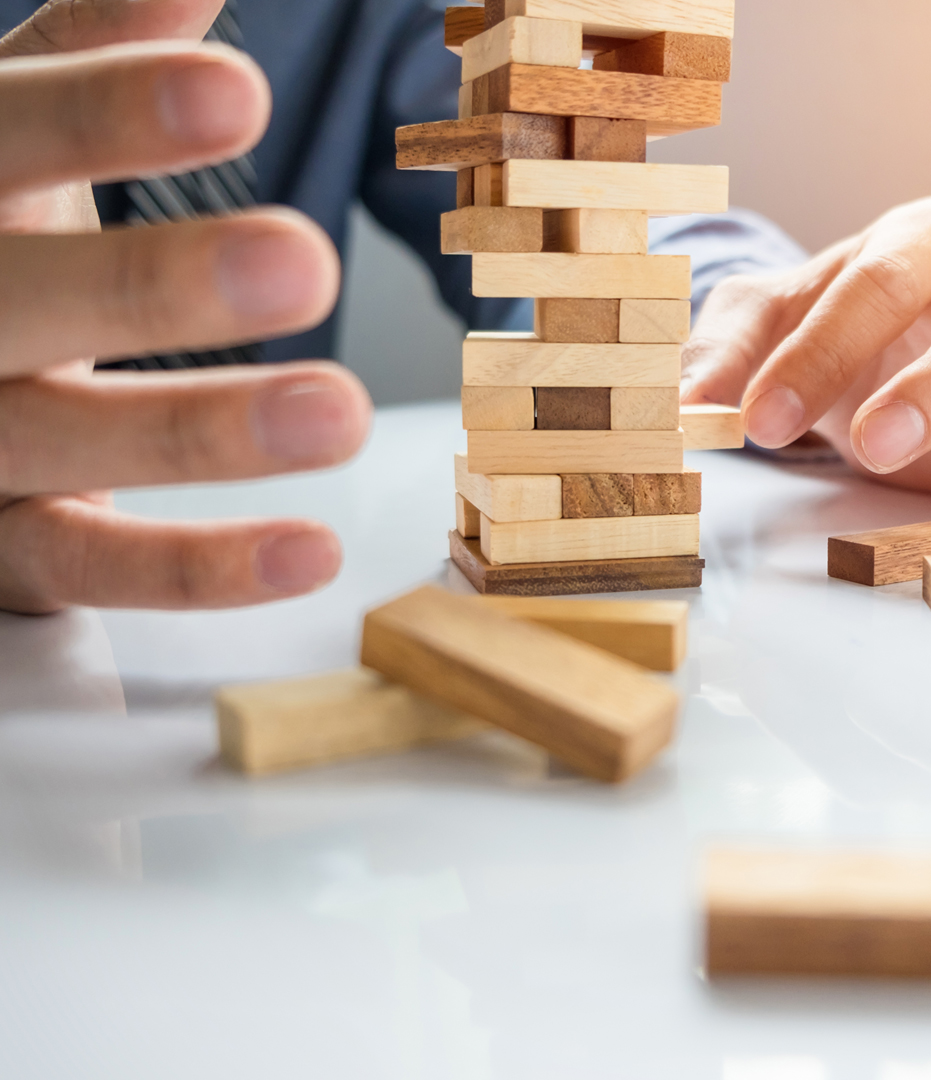 Challenge
Haymarket Media Group is a global media, data and information company.
Haymarket has been creating quality, trusted content since they were founded in 1957. Since that launch over 60 years ago, they have remained a private, family-owned business that is run by the Heseltine family.
Through live, digital, print, education, data, tech services, video and audio, their brands inspire, inform and empower clients and communities internationally.
Haymarket wanted to quickly develop and launch a policy tracker document covering environmental legislation across Europe.

With such a discrete audience, the customers were spending lots of time and effort collating information for their legal documents.
The result was missing out on key features that could end up influencing the document text.
The closest viable alternative for these companies was to hire expensive consultants who often lacked the complete current information.
The key challenge was not the depth of knowledge but the speed to find the legislation changes relevant to a user.
What TMotions did?
In a lean product manner, the team started manually keying current changes to policies in a spreadsheet.
As the data capturing and documenting became more structured, it was connected with a data base to pull relevant information and populate on the website.
The end users can set up email alerts and notifications against a specific policy change.
This feature was further enhanced to enable users to track based on features, such as subject tags or the stage a policy is at and adding group subscriptions so that a user could add colleagues to a tracker.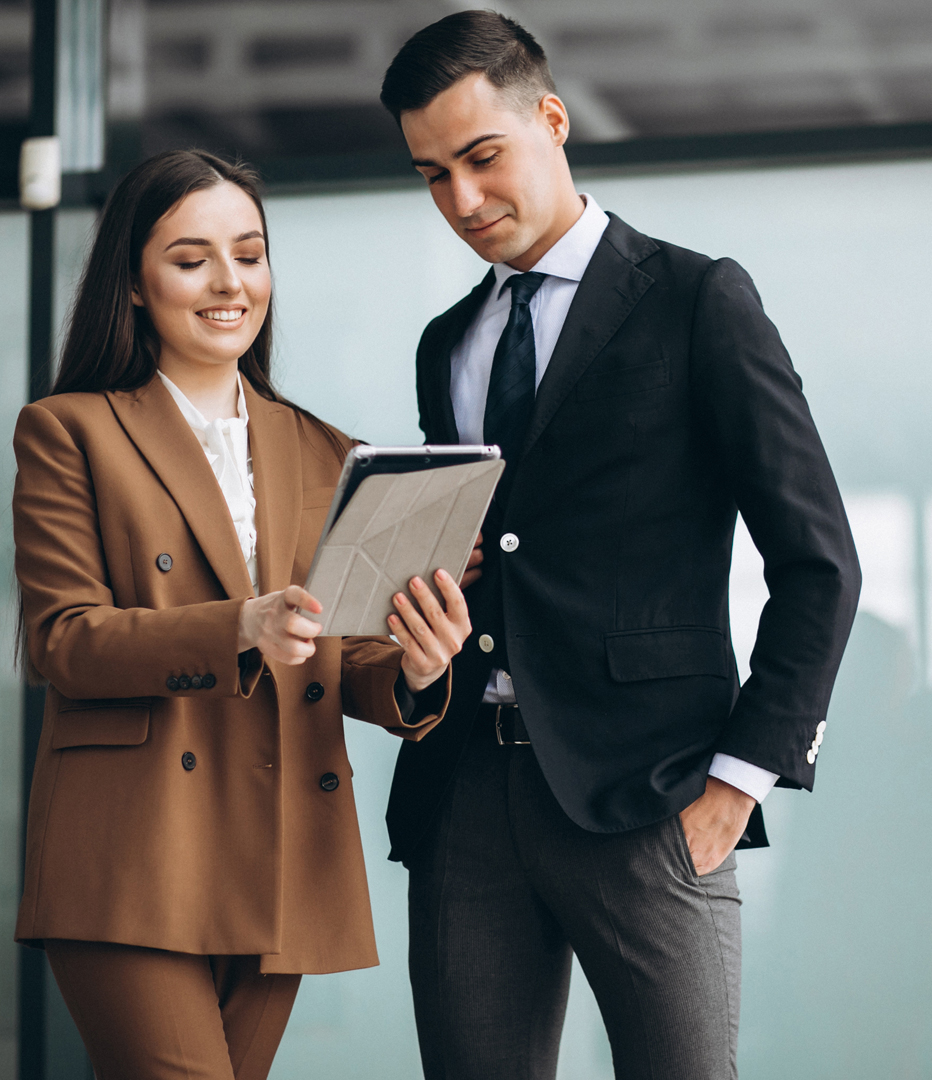 Value Delivered
After the platform was rolled out, it quickly acquired traction filling the gap of a much needed repository that dedicatedly tracks, updates and informs the users about specific policy changes.
ENDS Europe brings you the latest European environmental news and a wide range of services including analyses, interviews, opinion pieces and updates on national and EU laws, as well as additional reports on topical issues.
As well as constantly posting new articles on its website, the portal also sends the news directly to customers emails. An update is published every business day and delivered via email campaign.
ENDS Europe's web archives are offered as an unrivalled research tool to delve into archive coverage.
About 26,000 articles published since its launch in February 1997 are available to all subscribers and are fully searchable.
In addition to being a revenue channel for Haymarket, the clear roadmap for the next 2 years, along with the growing traction has placed the ENDS Europe Policy Development Tracker on course to be the single source of truth for staying current with policy related updates across Europe.