A unified commerce platform that seamlessly connects retailers and suppliers for comprehensive B2B experience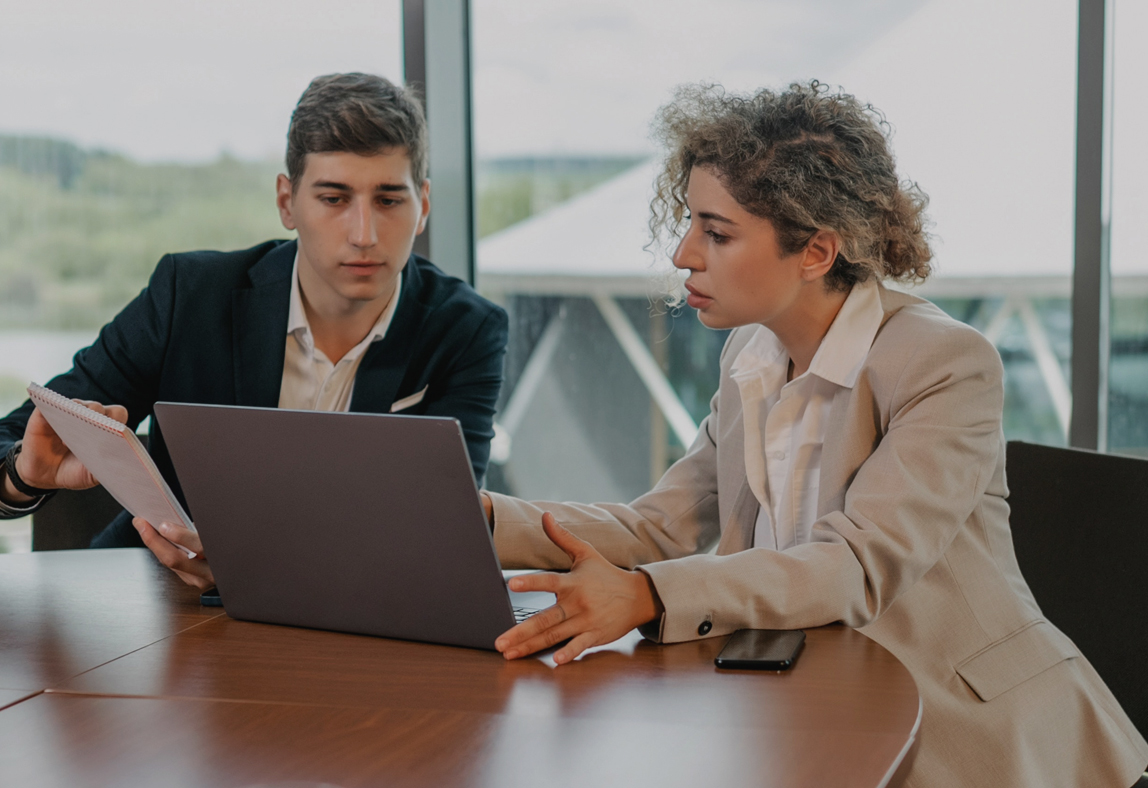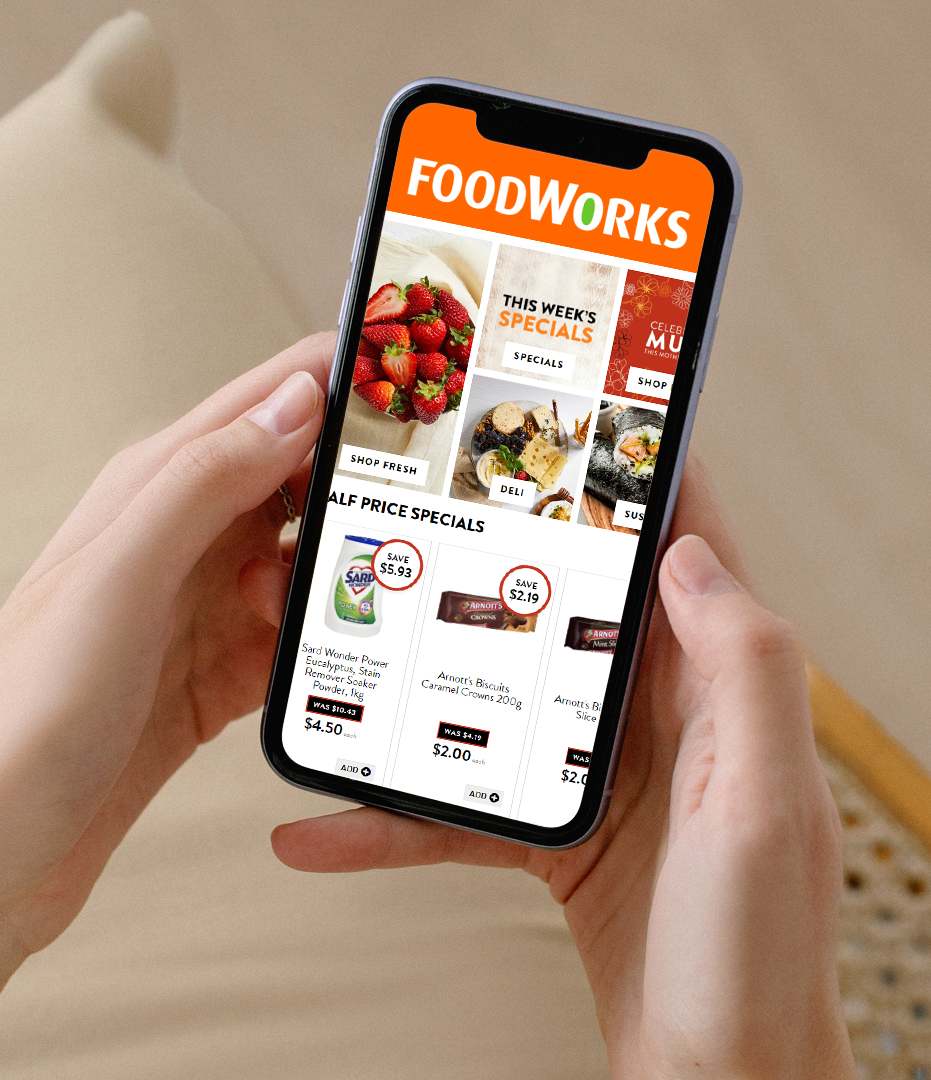 Challenge
AUR is an independent retail supermarket group trading under the "FoodWorks" brand, has several retail stores panning across all the major states.
The Company now has over 550 supermarkets, food and convenience stores spanning seven states and territories nationally with over 370 of these operating under the FoodWorks brand.
Today, FoodWorks prides itself on its fresh, contemporary approach to retail whilst still retaining a friendly, community-focused relationship with its customers.
As part of their growth strategy to penetrate further across all Australian states , AUR wanted to devise a platform that single handedly manages both the retailers and suppliers and keeps track of the orders placed both in bulk and from B2c perspective.
As their were 550 stores and 150 suppliers having more 100,000 SKUs, AUR wanted to move away from manual ordering and stock management and automate the whole process.
What TMotions did?
TMotions in discussion with AUR devised a platform that on one end had a smooth structured on boarding of 150 suppliers with more then 1,00,000 SKUs.
And on the other end, the platform allowed for the 550 retailers to browse through all the inventory and place orders with detailing of price, taxes, delivery schedule etc.
To implement B2C functionality, another store view was created for consumers keeping in perspective regular
grocery buyer and the type of experience that he/she will enjoy.
Special attention was paid to reduce friction points and offer proactive assistance in case of help needed.
The platform was integrated with MS Dynamics which managed orders, inventory, and finances to enable deep transparency and accurate updates.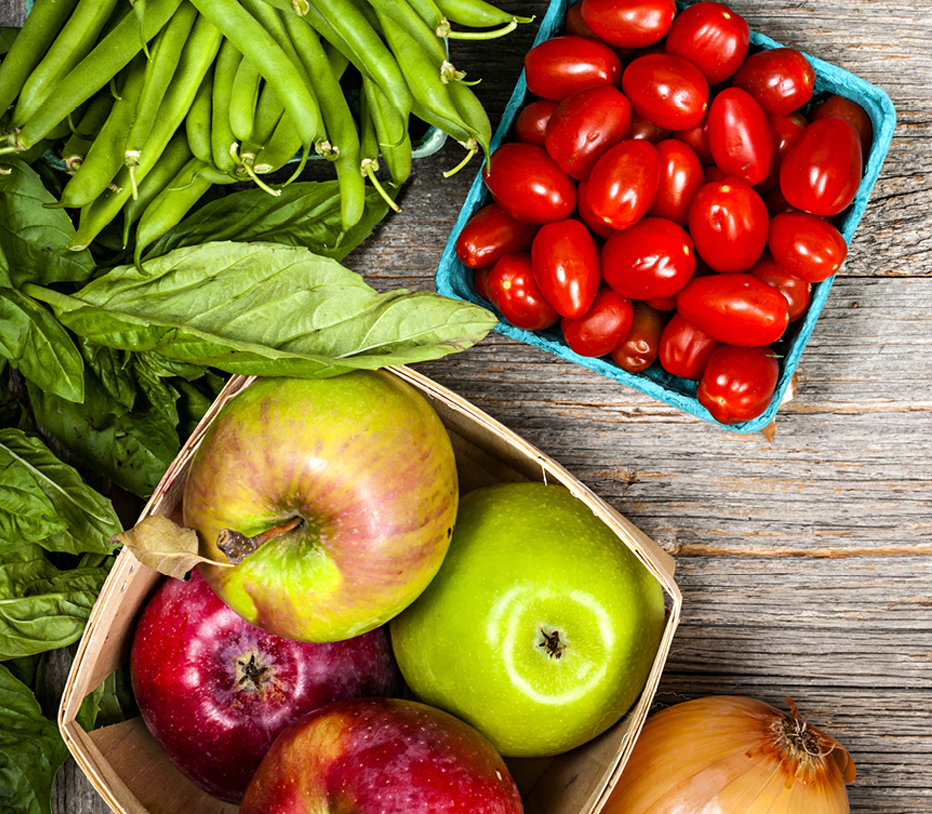 Value Delivered
With the help of the new platform, AUR was able to:
Smoothly onboard more then 150 suppliers across 100,000 SKUs.
Enabled the retailers to place bulk orders with clear information on pricing and time of delivery. Retailers can also place repeat orders on monthly basis without the need of logging into the system.
AUR was able to increase their physical Stores 550 to 700.
MS dynamics offered complete transparency and management of total orders placed, finances, taxes and supply chain operations.