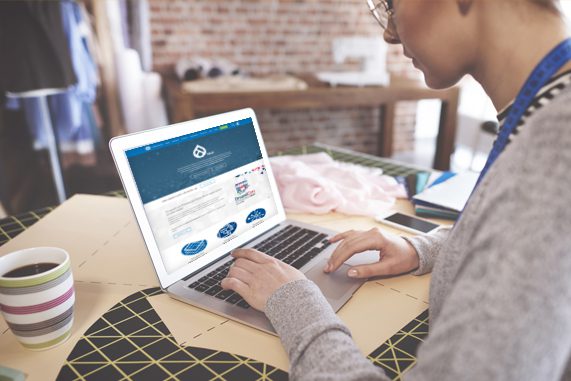 Drupal Migration and Upgrades
Our accredited team of Drupal migration specialists guarantees the smooth and safe transfer of all your content from your previous CMS to your newly designed website.
Utmost Data Security
Streamlined Migration Strategies 
Effortless Project Rollout 
Enhanced Website Functionality 
Unwavering Quality Control
Learn how we can help you
Has your Drupal website reached the end of its lifecycle?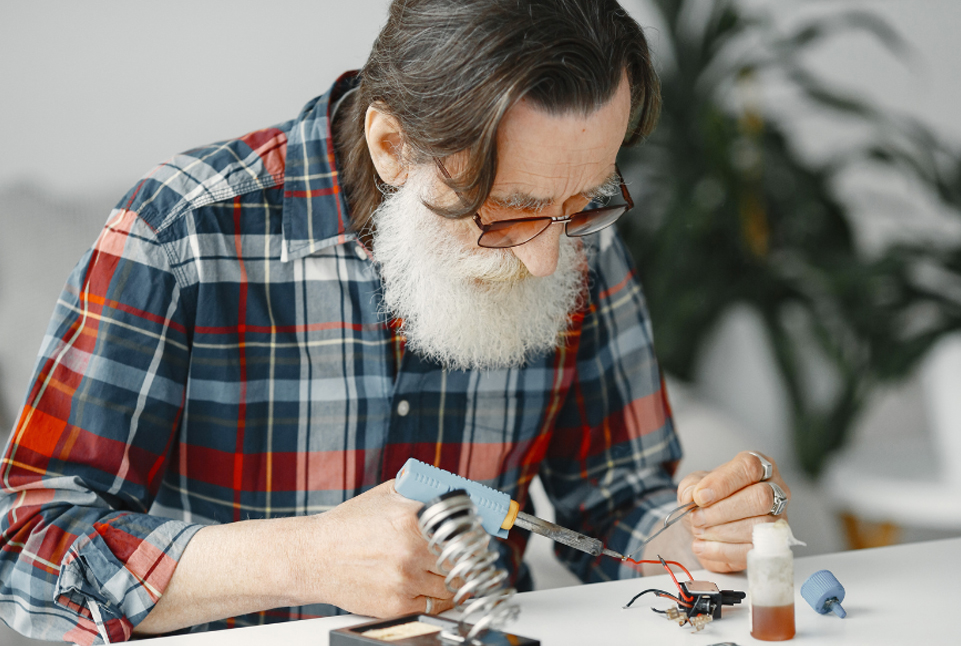 Drupal Migration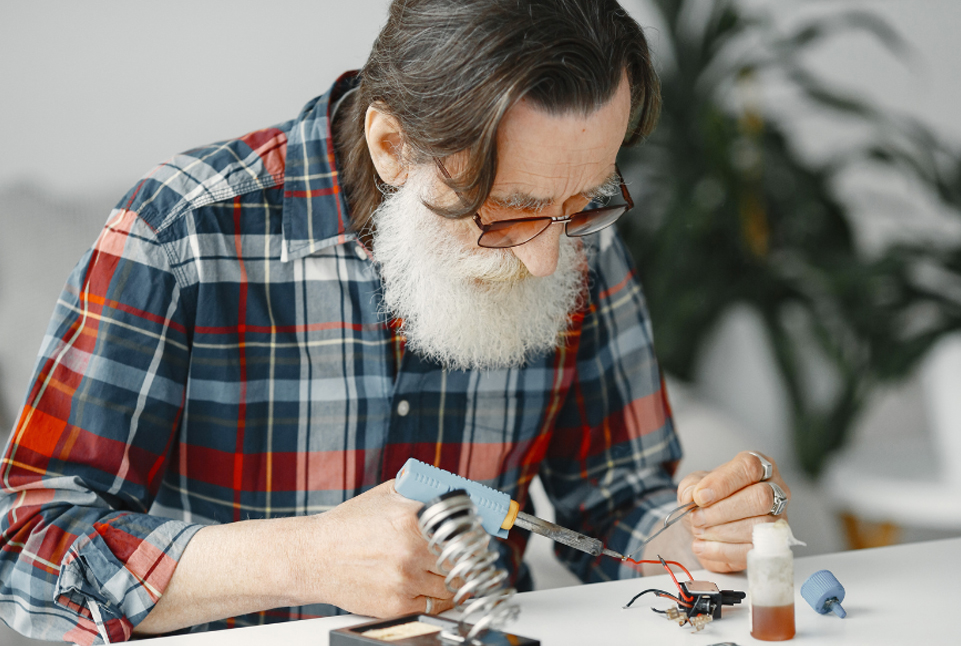 Drupal 9 and 10 is undoubtedly the preferred platform for digital businesses, and at TMotions, we have a proven track record of executing complex Drupal migrations over the past 5 years. Whether it's a Drupal 7 to 8 migration, a Drupal 9 or 10 upgrade, or migrating from any CMS to Drupal, our team of experienced Drupal developers has helped enterprises elevate their businesses with Drupal. With a focus on delivering customized solutions that are tailored to your unique needs, we partner with you every step of the way to ensure a seamless migration experience.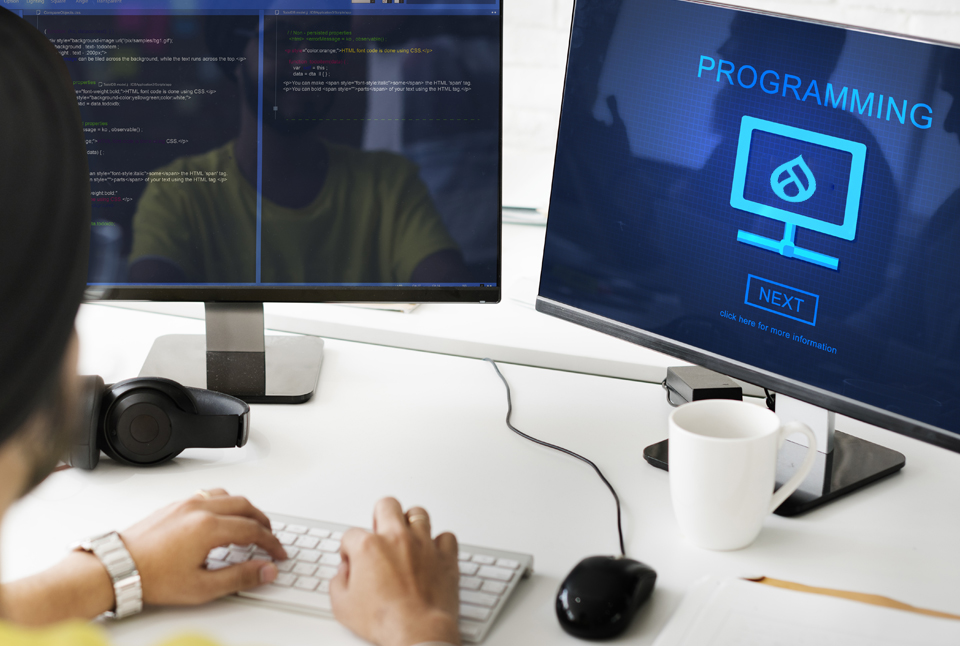 Drupal 9,10 Development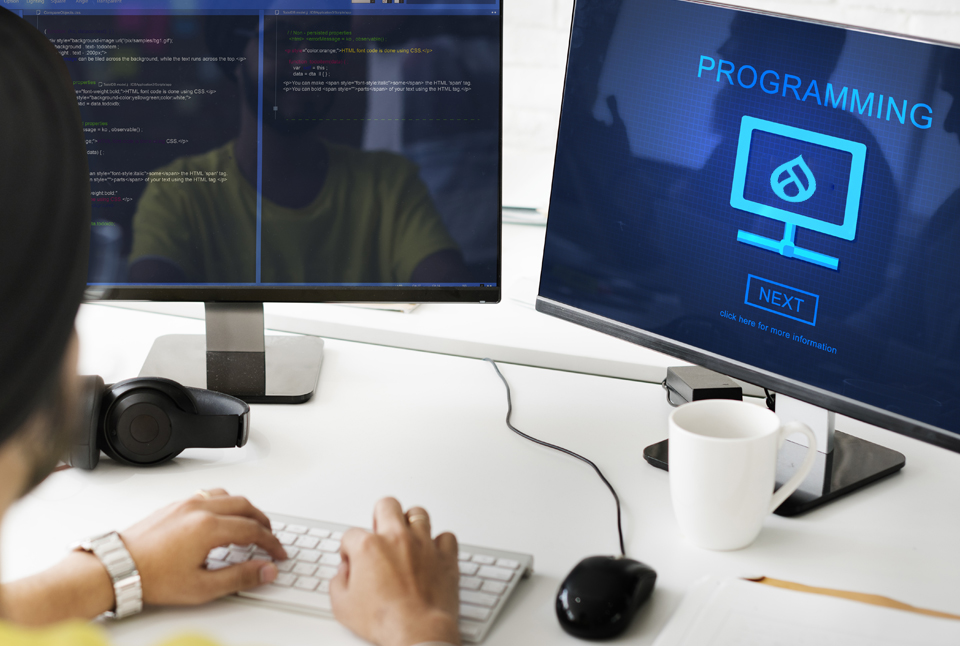 At TMotions, we're proud to be extensive contributors and early adopters of the latest Drupal 10 version. Our team of Drupal experts has already executed several website upgrades and migrations for Fortune 500 brands and enterprises, demonstrating our commitment to staying ahead of the curve in the ever-changing digital landscape. In fact, we even upgraded our very own website to Drupal 9 on the day of its launch, showcasing our expertise and dedication to excellence. With a deep understanding of Drupal's capabilities and a focus on customized solutions that meet your unique business needs, our team is here to help you achieve your digital goals with Drupal.
Experience Unrivaled Business Transformation as TMotions and Drupal Combine Forces for Enterprise Growth and Success
Drupal Consultancy
We pride ourselves on our unparalleled Drupal expertise, which enables us to deliver highly customized and engaging digital experiences that help our clients focus on their customers. As a trusted Drupal advisor for multiple global brands, we partner with enterprises to reimagine their businesses and create innovative digital experiences that drive growth and impact. Our team of experienced Drupal developers offers end-to-end Drupal services, from strategy to development and beyond, to deliver solutions that are tailored to your unique needs.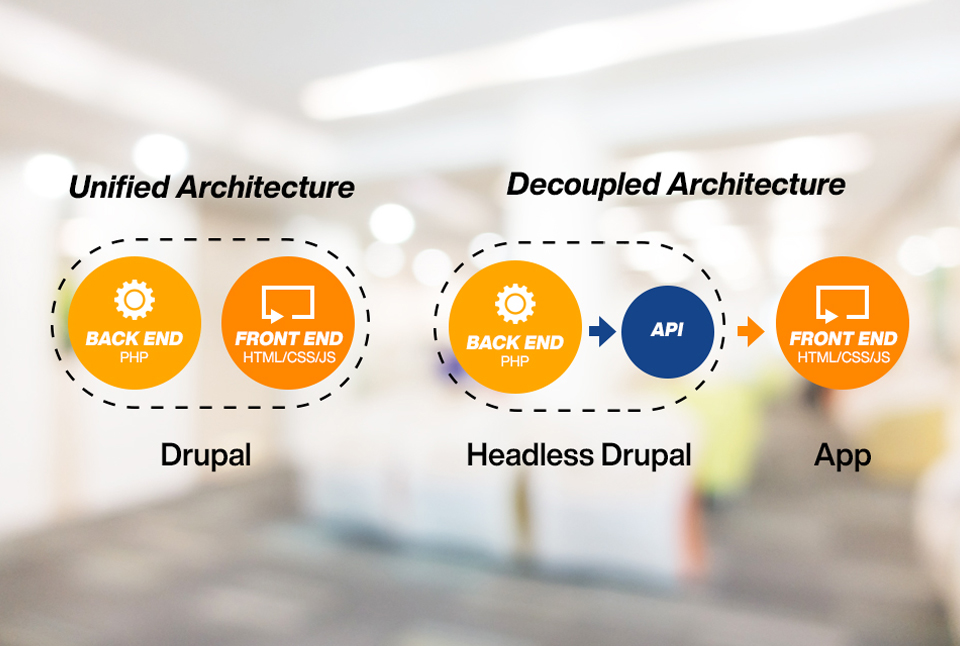 Decoupled Drupal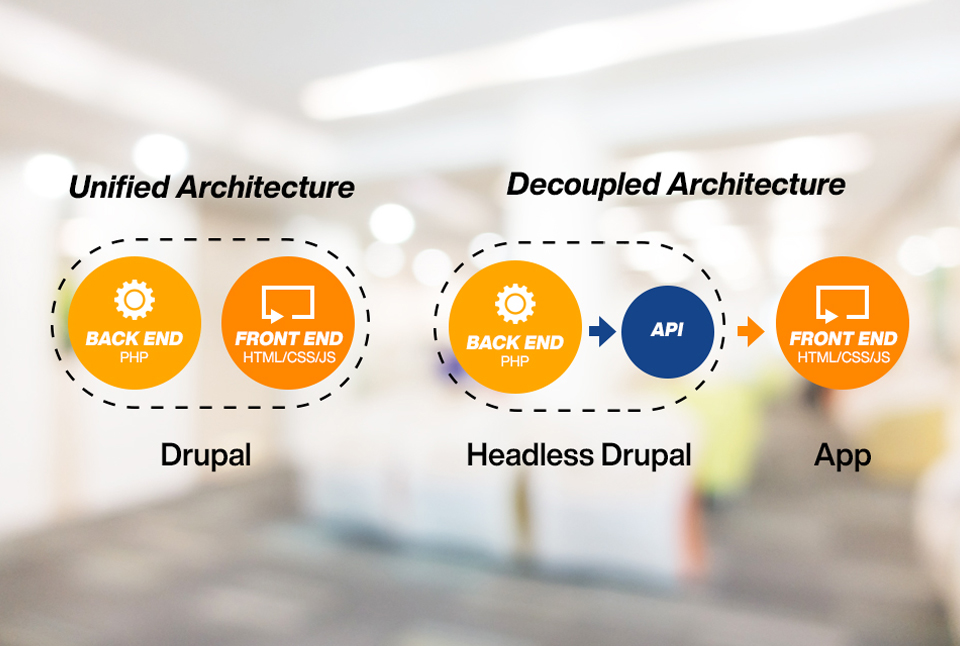 Leveraging Drupal's API-first architecture, we are able to decouple Drupal with a wide variety of front-end technologies, including JavaScript and Gatsby, to create flexible, scalable, and ambitious digital experiences that meet your unique business needs. Our team of experienced Drupal developers has a deep understanding of Drupal's front-end capabilities, enabling us to create innovative solutions that deliver exceptional results. Partner with us today to elevate your digital presence with Drupal.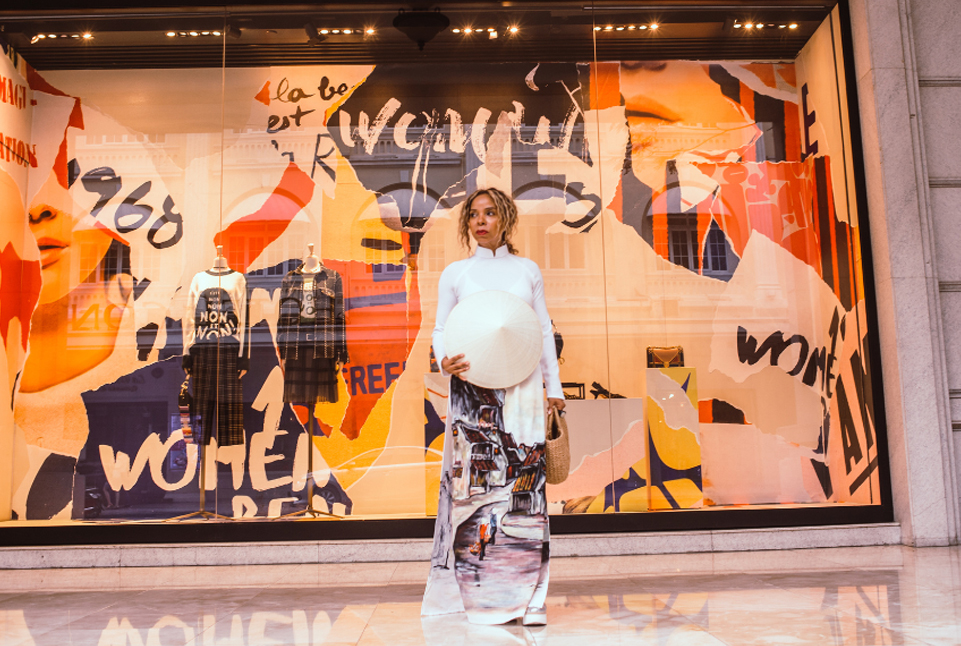 Drupal Commerce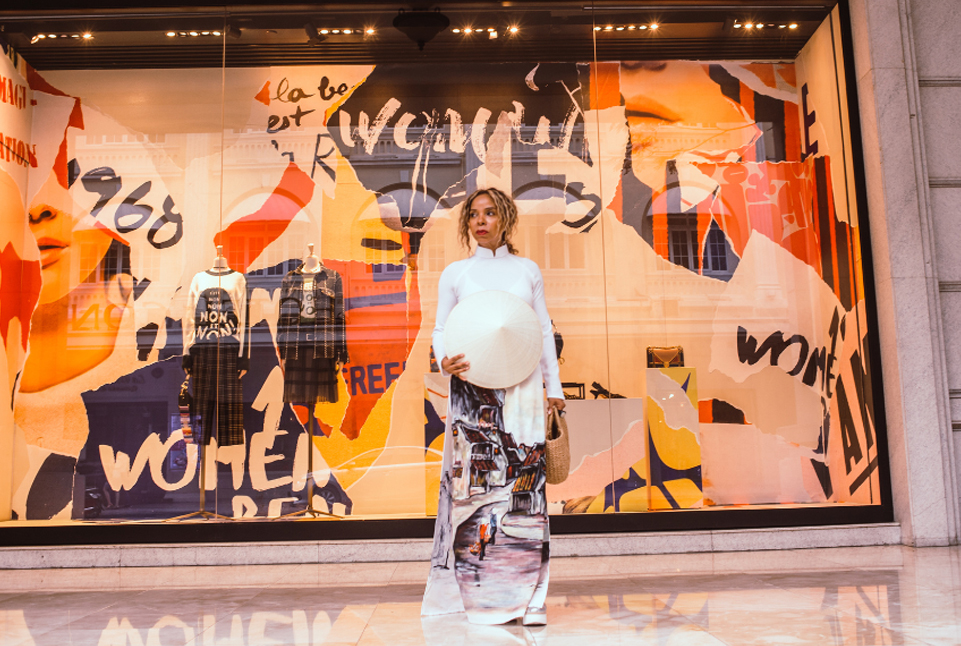 Drupal Commerce offers businesses a powerful and customizable e-commerce solution that can help drive growth and streamline operations. With its flexible architecture and robust set of features, including product catalogs, shopping carts, and payment processing, Drupal Commerce empowers businesses to create a tailored and engaging online store that resonates with their customers. Whether you're a small business just getting started or a large enterprise with complex e-commerce needs, Drupal Commerce can provide the scalability and customization you need to succeed. With its API-first architecture, Drupal Commerce can also easily integrate with other technologies and platforms, providing a seamless e-commerce experience for your customers.