Accelerating Auto Reviews: Autocar's Journey to Revolutionize the Way We Experience Cars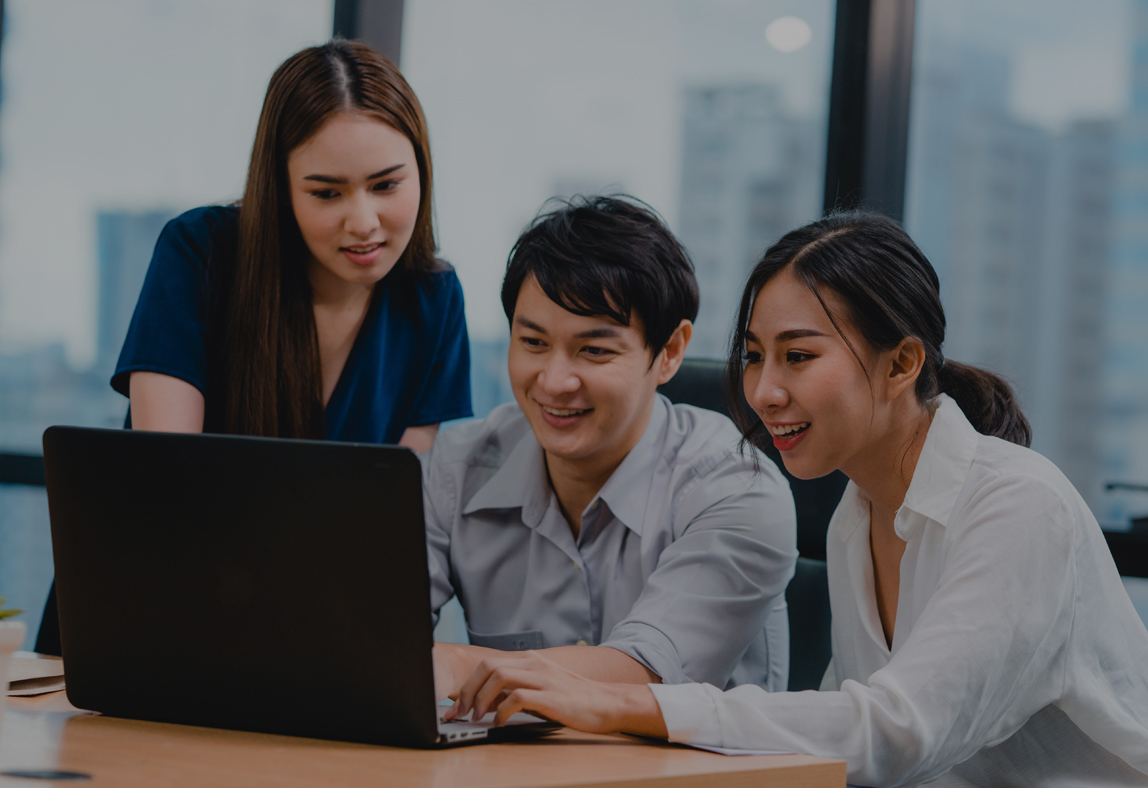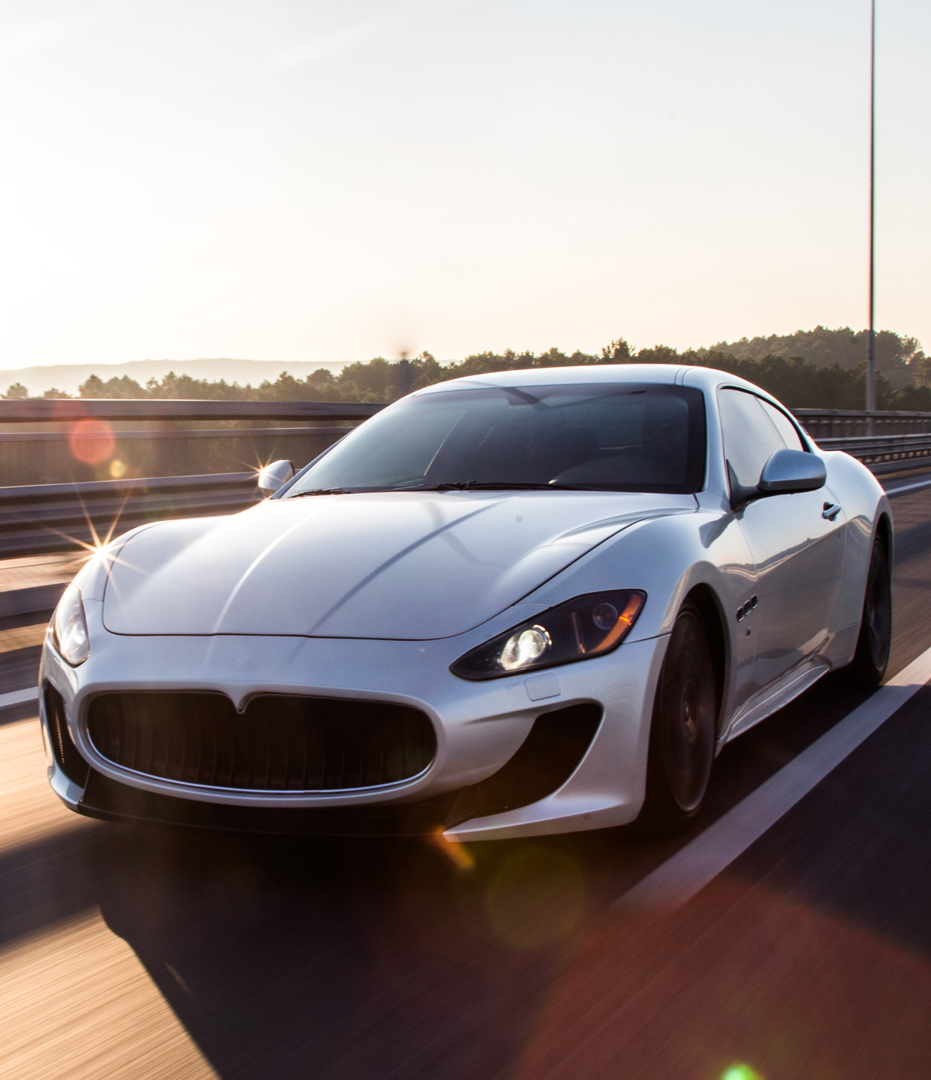 Challenge
Autocar is a UK-based car review site that has been a pioneer in automotive journalism for over 125 years.Autocar.co.uk is the world's foremost authority on cars, covering its exclusive news content, reviews of every car that matters, and features. The site is developed on Drupal 7 Language Php, and it is hosted on the Amazon Web Services (AWS) cloud.
Autocar's primary target audience is car enthusiasts, who are looking for authoritative and informative content on cars.
Autocar's primary challenge was that its review template was outdated, and it was in multiple pages,
making it difficult for users to navigate the site.
Additionally, the site lacked a mobile app, limiting its reach to users on desktops only. Autocar's content was only available in the English language, which prevented it from catering to non-English speaking audiences.
Autocar aimed to increase its daily active users (DAU) and monthly active users (MAU) by improving its user experience and catering to a broader audience.
What TMotions did?
TMotions addressed Autocar's challenges by creating a new review template that was in a single page with different sections, making it easier for users to navigate the site.
We also developed a mobile app for Autocar, allowing users to access the site's content on the go.
The mobile app was developed on both iOS and Android platforms. To cater to non-English speaking audiences,
we introduced feeds sections in different languages, such as German, French, and Spanish.
The feeds section covered the latest car news and reviews in those languages.
We also implemented a subscription model that provided in-depth news and detailed reviews for users who wanted to delve deeper into the site's content. The subscription model was priced at £4.99 per month.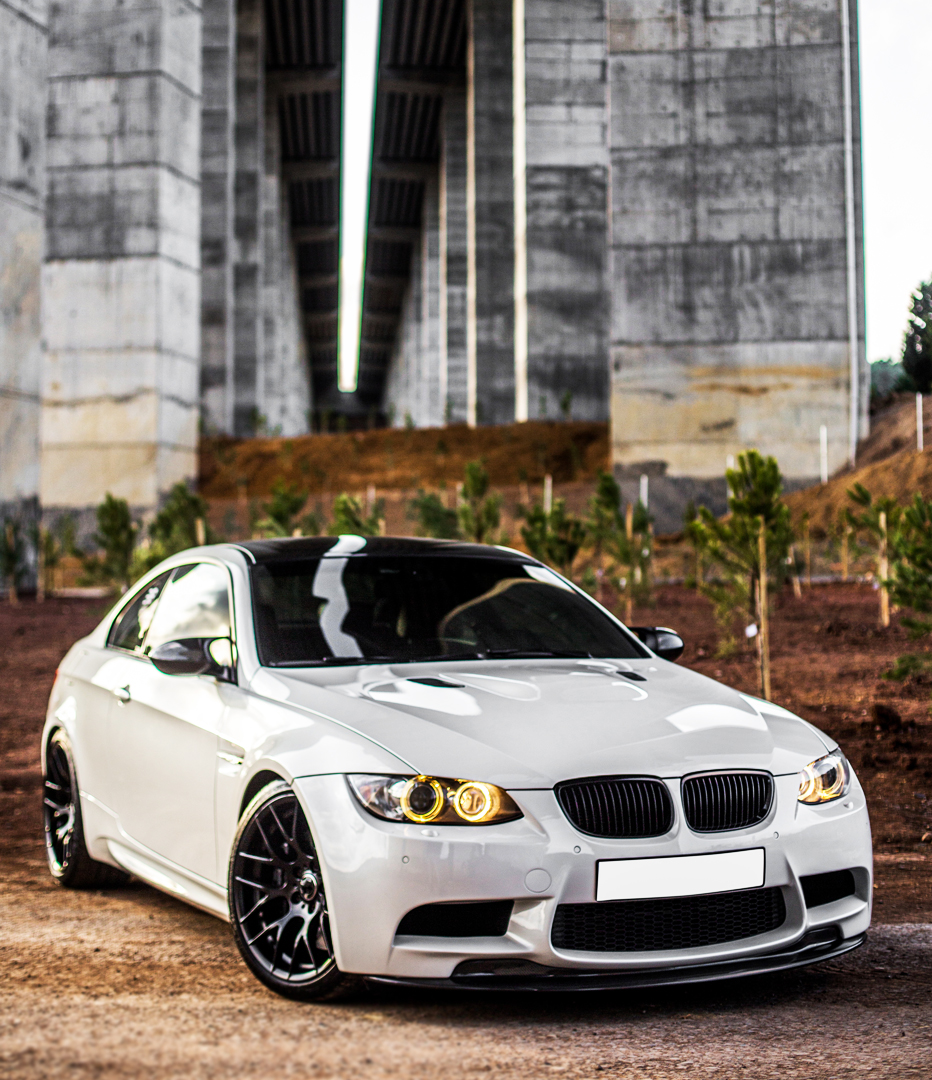 Value Delivered
TMotions' solutions resulted in an increase in Autocar's DAU and MAU, making it accessible to a broader audience.
Autocar's DAU increased to 73,000, while its MAU increased to 1.7 million.
This represents a 40% increase in DAU and a 25% increase in MAU over six months. The new review template and mobile app improved the site's user experience, making it more user-friendly and convenient.
The feeds section in different languages and the subscription model enabled Autocar to cater to non-English speaking audiences and users who wanted more in-depth content.
The subscription model generated additional revenue of £25,000 per month.
Overall, TMotions' solutions added value to Autocar by improving its reach, accessibility, and user engagement, while also increasing revenue.