An outdoor clothing brand that seamlessly connects online and offline stores across 20 location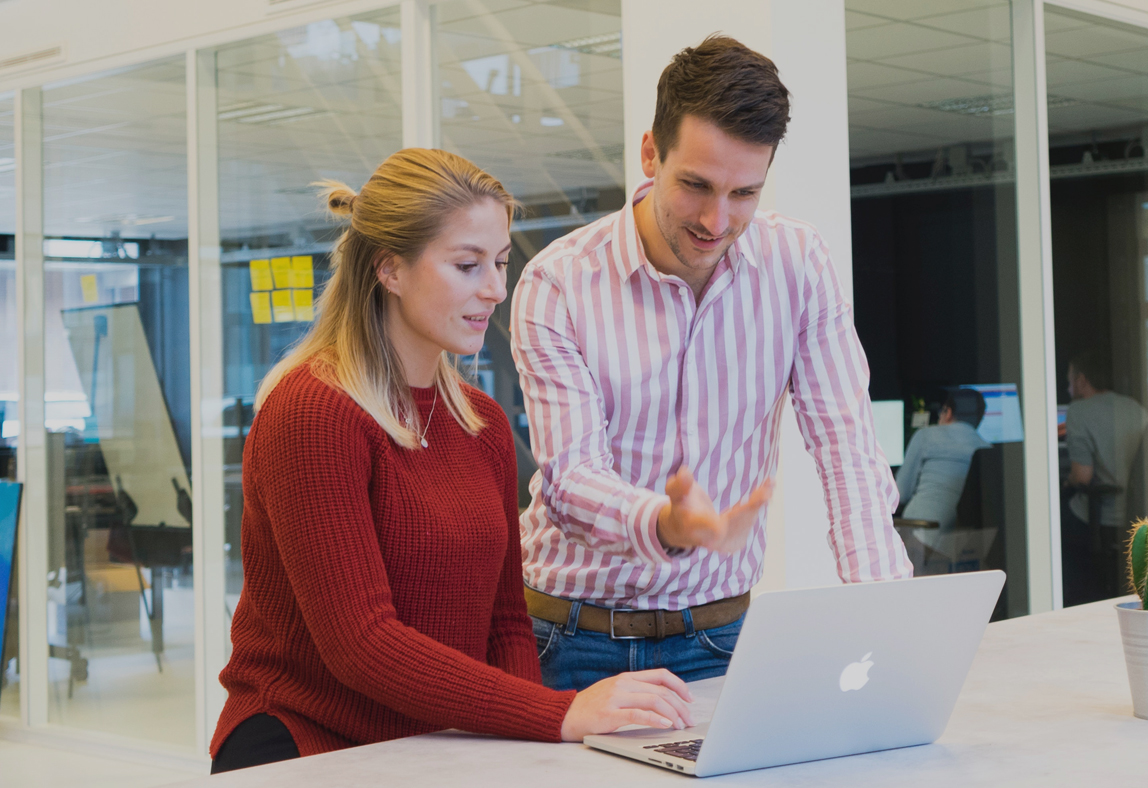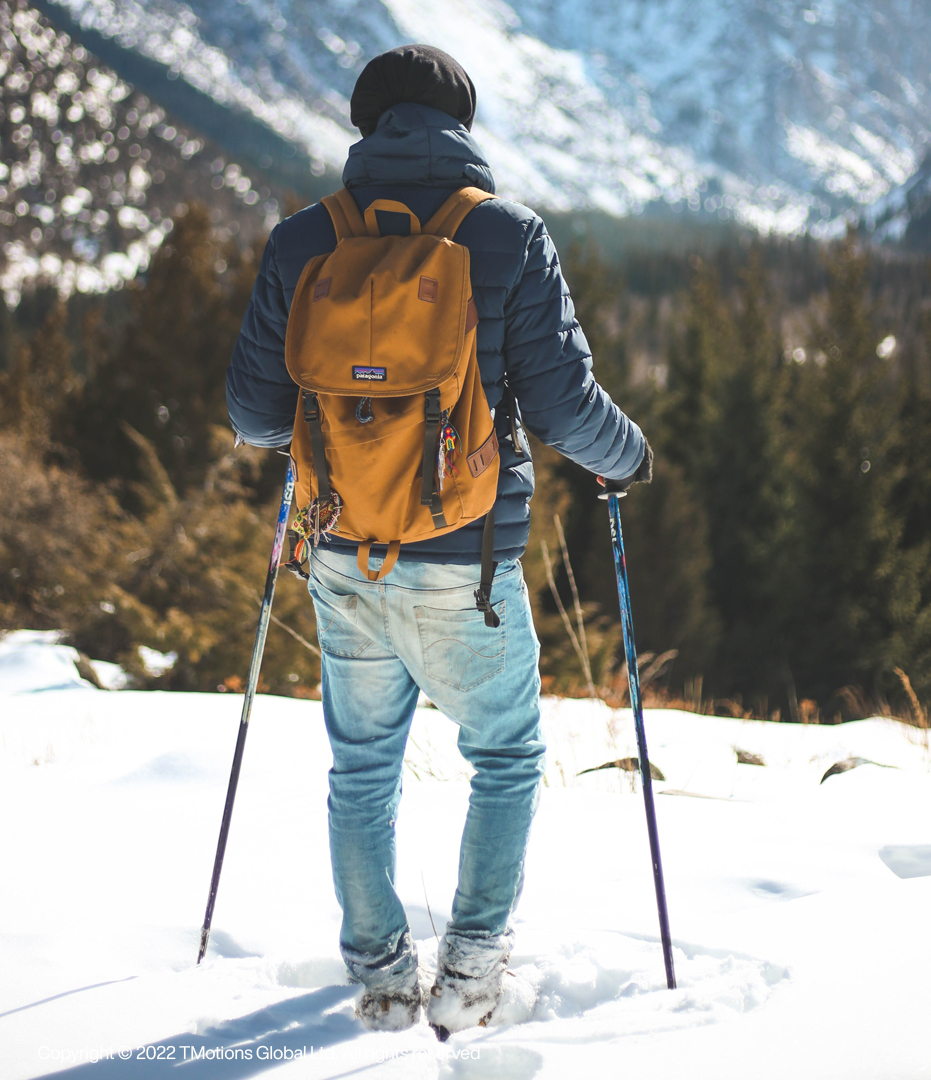 Challenge
VPO is an outdoor speciality brand which started in early 90s, and spread over 20 locations.
Over the years VPO which started as region al brand in Vancouver has spread across Canada and formed a community that appreciates brands unique and well designed outfits.
As the brand grew in locations and categories, they struggle to reach more consumers who had no access to physical stores but wanted to experience the VPO merchandise.
Also , with an eye on future, it was time to provide consumers the ability to order from anywhere without restrictions of visiting the physical store.
VPO had a basic online site, but their online strategy was week and they needed a holistic digital strategy to provide smooth UX to consumers.
What TMotions did?
The website needed an extensive overhaul, and at this point, TMotions targeted the most urgent issues first.
TMotions would eventually go on to optimize a range of features to create a powerful, state-of-the-art e-commerce website once they'd proven their expertise to VPO.
The immediate concern was that the existing eCommerce site was dated, did not support mobile browsers, was slow, and many scripts connecting the site with other systems had stopped working, thus disabling some important features.
TMotions implemented a "Click & Collect" feature—allowing customers to order online and pick up products from preferred, specific locations.
At the time, none of VPO's competitors offered their clients this option, helping VPO lead the pack and capture greater market share.
The Click & Collect feature turned out to be a game-changer, as it came to account for 70% of online sales just four years after VPO introduced it to their customers.
VPO's page-load speed was impacting both user behavior and search engine ranking.
TMotions analyzed the speed bottlenecks and attacked the problem on all fronts. To improve site speed, they:
Optimized page design to declutter and load only necessary assets
Minified code and optimized delivery using CDNs
Optimized backend code together with database optimizations and server-level caching
Improved API interactions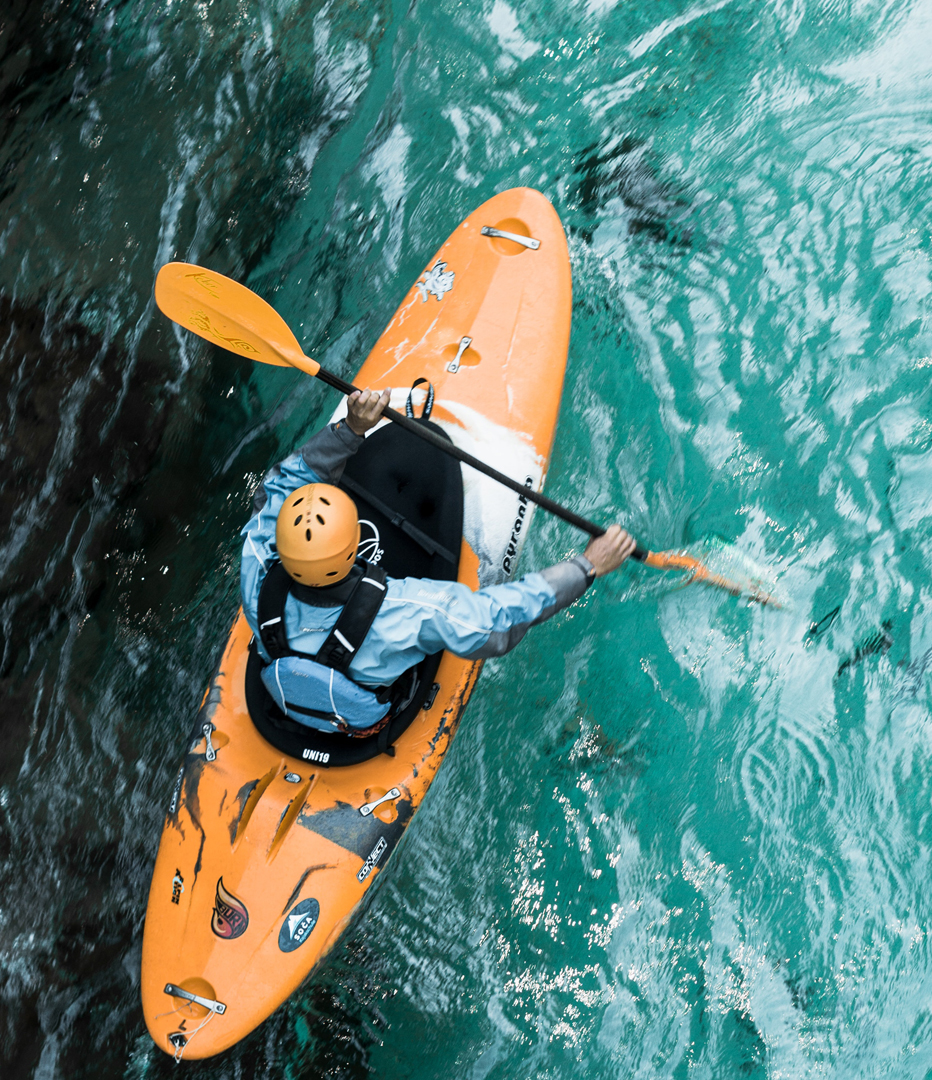 Value Delivered
After implementing the lion's share of these changes, VPO tripled their orders within four years.
Coupled with excellent customer service, VPO is now one of the most sought after brands in Canada.
TMotions helped VPO achieve these honors and boost overalls sales by taking a deeply consultative approach. Using an Agile development model, TMotions worked hand-in-hand with VPO to study the impact of every change they made and to each feature.
The relationship also included multiple visits from TMotions senior staff (e.g., Business Analysts, Project Managers) to VPO's office, providing an intimate understanding of the challenges that VPO faced and the options available for fixing them.
In the end, VPO's willingness to explore new solutions, combined with TMotions tenacity and innovative problem-solving skills, transformed VPO from a primarily brick-and-mortar retailer to the e-commerce powerhouse they are today.