Transforming Poland's Grocery Landscape: A success Story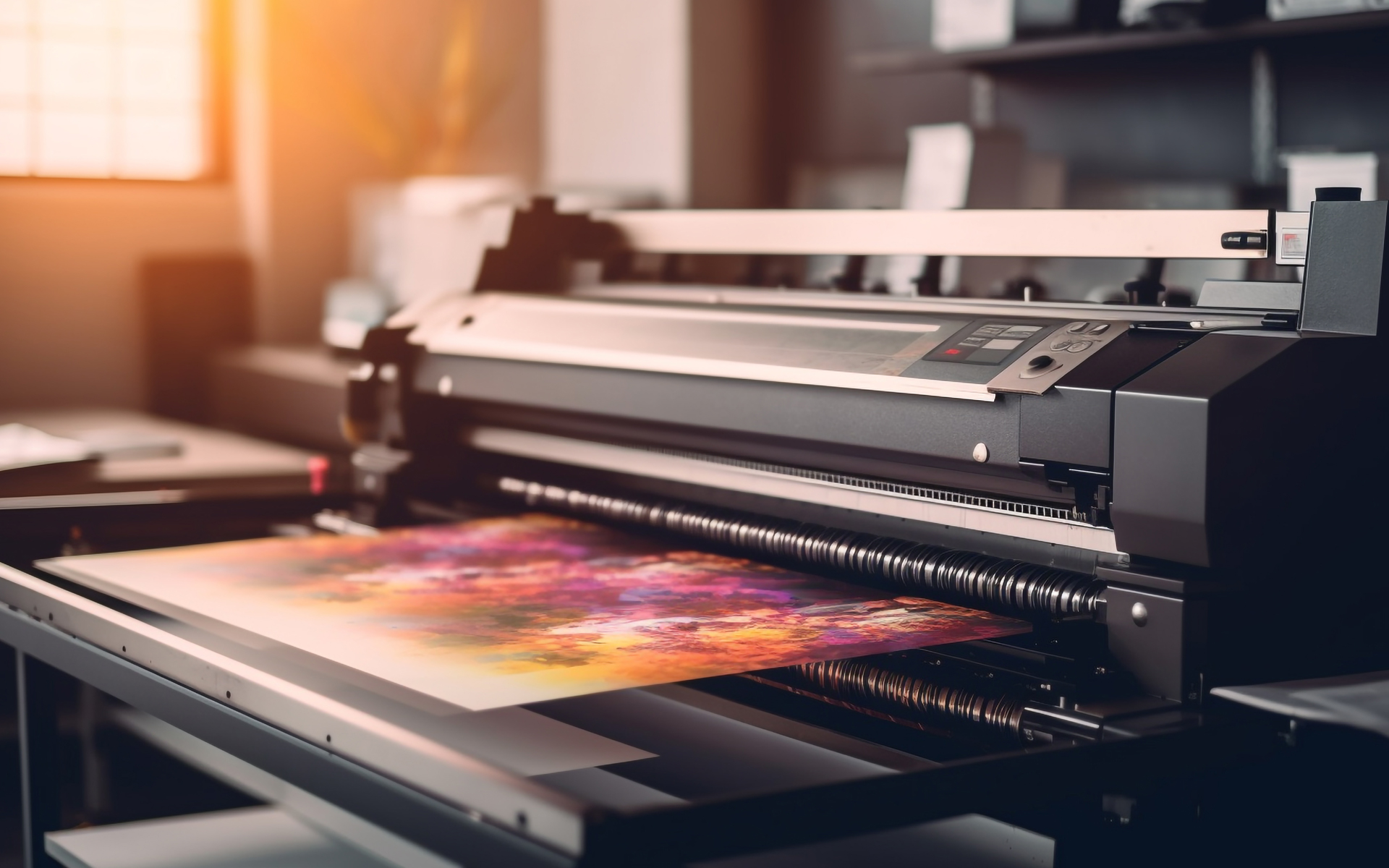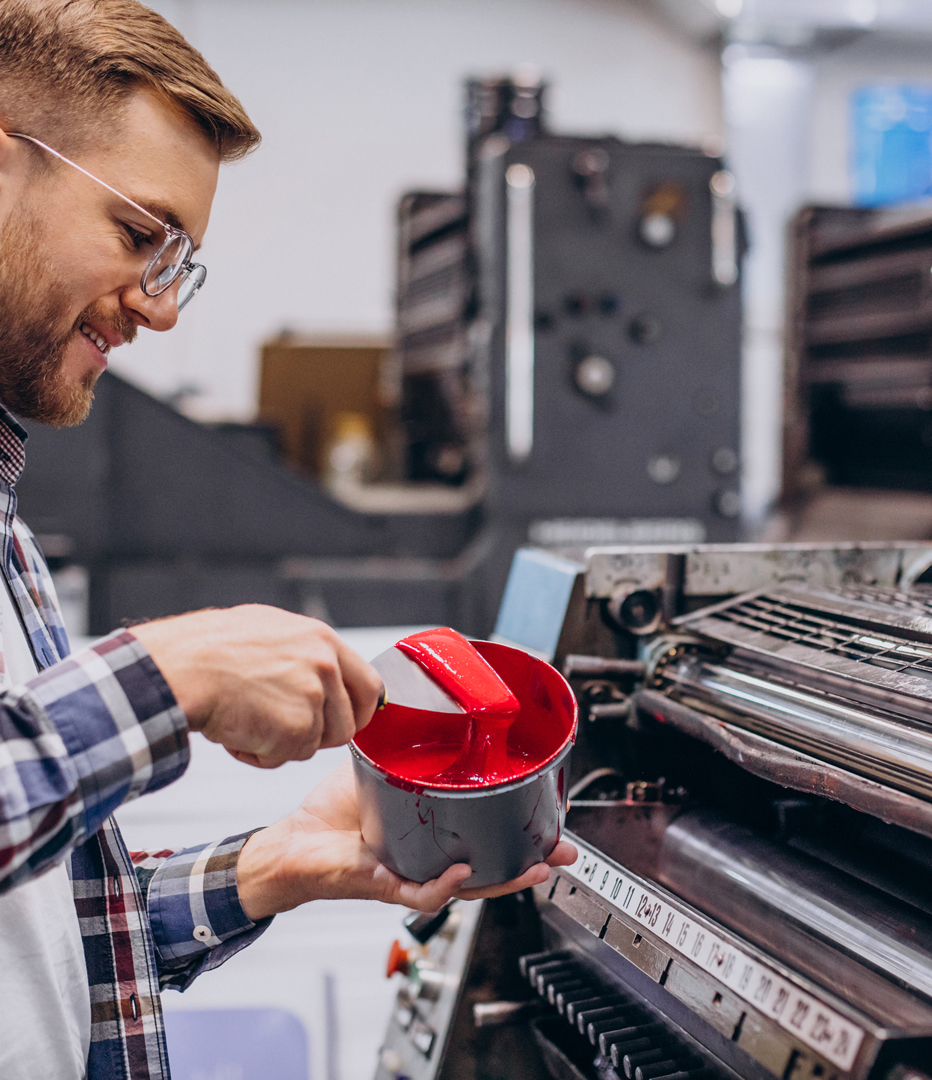 Challenge
Outdated User Interface:The existing online store had a dated UI that failed to engage customers effectively.
Limited Functionality: The platform lacked advanced features that could streamline the shopping experience.
Poor User Experience: The existing UX design was not intuitive, leading to higher bounce rates and abandoned carts.
Scalability Concerns: The old platform was not built to scale,
limiting the store's ability to expand its product range or handle increased traffic.
Inefficient Backend Operations: The lack of modern features made managing products, orders, and customer data cumbersome for the admin team.
Mobile Responsiveness: The existing store was not optimized for mobile users, a significant drawback given the increasing trend of mobile shopping.
What TMotions did?
TMotions adopted out of the box platform: NopCommerce to rebuild the eCommerce platform while optimizing the UI/UX & user journey.
Build new & Advanced modules like Shipping slots, product lead time, Product discount labels, and much more to enhance the user experience. Integrated various payment gateways for secure shopping and resolved payment related issues.
SagePay was chosen as the main payment provider for Szop online store, so the plugin was built using server-to-server communication. Besides supporting a number of functions, it has an important feature 'Save credit card details for further
transactions', which requires from customers only a CVC code.
Store has its own delivery option available only for certain areas defined by postcodes. Customers can choose the delivery date and the time slot and change it if needed after an order was placed.
Out-of-the-box nopCommerce reward points functionality was used for setting up the loyalty program. Customers can earn points for registering on the website, placing an order, participating in polls, leaving reviews and recommendations. The earned points can be used to pay for orders.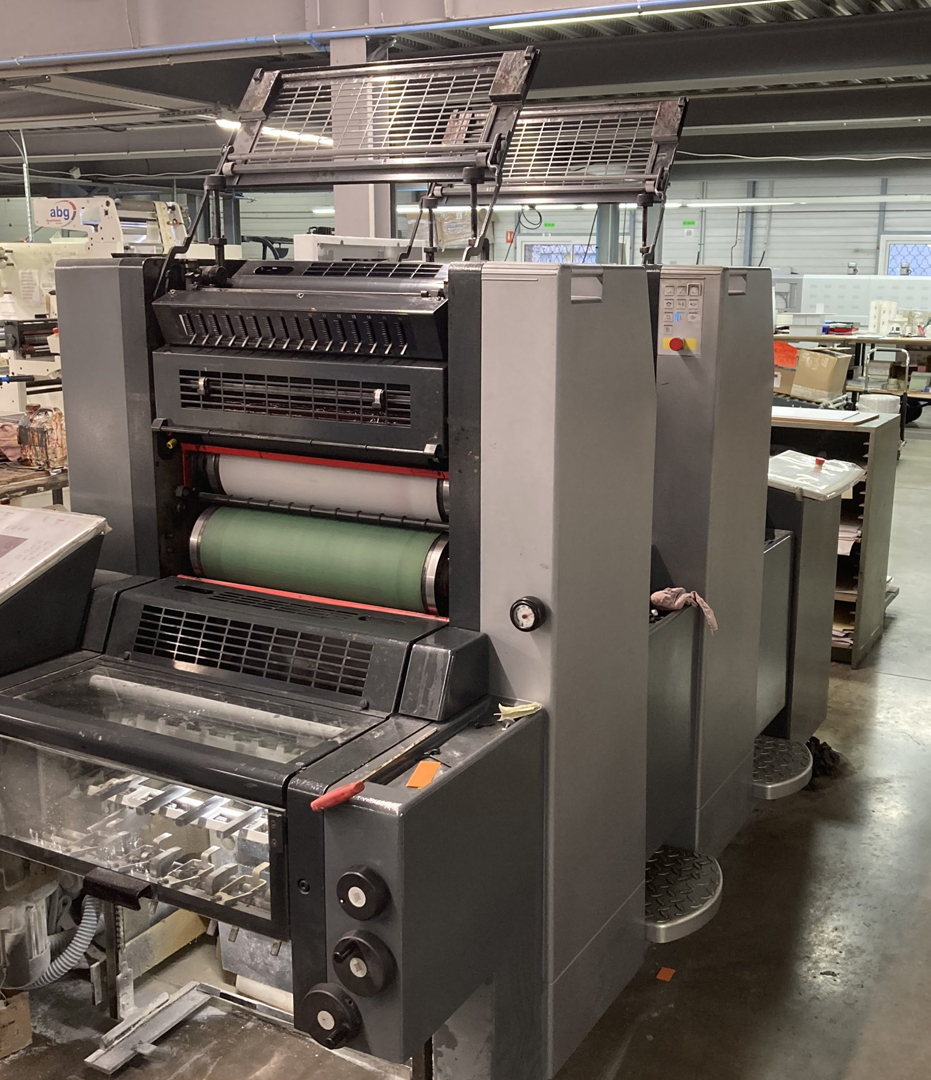 Value Delivered
Increased Conversion Rates:The revamped UI/UX and added features led to a significant increase in conversion rates, resulting in higher sales and revenue for the business.
Enhanced Customer Satisfaction: The improved user experience led to positive customer reviews and higher retention rates, building a loyal customer base for the brand.
Operational Efficiency: The new backend system streamlined administrative tasks,
reducing operational costs and allowing the team to focus on strategic growth initiatives.
Future-Ready Platform:The scalable architecture ensures that the platform is ready for future growth, both in terms of traffic and feature set, safeguarding the investment made in the revamp.
Competitive Edge: The advanced features and modern design give the brand a competitive advantage in the market, positioning it as a leader in the e-commerce space.