Transforming Workforce Management: A Journey from Chaos to Cohesion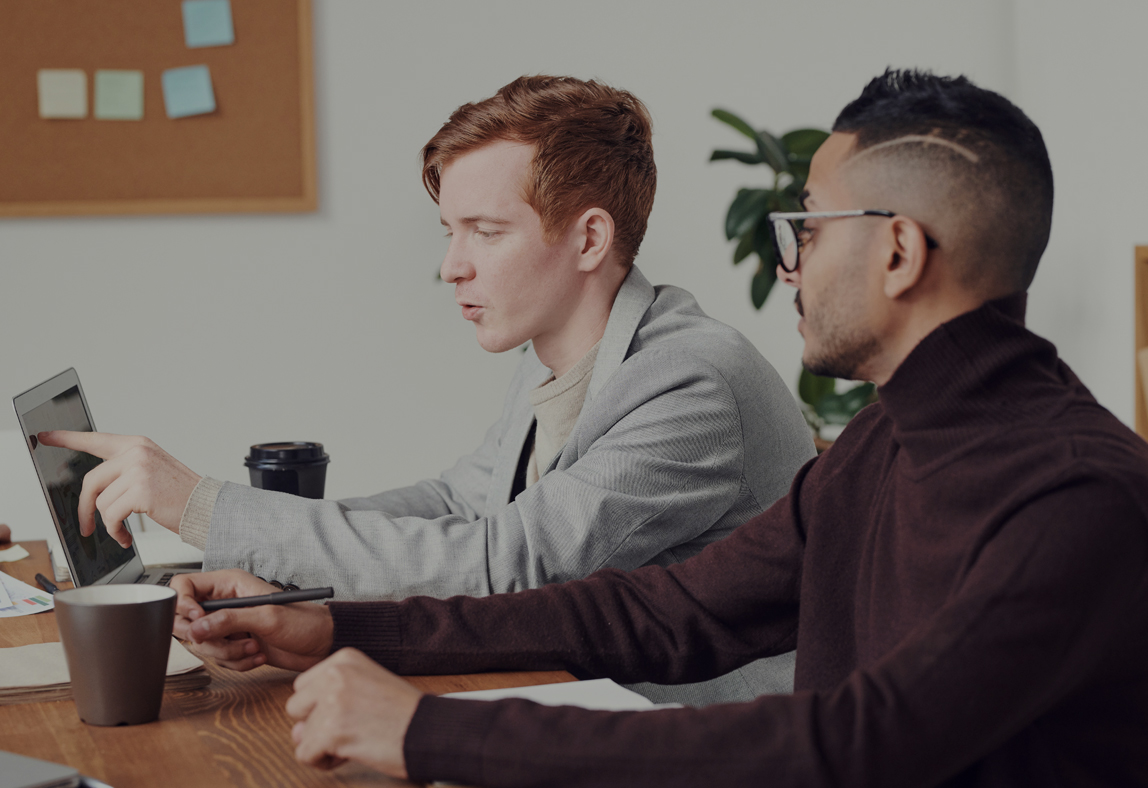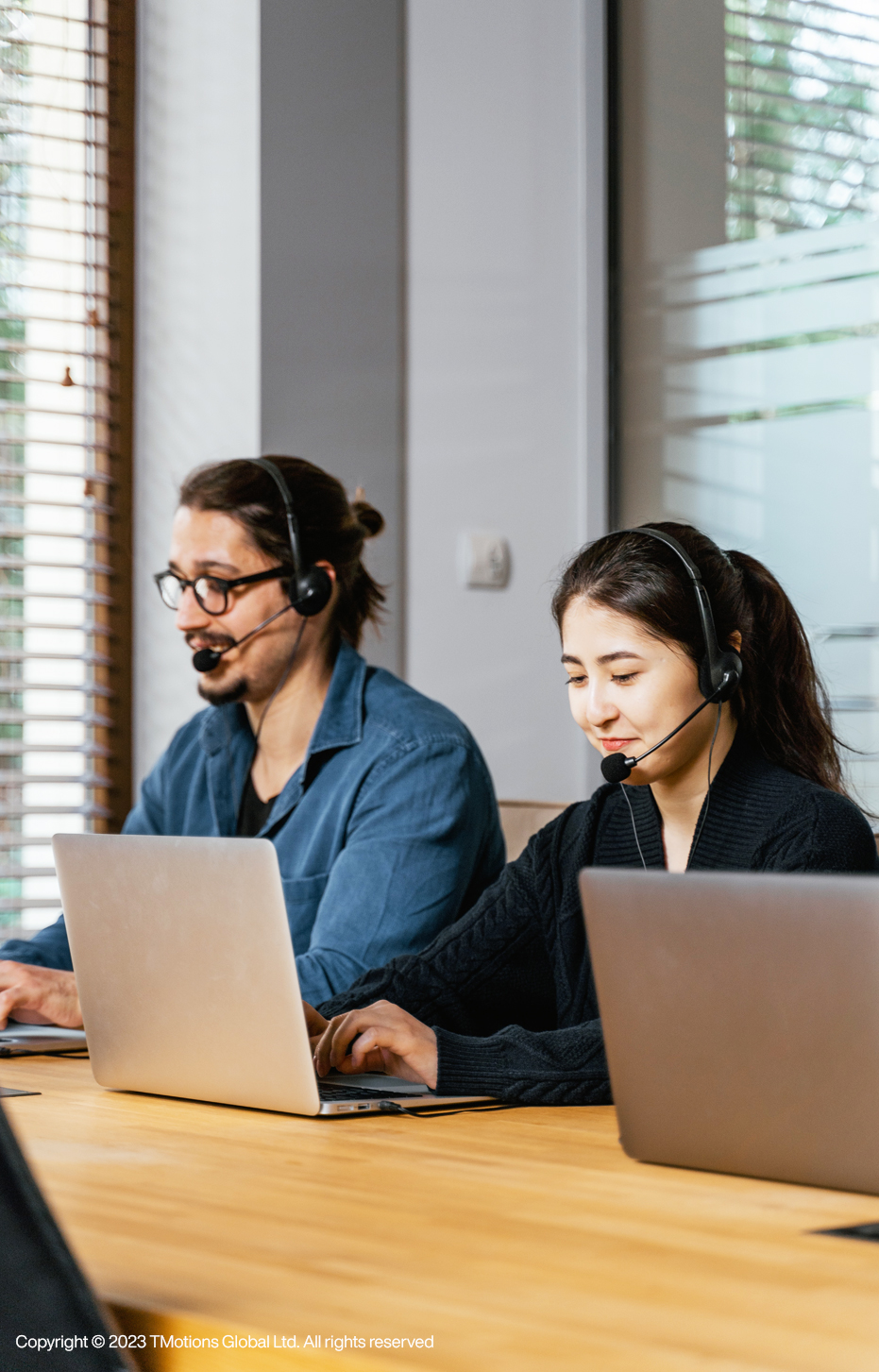 Challenge
ESP provides IT support services across the globe. They understand how to maximise efficiency and effectiveness across a wide range of industries by delivering turnkey services from end user contact through to resolution.
With dedicated service desks located around the world ESP provides 24/7, multilingual support fortified by ISO and ITIL 4 service management practices.
ESP was grappling with several industry-specific challenges that significantly impacted their efficiency and operational effectiveness.
Manual Work force Tracking: Without a robust system in place, ESP likely faced difficulties in efficiently managing and tracking their workforce. projects stay on schedule.
Suboptimal Resource Allocation: Without intelligent resource scheduling, ESP might have encountered challenges in optimally assigning resources to projects.
Inefficient Leave Management: The process of manually managing employee leave could have been time-consuming and error-prone, potentially causing delays in leave approval and hindering employee planning.
Data Accessibility for Decision Making: Without configurable dashboards, ESP's management might have faced hurdles in accessing crucial data swiftly. This lack of immediate access to key insights could delay critical decision-making processes and impact overall business agility.
Inadequate Timesheet Administration: Without a robust timesheet management system, tracking the work progress of individual employees might have been challenging. The lack of real-time visibility into task allocation and progress could limit managers' ability to ensure projects stay on schedule.
What TMotions did?
TMotions implemented a comprehensive, singular solution that catered to ESP's unique needs, streamlining their key pain point – effective workforce tracking and specific function allocation.
Resource Scheduling and Attendance Monitoring: Our proprietary Workforce Management System (WMS) deployed intelligent algorithms to assign resources optimally, while ensuring time and attendance tracking was both simplified and precise.
Automated Leave Management: By integrating automated leave management into the WMS, we facilitated a seamless process that considerably reduced manual intervention, fostering efficiency in ESP's operational workflows.
Tailored Dashboards for Administrators and Managers: We engineered configurable dashboards within our WMS to provide ESP's key decision-makers with instant access to critical data, enabling expedited, informed decision-making.
Timesheet Administration: Our solution offered a sophisticated timesheet management feature, enabling ESP employees to meticulously log their tasks. This feature also provided managers with valuable insights into task allocation and progress.
Through these tailored enhancements, TMotions ensured ESP was equipped with industry-specific tools to optimize their workforce management, reinforcing efficiency and operational effectiveness in their business processes.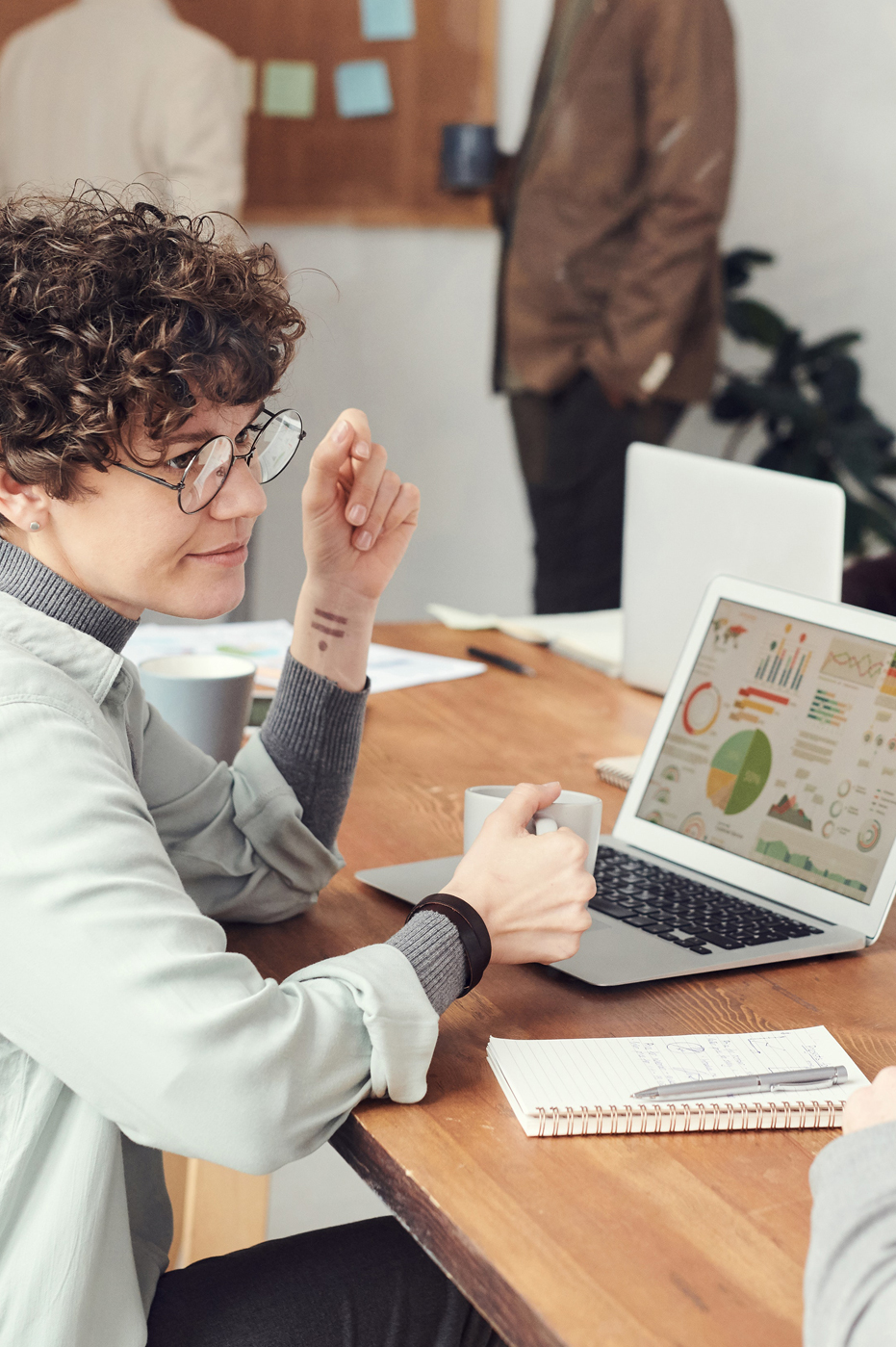 Value Delivered
TMotions' comprehensive Workforce Management System (WMS) delivered a multitude of valuable benefits to ESP, facilitating operational efficiency and informed decision-making.
Efficient Workforce Tracking: The implementation of intelligent resource scheduling and attendance monitoring eradicated the manual effort and errors associated with tracking workforce logistics. This resulted in improved accuracy of payroll and enhanced employee satisfaction.
Optimal Resource Allocation: Our WMS used smart algorithms for resource scheduling, which ensured optimal utilization of ESP's workforce. This led to improved project delivery timelines, better workload balance, and increased profitability.
Streamlined Leave Management: By automating leave management, we reduced manual intervention, speeding up the leave approval process, and enabling better workforce planning.
Data-Driven Decision Making: With the introduction of configurable dashboards, key decision-makers at ESP gained immediate access to critical data. This enabled faster, more informed decisions, thus increasing the company's agility in response to dynamic business environments.
Improved Project Management: Through our robust timesheet management feature, ESP's management gained valuable insights into task allocation and progress. This enabled better tracking of project timelines and improved overall project management.